'L&HH' Stars Arrested in Atlanta, Wild Video Shows Brawl
08/27/2023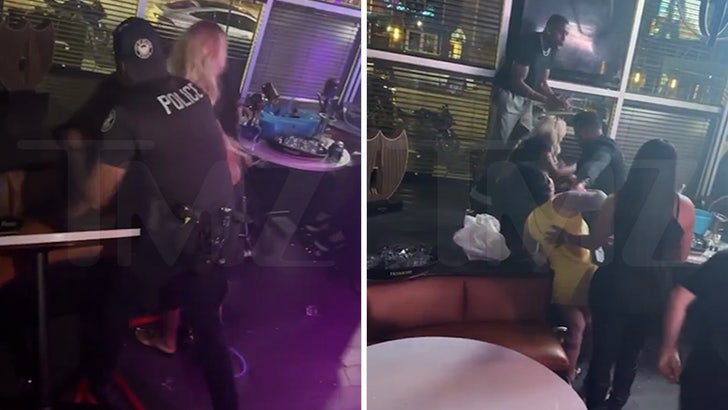 Some of 'Love & Hip Hop's' stars got busted in Atlanta last night — and based on this video of the brawl … they should consider a name change, 'cause there was no love here at all.
Erica Mena and Bambi Richardson — of 'L&HH: Atlanta' fame — were taken to jail alongside 'L&HH: Hollywood's' Zellswag … where they all posed for mug shots and got booked on a slew of charges, ranging from obstruction of law enforcement to battery on a police officer.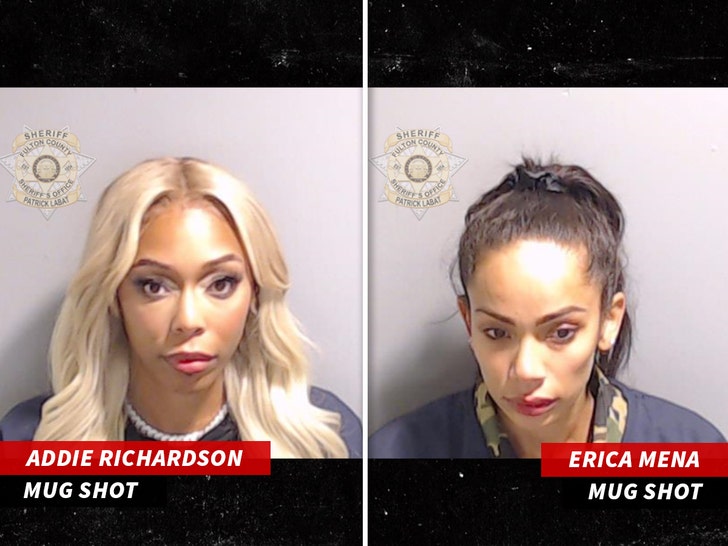 Mena is the only one being charged with attacking a cop, BTW … Zellswag is facing a simple battery and obstruction charge, while Bambi was just charged with obstruction.
As for what the hell happened here, Atlanta PD says they got a call to respond to the Lucca Lounge Friday over a dispute between some patrons and the security guards … and when they arrived, the officers claim all hell broke loose as they tried deescalating the situation.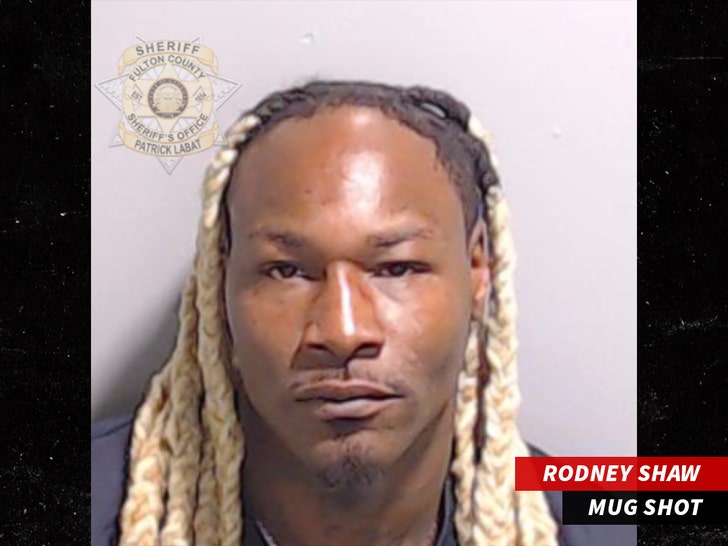 APD claims the patrons — who ended up being Mena, Bambi and Zell, plus a male pal of theirs — became combative … and that much seems to be clear in the clip TMZ obtained.
You can see officers trying to rip people off each other … as others in the lounge rush over to get involved. It looks like some black-shirted security guards were in the mix as well — all this while Usher's 'Nice and Slow' plays loudly. Nothing nice or slow about this, though.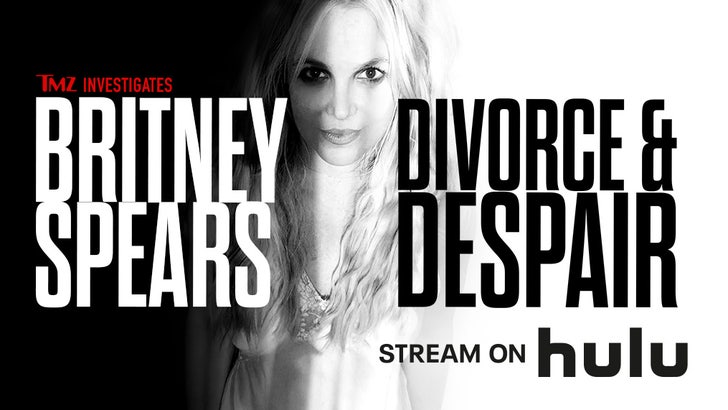 As of this writing … Erica, Bambi and Zellswag are all still in custody.
Source: Read Full Article