Levin: The Cambridges will announce their move to Windsor 'next week'
09/03/2021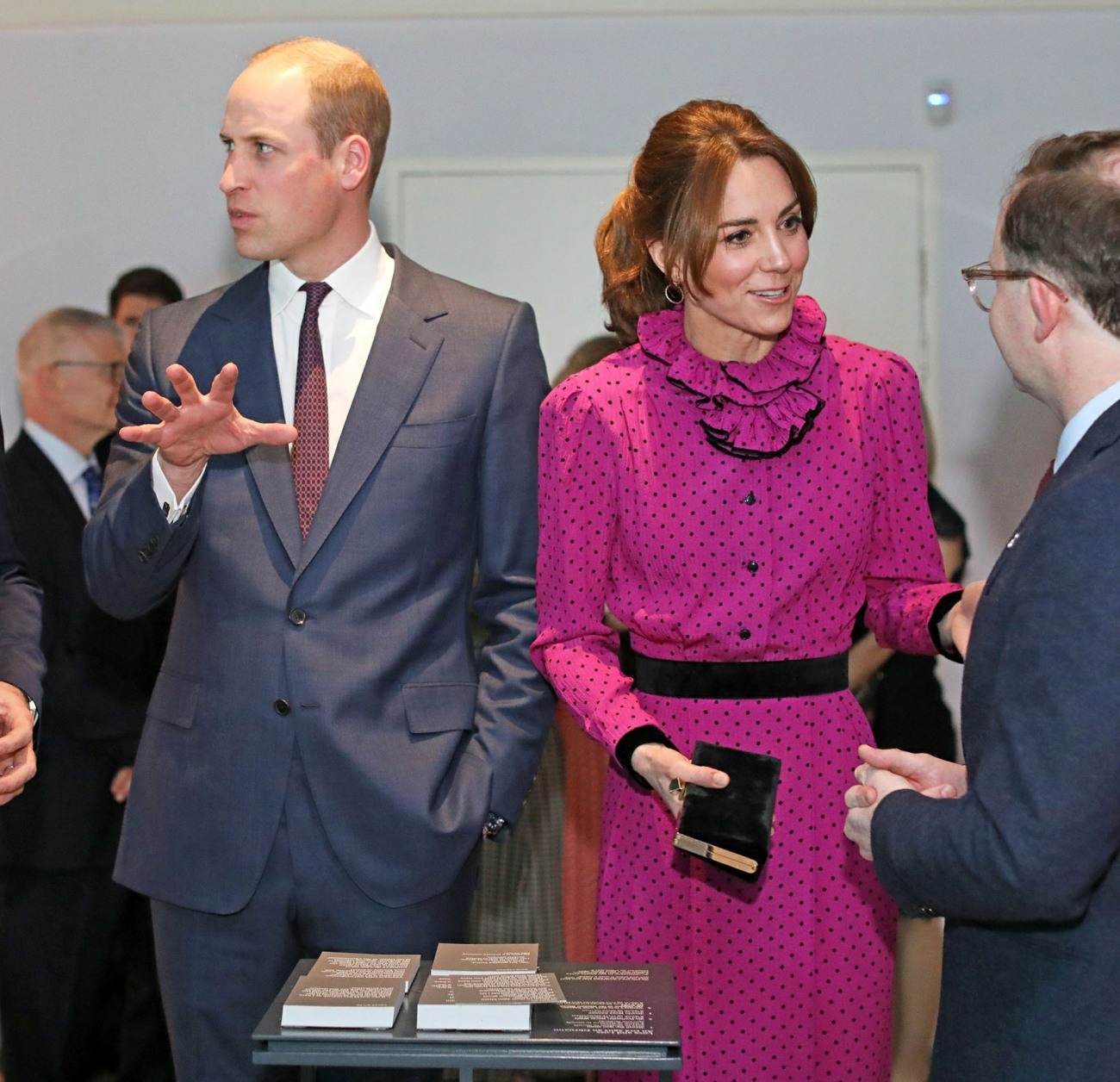 Angela Levin is one of the more unhinged royal commentators, as many of you know. Levin made some comments this week about some of the big royal stories, and her comments have left me… confused. This week, Piers Morgan was "cleared" by Ofcom, which basically means that Piers has the right to be as vile as he wants and his repulsive racism and misogyny falls under the "freedom of speech" banner. Piers is desperate to make this about "Piers versus the Duchess of Sussex." Meanwhile, the only time Meghan has acknowledged him in four years was when she made one personal complaint to the head of ITV in March. Meghan has not acknowledged the Ofcom "verdict," because honestly, who cares? It's done. Well, Levin thinks Meghan cares a lot:
A royal expert has alleged Meghan Markle will try "every which way" to refute Ofcom's latest ruling, which has cleared ITV over comments made by Piers Morgan regarding the Duchess. Meghan Markle made a personal complaint to the broadcasting regulator after the Good Morning Britain host said he didn't believe her during her interview with Oprah Winfrey in March. Royal biographer Angela Levin claimed the Duchess's desire to win is "scary" and claimed she will "fight very hard" to overrule the decision.

Speaking to GB News host Nigel Farage, royal expert Angela Levin said: "It'll be a step back but I'm quite sure she will try every which way of coming back and complaining and not taking that. We heard the other day that there was some rumour that it was breaking her freedom of speech and all that as well, so I think that she will fight very hard. We've seen the battle she's had over her father, she will not talk to him under any circumstances, even when he has tried publicly and privately to apologise. She needs to win, she really needs to win and that's what is quite scary."
[From The Daily Express]
What? No, I'm really asking: what is she talking about? Is there anything to "fight" about? Meghan never said Piers didn't have the right to his opinion. He's just not free from consequences. Plus, it's not like Piers is getting his job back, lol.
Meanwhile, Levin thinks she has some insider tea on the Duke and Duchess of Cambridge's move to Windsor:
The Duke and Duchess of Cambridge are said to be actively planning to relocate to Windsor, and the move could be announced imminently. Royal expert Angela Levin hinted the Cambridges will announce their move either "next week" or around Christmas time.

The monarchy is in a "moment of transition" according to royal historian Dr Ed Owens. He is a former university lecturer and author of "The Family Firm".

He told Express.co.uk: "Since the Megxit moment of almost 18 months ago, the Cambridges have been trying to redefine themselves and elevate their public images. The problem with being at Anmer Hall was that they were pretty out of the public eye. Obviously they've always had their apartments at Kensington Palace, that's been their London base, but moving to the South East and the Windsor area represents an opportunity to elevate their public image, to make themselves more visible." Dr Owens describes the move as a "very deliberate, symbolic act".

He said: "They're clearly trying to associate themselves with the Queen, present themselves as supportive individuals and also associate themselves with this very historic site that's been important for the monarchy for a long time."

Ms Levin told GB News that, while the move will bring many benefits to the Cambridges, it will have likely been motivated by the fact they "care very much about their family".
[From The Daily Express]
Again, if William and Kate were trying to increase their visibility, they would spend more time in London and base themselves there more permanently instead of running off to Norfolk constantly. While Windsor is more convenient than Anmer Hall, Kensington Palace is still the *most* convenient option if they wanted to work. A move to Windsor is just another hide-out. And it will be curious to see if they do announce the move soon – I'm getting the impression that this "move to Windsor" is something Will and Kate dreamt up and maybe the Queen and Charles have not exactly signed off on it.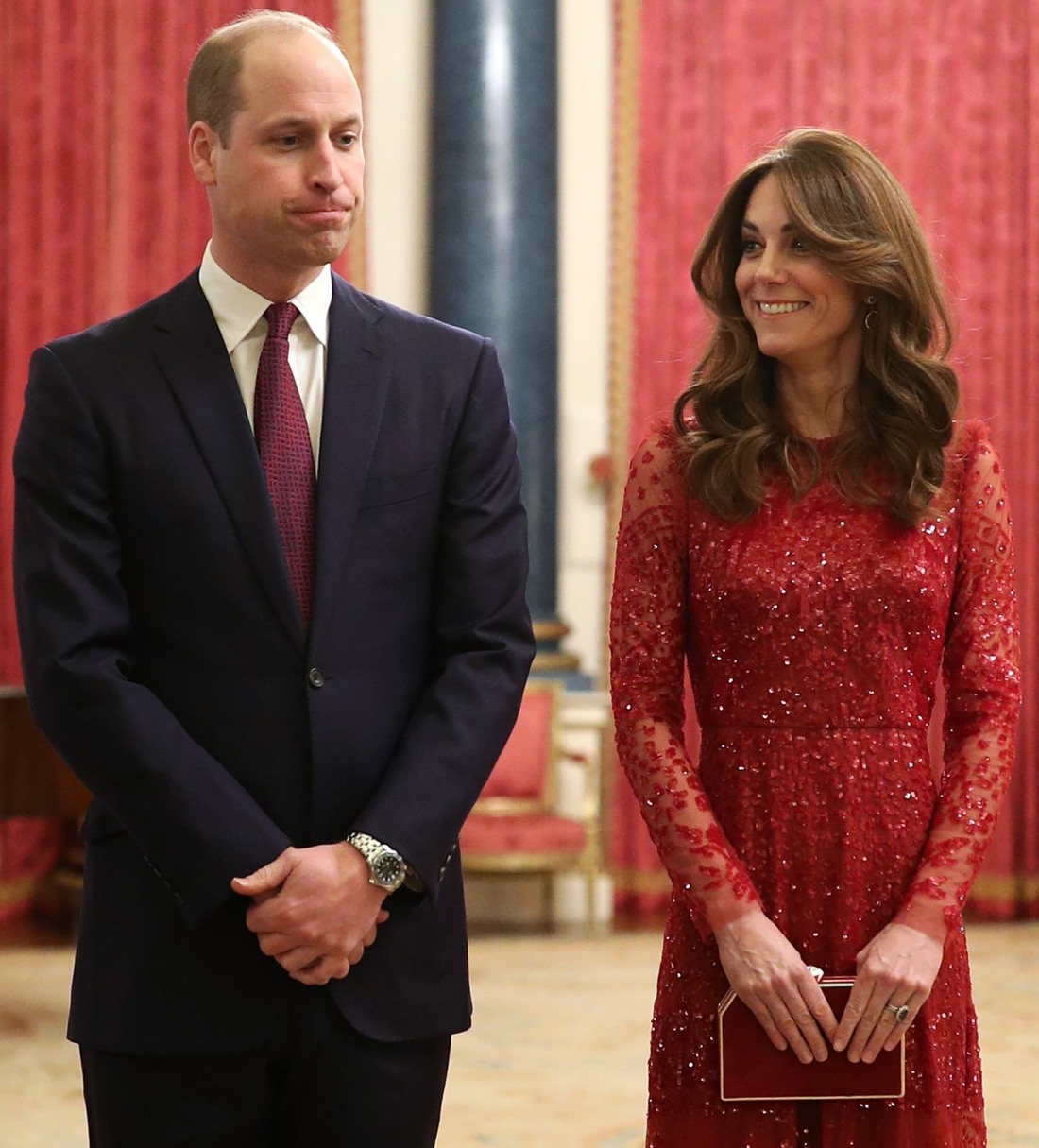 Photos courtesy of Avalon Red, Backgrid.
Source: Read Full Article