Late Soccer Journalist Grant Wahl's Wife Reveals His Cause Of Death: 'There Was Nothing Nefarious'
12/14/2022
The soccer community continues to mourn the tragic death of journalist Grant Wahl.
As we've been reporting, Wahl was a media member working at the World Cup in Qatar when he abruptly died last week while covering a match. At the time, his death was completely unexpected.
Immediately, some wondered whether foul play was involved. After all, Wahl had been very outspoken recently against the host Qatari government's treatment of migrant workers and stance on LGBTQ+ issues. However, as more information came to light in recent days, suspicion about Wahl's death has been pulled back a bit. Now, we know exactly what happened in this heartbreaking, tragic situation.
On Wednesday morning, Grant's wife Céline Gounder took to his Substack page to share a message with the world. In it, she revealed key details about Grant's cause of death. Most importantly, she confirmed it was "nothing nefarious." Rather, as tragic as it was, it was merely an undetected medical condition.
According to Wahl's autopsy per Gounder, he died from an "undetected ascending aortic aneurysm with hemopericardium." That issue caused chest tightness in the days prior to his death. At the time, Wahl had been wondering whether he was suffering from bronchitis.
Gounder wrote:
"An autopsy was performed by the New York City Medical Examiner's Office. Grant died from the rupture of a slowly growing, undetected ascending aortic aneurysm with hemopericardium. The chest pressure he experienced shortly before his death may have represented the initial symptoms. No amount of CPR or shocks would have saved him. His death was unrelated to COVID. His death was unrelated to vaccination status. There was nothing nefarious about his death."
Thank goodness that was cleared up, at least. It won't bring her beloved husband back, but it will hopefully end any baseless speculation taking away from the focus on Wahl's impactful life in sports journalism.
Gounder went on to add more about her grief right now, too. In a touching statement, she revealed how countless people have reached out during this difficult time:
"This continues to be a very difficult and painful time as we grieve a beloved husband, brother, and friend. It is some comfort to know that so many people Grant reached — countless colleagues, readers, athletes, coaches, friends, and fans — are grieving alongside us."
She also thanked American officials for their "utmost care and sensitivity" in repatriating Grant's body on Monday:
"Grant arrived home Monday, December 12, and this transition was handled with the utmost care and sensitivity. This was an international matter that required coordination from multiple agencies domestically and internationally, and there was full cooperation from everyone involved. Our sincere gratitude to everyone involved in repatriating Grant, in particular the White House, the U.S. Department of State, FIFA, U.S. Soccer and American Airlines."
So sad.
The grieving woman also lovingly eulogized her husband. In one section Gounder wrote:
"While the world knew Grant as a great journalist, we knew him as a man who approached the world with openness and love. Grant was an incredibly empathetic, dedicated, and loving husband, brother, uncle, and son who was our greatest teammate and fan. We will forever cherish the gift of his life; to share his company was our greatest love and source of joy. Grant curated friends from all cultures and walks of life, for whom he was a generous listener, an enthusiast, a champion of others."
Very, very touching…
In the rest of the post, Céline goes on to recount Grant's prolific career covering soccer for various media outlets. She also discusses his impact on their family and friends within their community. It's a well-written and meaningful digital eulogy for her beloved husband gone far too soon. You can read the full post HERE.
Such an awful thing. We continue to send our love and condolences to Wahl's family, friends, and the greater soccer community during this difficult time.
R.I.P.
Related Posts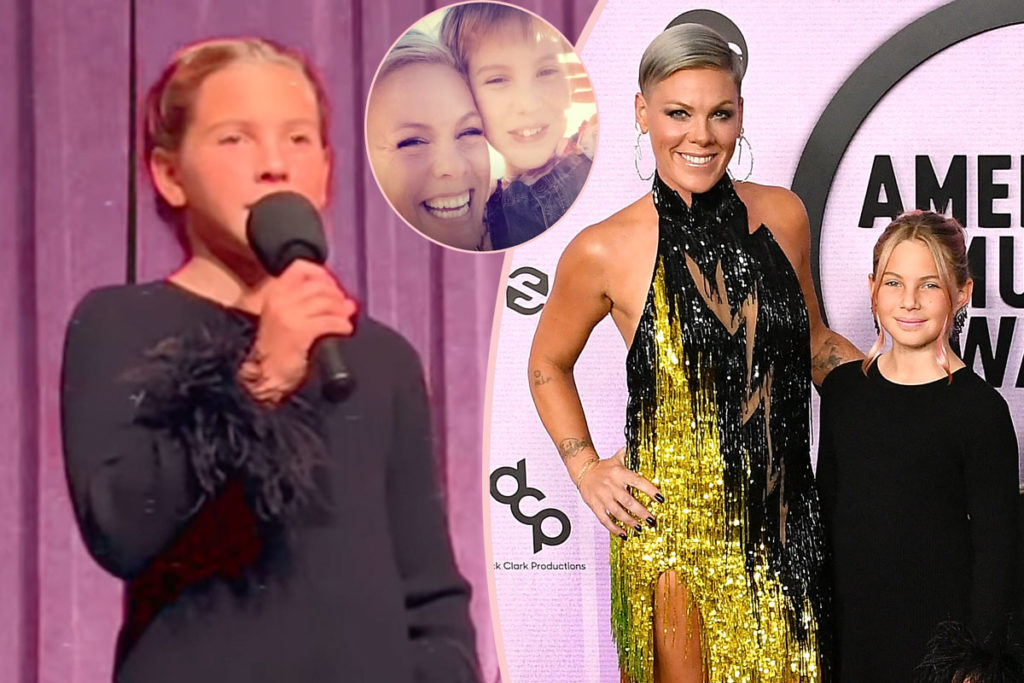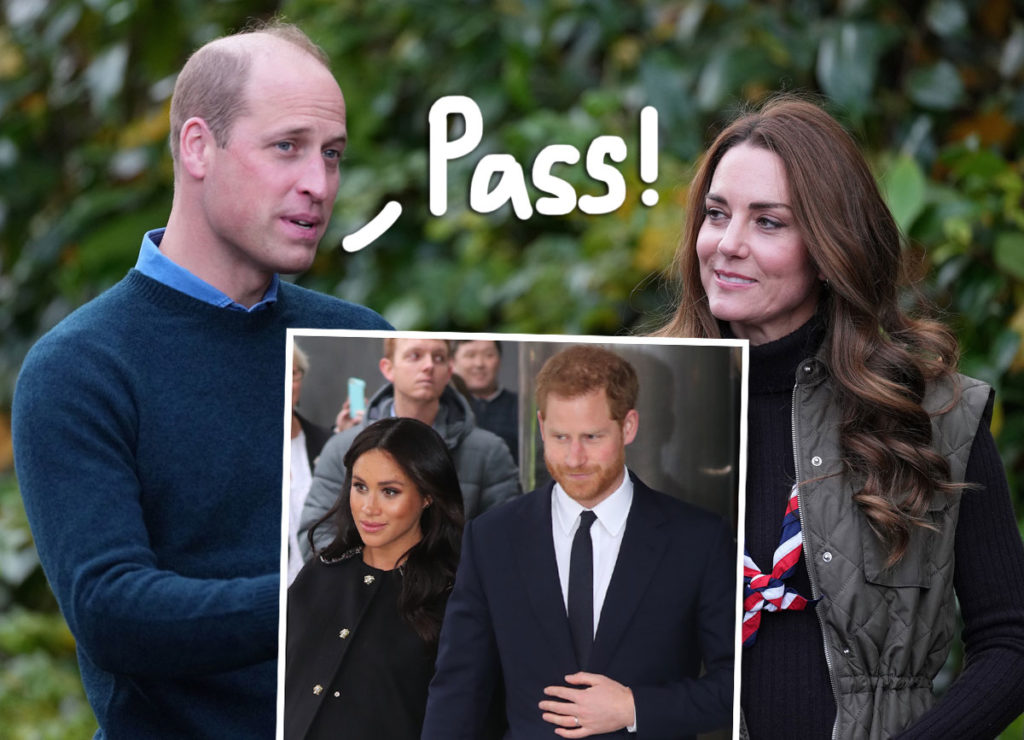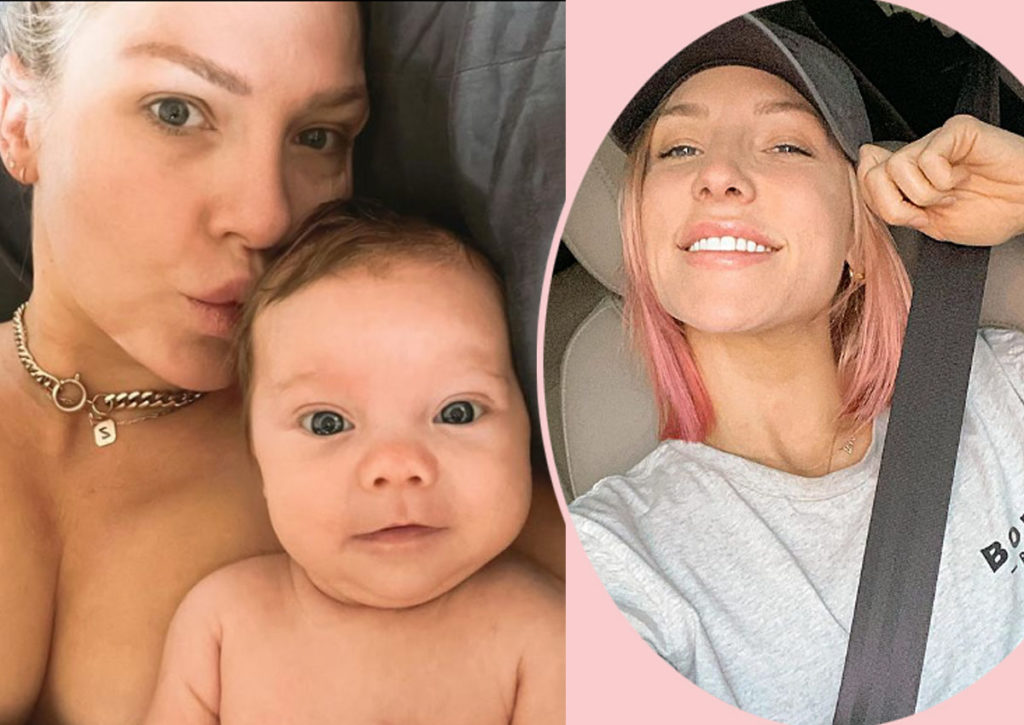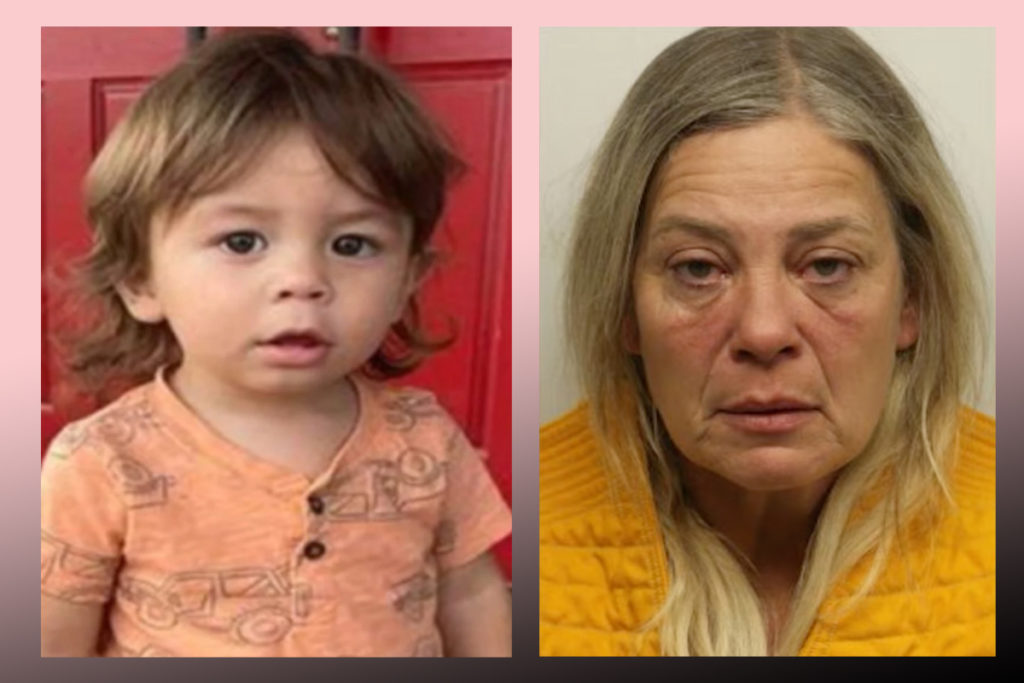 Source: Read Full Article