Kristin Cavallari Seen Having Steamy Make Out Session With Tyler Cameron
04/05/2022
After saying in an Instagram Story that she is 'ready for a relationship,' the former 'Very Cavallari' star is spotted kissing 'The Bachelorette' alum during a photoshoot.
AceShowbiz -Could there be something between Kristin Cavallari and Tyler Cameron? On Sunday, April 4, the former "Very Cavallari" star and the season 15 contestant of "The Bachelorette" were seen having a steamy make out session.
Their chemistry was undeniable, but it did not necessarily mean that Kristin and Tyler are in a relationship. The lip-locking was staged for Kristin's jewelry brand, Uncommon James' campaign photoshoot.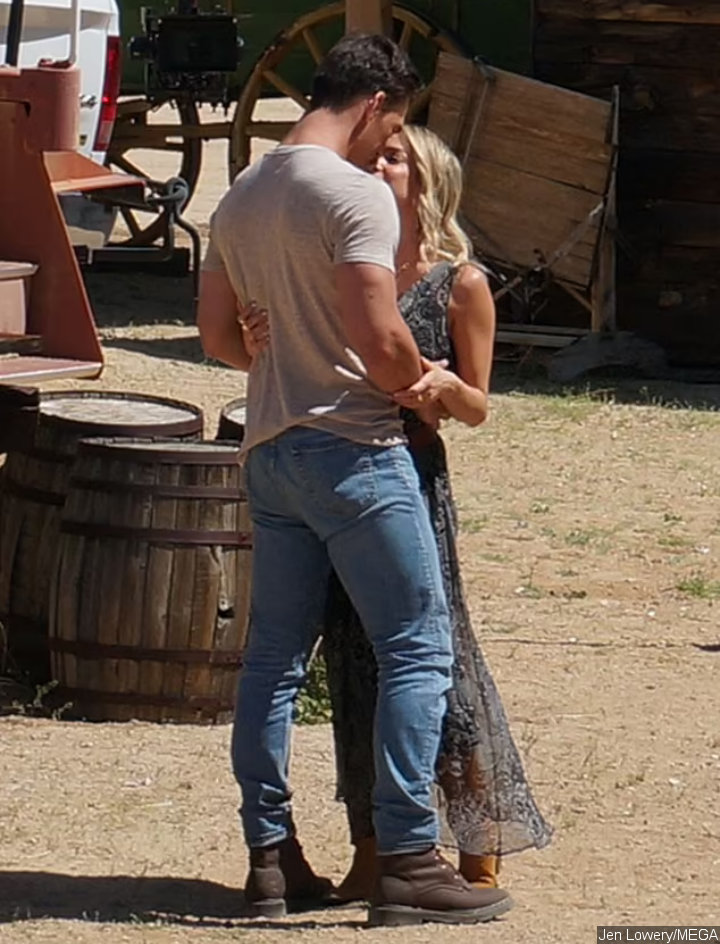 Kristin and Tyler were spotted making out.
Still, the pair seemingly couldn't stay away from each other. On set, they were seen cozying up to each other as their hands wrapped around each other. Their intimate scenes prompted speculations that Tyler could be Kristin's new love interest.
On that same day, before the photoshoot, Kristin did a Q&A session on her Instagram Story. When fans asked whether she was ready to dip her toes in the dating pool again, she responded by pointing out, "you guys are so funny. This is the number one question I got. Sooo let's just start this thing off strong."
Kristin continued, "I've honestly needed the past 2 years to work through some heavy stuff." And after two years, the 35-year-old TV personality claimed that she was finally "in a place where I'm ready for a relationship."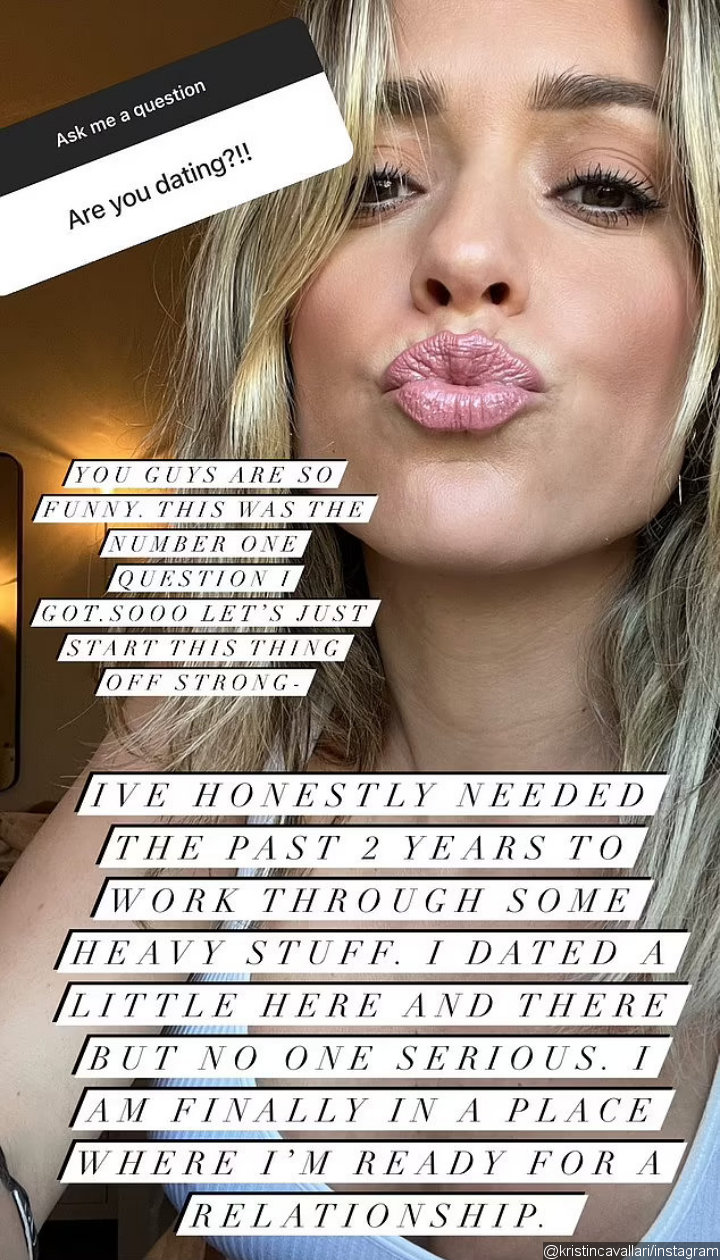 Kristin reponded to fans' question regarding her relationship.
"I realize that didn't really answer that question. Let's just say this: When you are able to finally fully close a chapter, it's amazing what you will start to attract," the mother of three noted. That said, she had apparently moved on from her failed marriage and is ready to enter a new relationship.
Kristin was no stranger to Tyler. In February 2022, the two met on E! News' "Daily Pop", and guest host Loni Love couldn't help but tease them for their great chemistry.
"Who do you have your sights set on now? Could it be that one right there?" Loni asked Tyler as she pointed to "The Hills" alum. "Daily Pop" co-host, Justin Sylvester, also joined in the teasing and went on to say that Tyler wasn't afraid of strong women which Kristin found very impressive and "hard to find" these days.
Source: Read Full Article