Kit Harington 'clung' to the idea that he could make fundamental changes in rehab
08/10/2021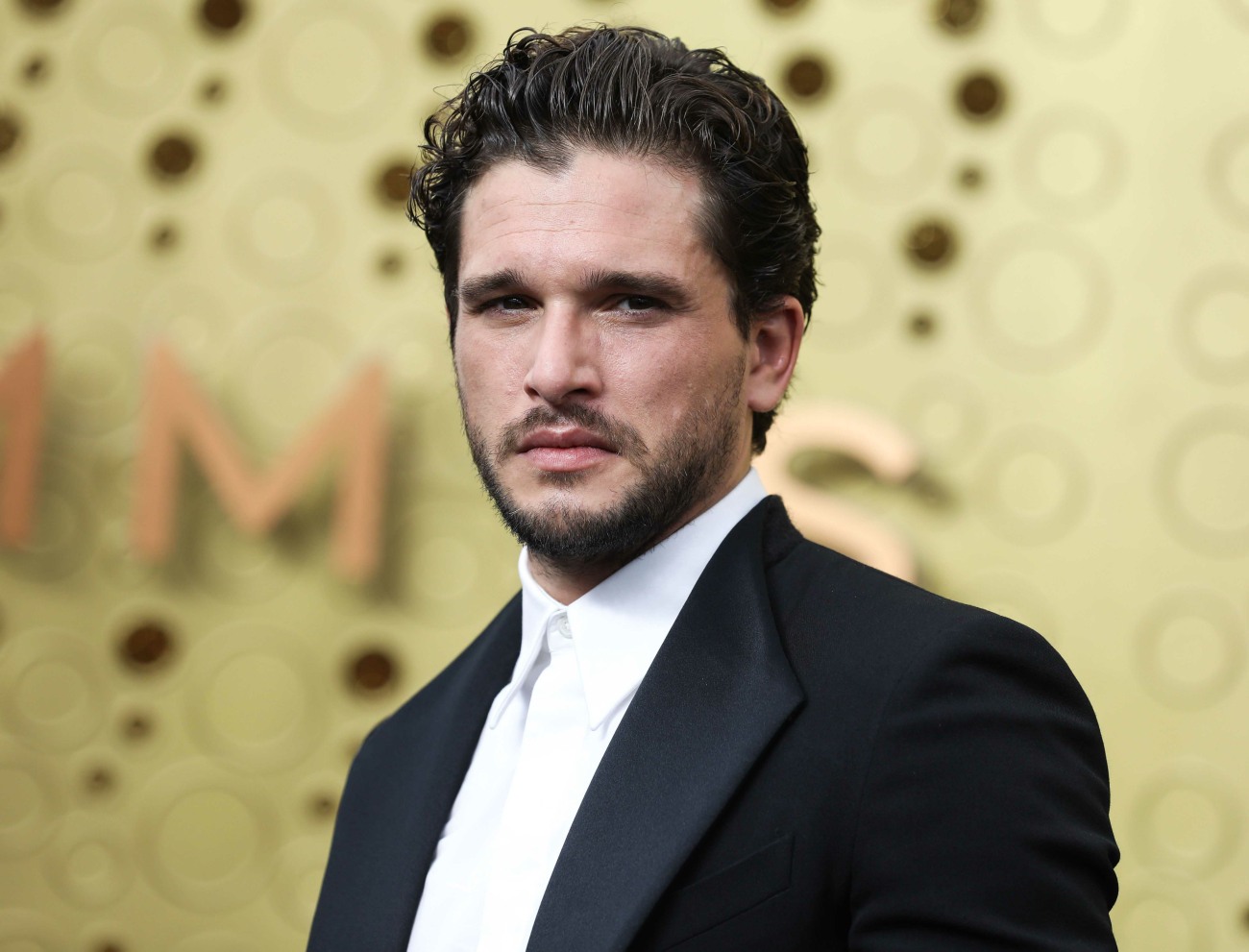 Kit Harington was going through some stuff in 2018 and 2019 especially. He was filming the final seasons of Game of Thrones and saying goodbye to a character which made him incredibly famous. He was struggling with alcoholism, and there were many stories and rumors about his behavior around then too, including stories about Kit cheating on Rose Leslie, who was his official girlfriend and then his wife. By the last season of Game of Thrones, Kit was a complete mess and he knew it. He checked into rehab in 2019 and by all accounts, has been living a much healthier life ever since. Kit and Rose welcomed a son earlier this year (and we still don't know the baby's name). This month, Kit has been promoting new projects, and he gave an interview to the Sunday Times about getting sober and dealing with depression, alcoholism and suicidal feelings.
Being in a bad place: Kit revealed that he "went through some pretty horrible stuff" after Game of Thrones ended in 2019. "Things that have happened to me since Thrones ended, and that were happening during Thrones, were of a pretty traumatic nature and they did include alcohol… You get to a place where you feel like you are a bad person, you feel like you are a shameful person. And you feel that there's no way out, that's just who you are. And getting sober is the process of going, 'No, I can change.' One of my favourite things I learnt recently is that the expression 'a leopard doesn't change its spots' is completely false: that a leopard actually does change its spots. I just think that's the most beautiful thing. It really helped. That was something I kind of clung to; the idea that I could make this huge fundamental change in who I was and how I went about my life."

Alcohol was the main problem: He previously checked into the Privé-Swiss retreat in Connecticut back in May 2019, noting that he was treated for "mainly alcohol" during his stay. "Kit has decided to utilize this break in his schedule as an opportunity to spend some time at a wellness retreat to work on some personal issues," Harington's rep told PEOPLE at the time.

He experienced suicidal thoughts. "Yes of course. I went through periods of real depression where I wanted to do all sorts of things," he explained, adding that he hoped being open about it would "maybe help someone, somewhere. But I definitely don't want to be seen as a martyr or special. I've been through something, it's my stuff. If it helps someone, that's good."

It took a toll on his marriage to Rose Leslie: "You can imagine the stresses that it causes to those around you… I will say about my addictions that I kept them very, very quiet and I was incredibly secretive and incredibly locked up with them. So they came as quite a surprise to the people around me. Which is quite often the case, I guess."

On fatherhood: Harington admitted that the first three months of fatherhood were "slightly torture," describing it as "a kind of hell" before he got the hang of things. "There's something about having a child that is the most physically draining thing. My hat goes off to any single parent. Any single parent, you're a f—ing genius. I don't know how you do it. Because it's more exhausting than everything I did on Thrones." The proud dad made sure to clarify that life is "wonderful" now with his growing family. "I have a child and my relationship is brilliant … I'm a very, very happy, content, sober man."
[From the Sunday Times via People]
I'm glad that he's in a good place right now and I hope he continues to work the program which helps him and he continues to do maintenance on his sobriety and his mental health. There was a lot of darkness around him and he did seem very unhappy in those years. It's good that he realized he needed help and he needed to change. The part about a leopard being able to change his spots is fascinating to me. It's always the debate, especially when we talk about mental health and addiction, about just how much change people are really able to make long-term. Can we change our natures? Can we overhaul our lives and will it "stick"? I hope so.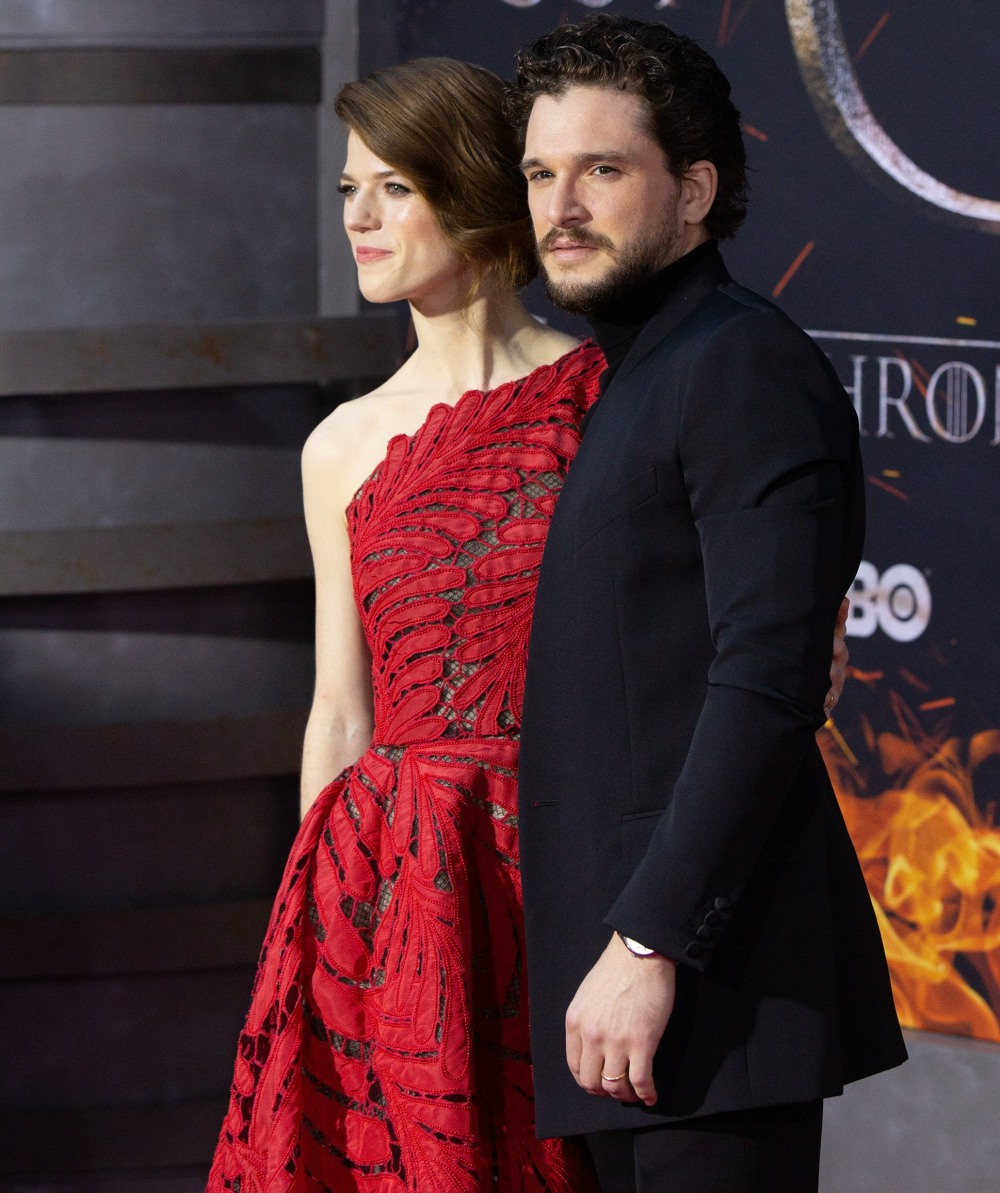 Photos courtesy of Avalon Red.
Source: Read Full Article