Johnny Depp and Amber Heard Juror Reveals Why He Called Her 'Ice Cold' and Unbelievable
06/16/2022
The Johnny Depp and Amber Heard defamation trial came to a close, but one juror stepped forward to provide an explanation. He specifically pointed out his thoughts on how Heard performed during the trial but admitted that external factors didn't play a role in their final verdict decision. This particular juror called Heard in the Depp defamation trial both "ice cold" and unbelievable.
The juror consensus sided with Johnny Depp against Amber Heard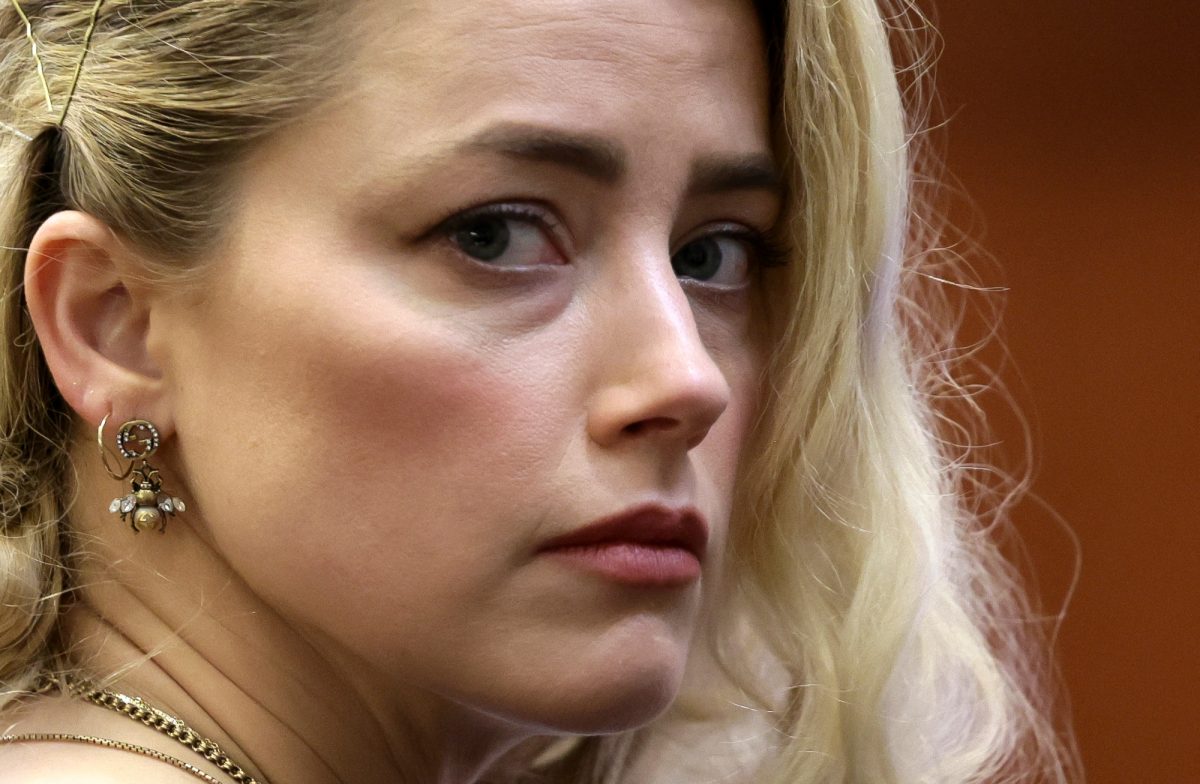 Many folks interested in the Depp and Heard defamation trial waited eagerly to hear the verdict. However, there was initially a mistake involving the jury not filling out the forms correctly. Nevertheless, each juror returned after correcting their mistake and awarded Depp over Heard.
The jury found that Heard defamed Depp in three separate statements in her Washington Post op-ed, but also that Depp defamed her with a statement. As a result, the jury awarded Depp $10 million in compensatory damages and $5 million in punitive damages. Meanwhile, they awarded Heard $2 million in compensatory damages.
One juror stepped forward to reveal why he found Amber Heard 'ice cold' and unbelievable
Good Morning America spoke with a juror from the Depp and Heard defamation case. He spoke specifically about how the Aquaman actor performed on the stand.
"It didn't come across as believable," the juror said. "It seemed like she was able to flip the switch on her emotions. She would answer one question and she would be crying and two seconds later she would turn ice cold. It didn't seem natural."
The juror also spoke to the evidence of Heard and Depp's arguments, although he didn't find that there was any evidence to justify her statements.
"They had their husband-wife arguments. They were both yelling at each other," the juror said. "I don't think that makes either of them right or wrong. That's what you do when you get into an argument, I guess. But to rise to the level of what she was claiming, there wasn't enough or any evidence that really supported what she was saying."
The juror also touched on the two photographs allegedly displaying bruising on Heard's face as a result of Depp.
The juror responded: "Those were two different pictures. We couldn't really tell which picture was real and which one was not. The fact is, she didn't give much of it away at all. It was disingenuous."
Social media didn't play into the verdict
Some viewers took to social media to explain that each juror may have a bias toward Depp and against Heard because of his stardom. However, this particular juror explained that they weren't necessarily fans of either star and that they didn't factor social media into their decision-making, as most of them don't even have a Twitter account.
"None of us were really fans of either one of them," the juror said.
"Social media did not impact us," the juror said. "We followed the evidence. We didn't take into account anything outside [the courtroom]. We only looked at the evidence … They were very serious accusations and a lot of money involved. So we weren't taking it lightly."
Source: Read Full Article