'Jersey Shore' Cast Has 'Tried Reaching Out' To Sammi Sweetheart — But She&#8217
10/09/2019
When you're not about that life any more, you're just not about that life any more!
Sammi "Sweetheart" Giancola must be feeling that type of way, because the former Jersey Shore cast member has ghosted her costars for "a while," according to insiders. And though the reality TV stars have apparently made overtures to her recently, the 32-year-old has all but left them on read without so much as even one response. Damn!!!
According to sources close to the situation who spoke to Us Weekly about it, some of the Jersey Shore players are really keen on getting Sammi back into the mix, even if she's not exactly feeling it right now. The insider revealed (below):
"Some of the cast members have tried reaching out, but she hasn't responded to them lately. They would really like to still be friends."
Awww! That's actually kind of sad!
Sammi and Ronnie Ortiz-Magro had quite the, um, fiery relationship for what seemed like forever during the reality TV show's initial run back in the day, though, so we can certainly understand her being hesitant to jump back into filming.
Still, she certainly made some lifelong friends on the show, too, right? …Right?!
It's always been bad…
Flashback to 2017 — when MTV picked up the reunion series, Jersey Shore: Family Vacation — and you'll recall Sammi's presence on the show had been in question from the very beginning. And unsurprisingly, as we reported at the time, it was Ronnie's return that was holding her back from committing to film any reunion episodes.
A source said at the time (below):
"Everyone was invited to come on the show but Sammi was the only one who didn't want to. A big reason for that was because she didn't want to be around Ronnie. She has been enjoying her life off of TV and didn't want to change that."
So… yeah. Clearly, this isn't a new thing.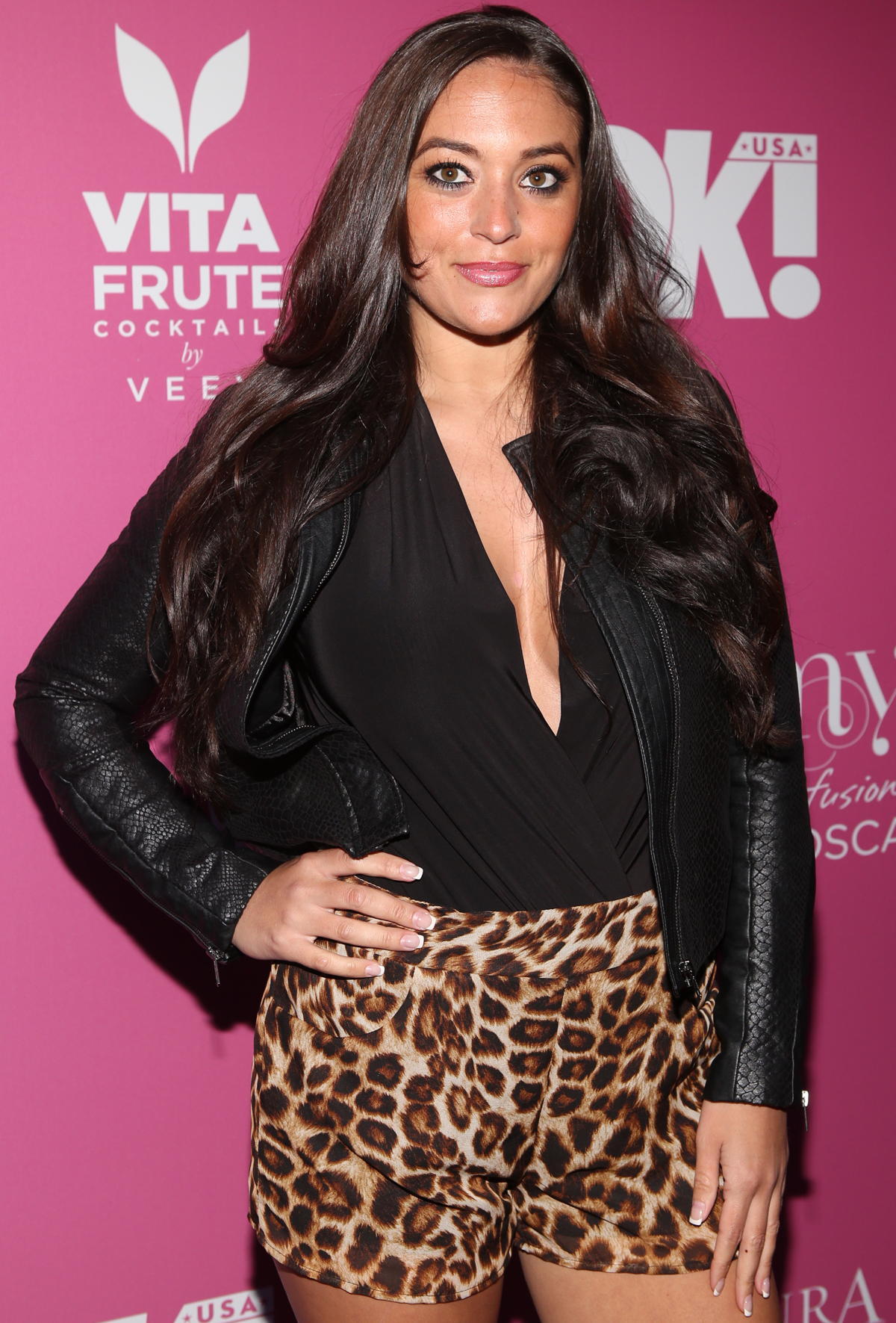 Ghosting the rest of the cast is obviously a more recent development here, but Sammi has been pulling away for quite a while now, and understandably so…
Bridesmaid brouhaha!
Even before today's reporting on Giancola being M.I.A. for cast functions, the 32-year-old star stirred up a lot of emotions just over a week ago when she showed off a pic of her bridesmaids on Instagram.
Sammi, who is engaged marry to fiancé Christian Biscardi, revealed not a single bridesmaid was connected to the reality show, as you can see (below):
Unsurprisingly, it caused quite the stir for old J.S. fans hoping for some sort of sweet reunion.
Guess we can't always get what we want!
Ultimately, Sammi — like all of us — must do what's best for her. And if staying low-key and avoiding the reality TV spotlight is the best play, then fans and Jersey Shore followers ought to respect it, right? What do U think about this situation, Perezcious readers?!
Is the 32-year-old right to walk away from the reality TV world that made her? Should she at least stop ghosting her supposed friends?? Or is she doing the right thing for her, on her terms, and doesn't have to apologize to anybody???
Sound OFF about it all in the comments (below)…
Related Posts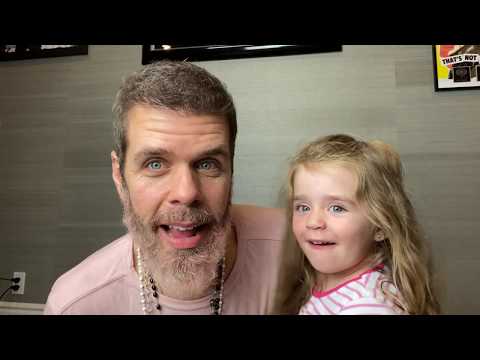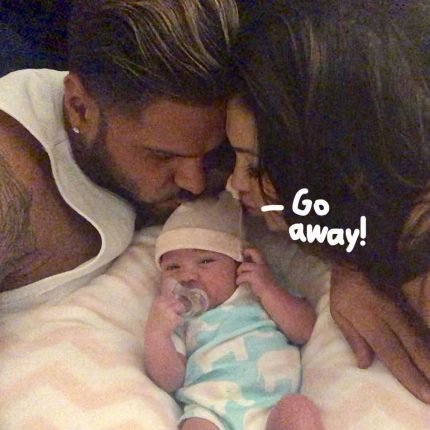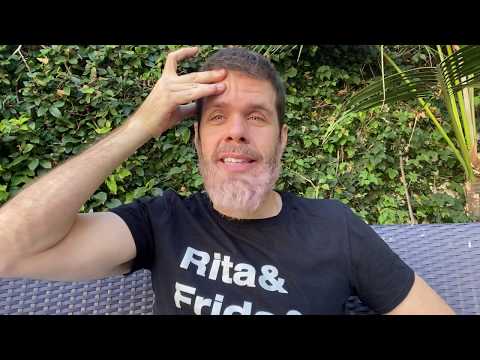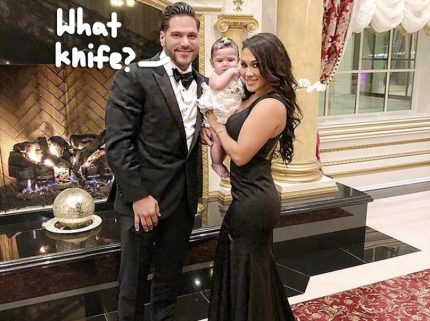 Source: Read Full Article