Jennifer Aniston Says She Sees 'Kids Running' Around In Her Future!
02/12/2020
The one where Jennifer Aniston is an open book!
The ageless Friends alum celebrated her 51st birthday on Tuesday, and recently chatted with pal Sandra Bullock about what her future plans include for Interview Magazine's March cover story.
The Miss Congeniality star asked Aniston:
"What is it that you haven't done yet that you are looking forward to doing? Is it on a work level? Is it on a spiritual evolvement level? Is it all of the above?"
The Rachel Green portrayer candidly responded:
"My gut reaction was to say all of the above. It's not so much what I see myself doing, but it's more like a little screenshot in my brain. I hear the ocean, I see the ocean, I hear laughter, I see kids running, I hear ice in a glass, I smell food being cooked. That's the joyous snapshot in my head."
We totally see that for her, too!
The old friends didn't get much into the topic of love (even though it's something on all of our minds), besides reminiscing about how they met through a mutual ex, The O.C. star Tate Donovan, whom they both dated in the 1990s:
BULLOCK: "We both partook of Tate ."
ANISTON: "We both partook of Tate."
BULLOCK: "Who was a very patient human being, given that he dated us both."
ANISTON: "He seems to have a type."
BULLOCK: "Talented. Funny. Kind. Introspective. Generous."
ANISTON: Lovers of architecture, lovers of interior design."
Jen also reflected on how much she's grown in all the years since the two first met:
"Like you said, this conversation of women supporting women is new, but I think we have been doing it for a long time. When I landed in Los Angeles at 20 years old and I fell into those girls who are still sitting around the table today, they were on a different path. I'd never had a circle of women who got together and talked forever. I was like, 'God, these California people don't shut up. They talk about their feelings and cry in front of each other.' I said to myself, 'Here I am, a girl who grew up in New York City, and now I find myself in Laurel Canyon, wearing a flowery dress and someone put a crystal around my neck and is burning sage around my head. I have landed on Mars.' But I really think it was something that saved me. This is a really tough business that we're in that is not always kind or inclusive or supportive. A lot of the time, it's the opposite. I remember going to auditions and girls would never want to share anything. Or they would talk to you during your auditions to distract you when they knew you were trying to work on your stuff."
Yikes! We're glad those days are in the past!
See her gorge cover and spread (below):
What do U think about what Jennifer had to say, Perezcious readers? We have a feeling she could pass on a lot of her wisdom and advice to those "running" kids!
Related Posts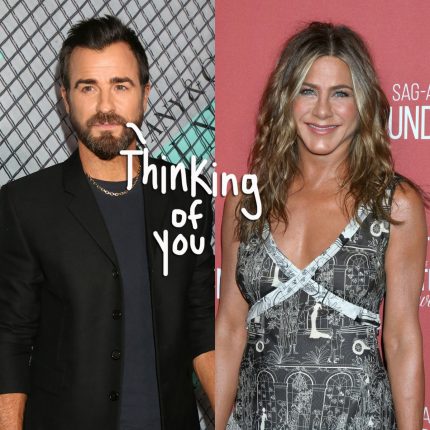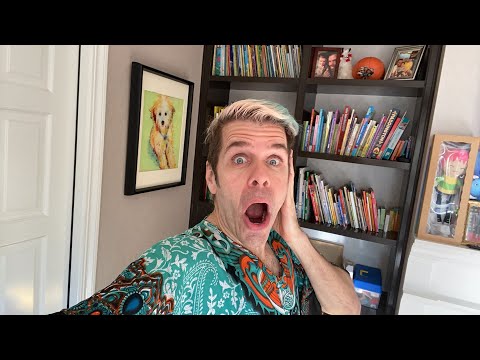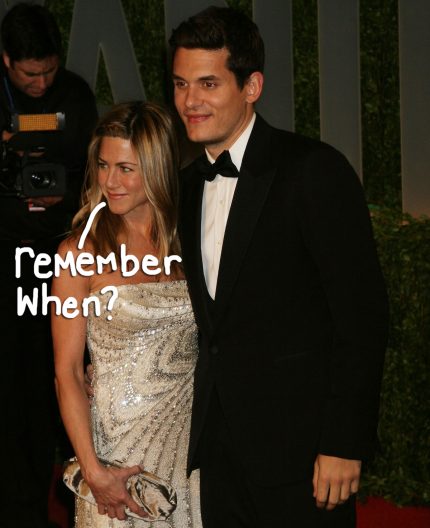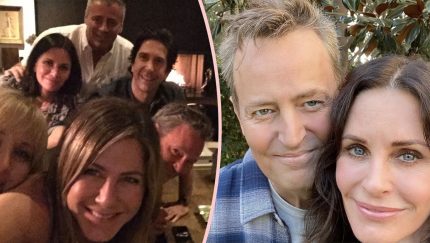 Source: Read Full Article