Jennifer Aniston & Justin Theroux Reunite, Hold Funeral Service For Their Dog Dolly
07/29/2019
Some things transcend relationship status, and mourning a loved one together is one of them.
Jennifer Aniston and Justin Theroux haven't been a couple in almost two years, but a death in the family brought them back together this weekend.
Justin shared the news with fans on Instagram that Jen's dog Dolly passed away Sunday evening.
The Leftovers star wrote:
"Tonight, at sunset, after a heroic struggle… our most loyal family member and protector, Dolly A. laid down her sword and shield. 🐺💔"
So sad…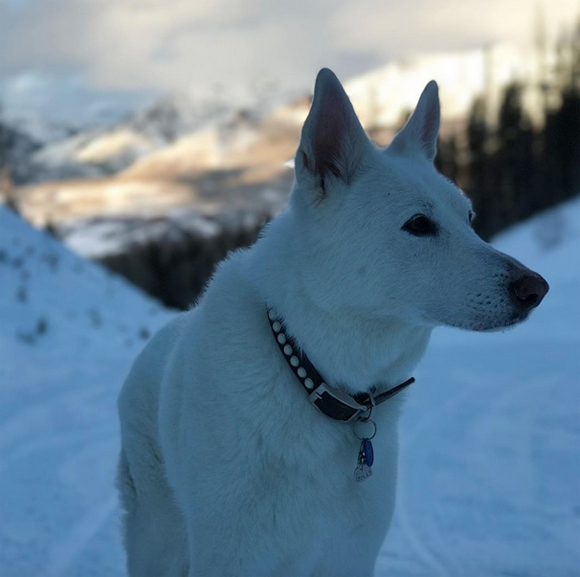 Fans may recall Dolly was named after Dolly Parton, who found out when she and Jen made the Netflix film Dumplin' together.
Dolly (the human) told the ladies of The Talk:
"It was embarrassing, kinda, because there were several people there, and I'd hear say, 'Dolly, don't pee on the couch! Don't be knocking the water bowl over.' But actually, I think, probably, the fact that Jennifer has a little dog named after me is cute."
You can't ask for better approval than from Dolly Parton.
Justin also shared about the service:
"She was surrounded by her entire family."
Making it clear that while Jen's face was not pictured, she was definitely there. After all, he said "entire family," and she was Dolly's momma.
In fact, when they split, custody of the couple's four dogs had to be decided on a permanent basis — Justin moved to New York City, while Jen stayed in Los Angeles.
So she kept Dolly with her, along with a terrier named Clyde and a pit bull mix named Sophie; Justin brought the couple's other pit bull with him.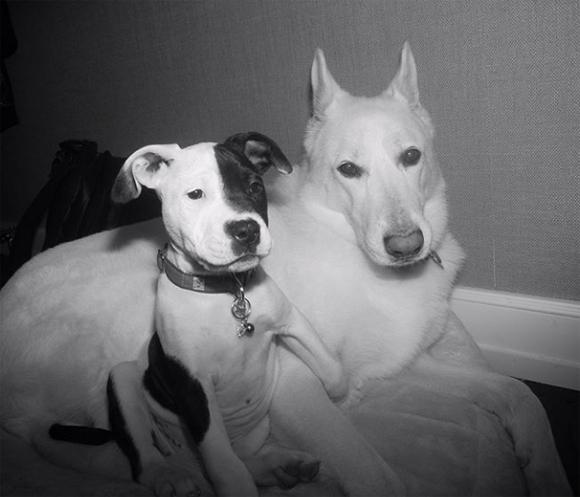 So while it wasn't made clear in the post, this was likely Justin making the trip to Jen's to say goodbye.
Together they created a beautiful moment in which they covered Dolly in flowers and wrapped her in a blanket. And it seems they did it all together.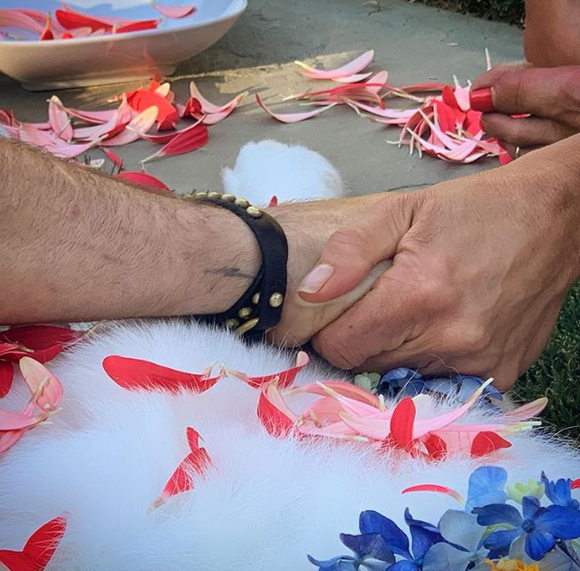 Exes holding hands as they mourn together. Such a moment of pure peace.
You couldn't ask for a more serene sendoff for a dog than this. Justin finished his post with a quote, saying:
"The one that never deserts, the one that never proves ungrateful… is the dog– faithful and true, even in death." – George Vest
Rest In Peace Dolly
#adoptdontshop
#rescuedog
Awwwww.
RIP, good girl…
Related Posts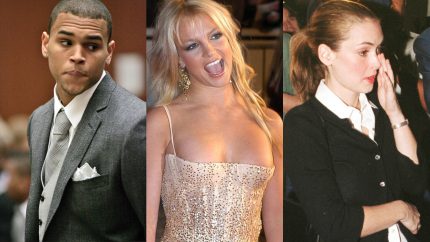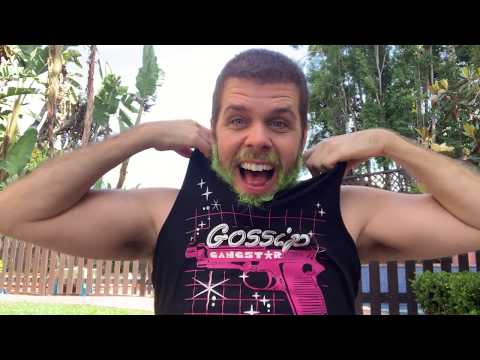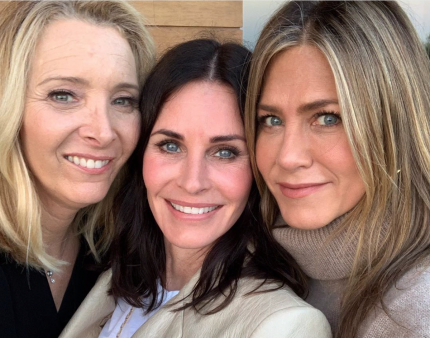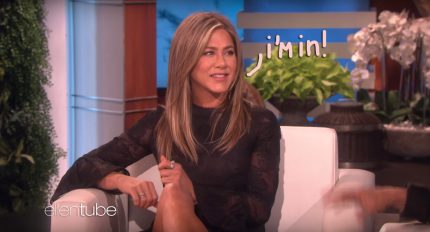 Source: Read Full Article