Jenelle Evans Says Her Relationship With Mom Barbara Is 'Destroyed' Following Heated Courthouse Ex
06/05/2019
Jenelle Evans may be willing to fight for her marriage with alleged dog killer David Eason, but her relationship with her mother Barbara Evans is apparently in the crapper and there's no turning back.
As we reported, the Teen Mom 2 alum was seen outside of a North Carolina courthouse on Tuesday in a heated exchange with her mom, who currently has custody of two of Jenelle's kiddos, Jace and Ensley, following that unsettling incident with Eason allegedly killing their dog Nugget.
At the time, the 27-year-old MTV personality was seen holding her daughter in her arms, while Babs was trying to get her daughter to give up the 2-year-old so they could leave. That's when Jenelle angrily snapped:
"I'm giving my daughter a hug. If you have a problem with it, then go get an officer. Because obviously she's not scared."
Barbara then shot back that Ensley will "go hungry" because she only has half an hour to get her lunch, later adding that her daughter's motherly attitude was "only for the cameras."
Well, after that exchange, Jenelle spoke out on the state of her relationship with her momma. According to her statement to Us Weekly, it's broken beyond the point of repair.
She said:
"I do feel like my relationship with my mom is destroyed at this point. This isn't a way a mother should be treating her daughter. She fights so hard for my sister and my brother when they are the ones with major issues, not me."
Whether or not she likes to admit it, Jenelle does have some major issues of her own going on at the moment. She and David are trying to get their children back and were reportedly ordered by the court to take parenting classes and marriage counseling.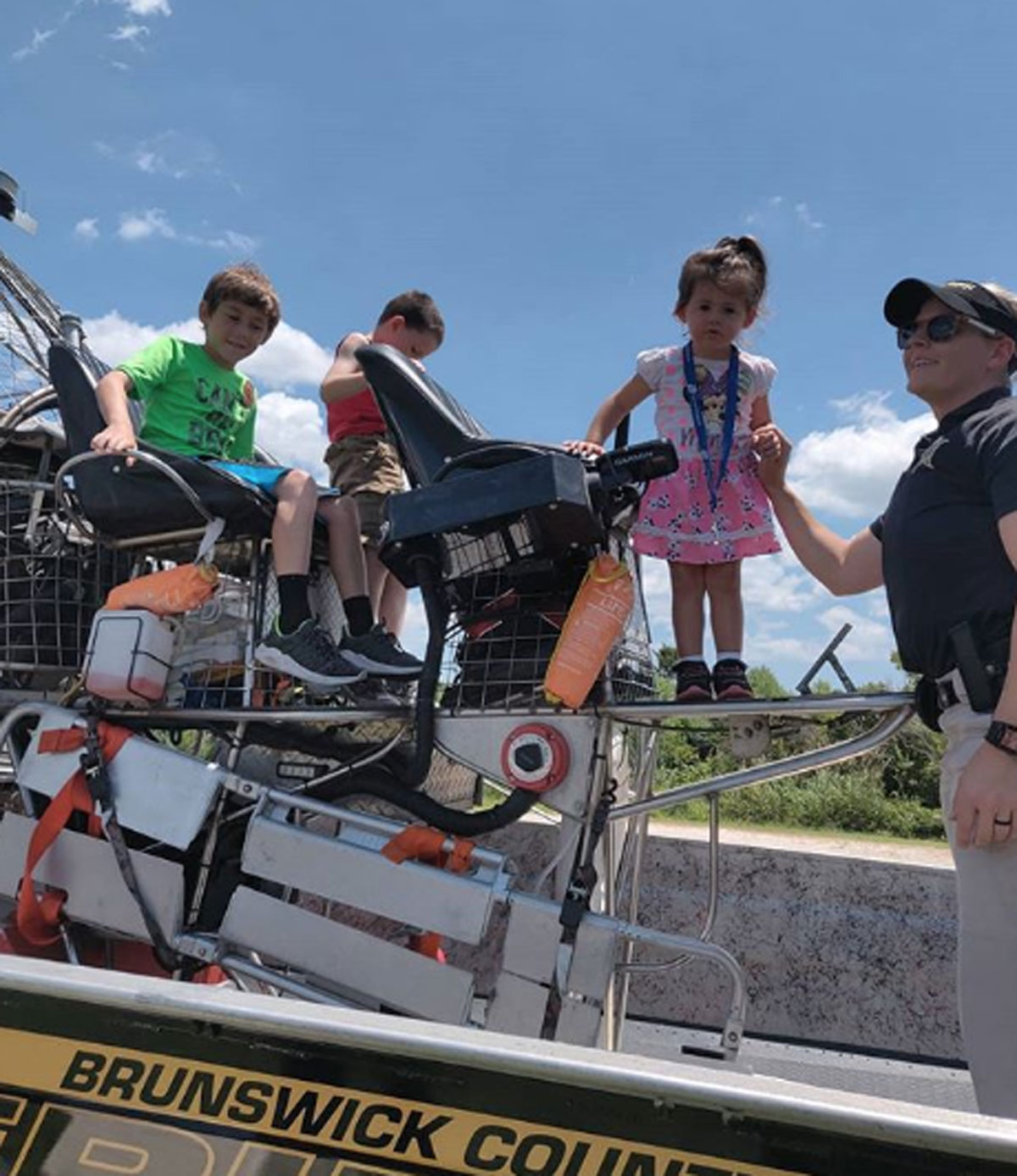 According to reports from inside the courtroom, Child Protective Services found more problems than just the alleged dog killing: social workers testified the children told them about constant screaming and fighting, and that they were "terrified" of their parents.
An insider said after the couple's hearing last week:
"The judge told Jenelle that she failed to protect the children while they were in her care… The judge heard testimony that David and Jenelle were constantly screaming and arguing, and the children were terrified…  described the state of the home as horrific. It was filthy, and there were holes in all of the walls… Jenelle was sobbing in court… Jenelle believed that her lawyer was going to be able to get her children back and she seemed stunned when this happened."
Sounds like things are a mess for the family right now. We're just glad the kids are in safe care while Jenelle and David work on their issues.
Source: Read Full Article