Inside Gabriela Hearst's 'Nina Bag' Honoring Musician and Civil Rights Activist Nina Simone
06/09/2022
The secret to a significant and long-lasting bag is its timeless allure, endless elegance, and enduring strength. That also happens to be the same trait that activist and trailblazer Nina Simone possessed. The celebrity broke barriers for women of color, especially Black women.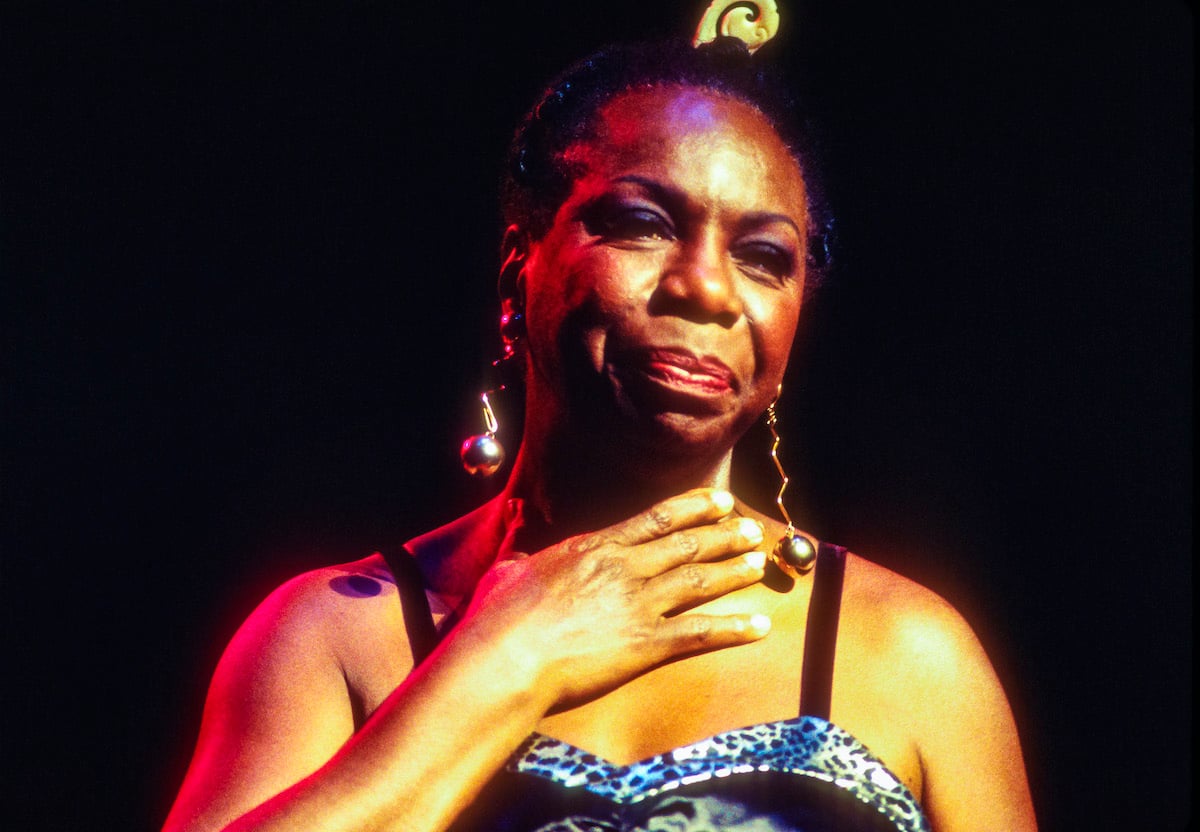 Although she was honored throughout her time with awards, designer Gabriela Hearst decided to honor her with a timeless creation called the Nina Bag.
Nina Simone got an early start in music
Simone was born in 1933 to a low-income family in Tryon, North Carolina. She was the sixth of her parents' eight children. Simone started playing piano at three years old, with her first song being "God Be With You Till We Meet Again."
Her talent was recognized, and she started performing at a local church. She held her first concert in the form of a classical recital when she was 12. During this performance, her parents, who had come to see her, were asked to move back to make way for White people. Simone said she refused to sing until her parents were returned to their original seats.
This incident helped lay the foundation for Simone's activism later in life. She went to school thanks to a local fund that was put in place to support her education. Simone took private piano lessons from a pianist named Vladimir Sokoloff and used to perform at The Midtown Bar & Grill to pay for the lessons.
In 1954, the iconic singer adopted the name, Nina Simone. Nina came from a pet name her boyfriend gave her, while Simone came from the French actor Simone Signoret whom the singer had seen in a 1952 movie. She used her stage name to remain undetected from her mother, who Simone said would've disapproved of her playing the "Devil's music." Simone's mother was a Methodist preacher.
The singer's performances and the mixture of jazz, classical music, and blues earned her a small loyal fan base. Although she was cheated out of her dues on her debut album, Simone achieved fame and stardom. She also joined the Civil Rights Movement with her song "Mississippi Goddam" ushering her into what would become her recognizable role in the fight against racism.
Inside Gabriel Hearst's 'Nina Bag' that honors Nina Simone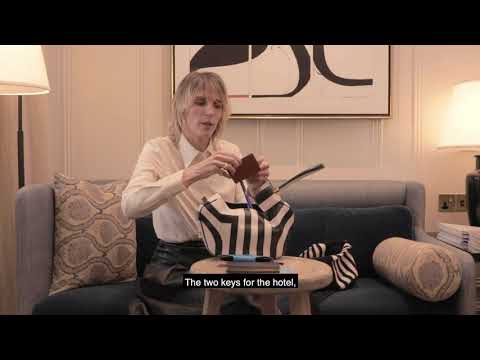 Gabriela Hearst is an accomplished luxury designer who began her brand in 2004 with a collection of T-shirts. The brand grew, and in 2015, she launched her label Gabriela Hearst, which has been a competitor to Hermés. Her brand is known for using sustainable and environmentally friendly products to create fine-luxury ready-to-wear items.
Hearst dived into the bag world when she launched the Nina Bag, which according to L'Officiel, is named after and inspired by singer and activist Nina Simone. The bag initially started as a limited edition, with the collection only comprising 20 bags the designer gave as gifts to women she admired or collaborated with.
The bag grew popular and became one of the most sought-after bags with extensive waiting lists. The Duchess of Sussex is a fan of the bag as she has been spotted with it numerous times. The bag features a uniquely rounded petite pouch with a structured top handle that screams elegance and sophistication.
Celebrities who have had bags named after them
The Birkin is considered a symbol of wealth and exclusivity, and those who want it usually have to go through hoops and extensive waiting lists to get them. Jean-Louis Dumas came up with the bag when he listened to Jane Birkin complain about not having a bag that fits her needs as a young mother. He set out to address this issue and gave rise to the iconic Birkin.
The Princess of Monaco had a bag named after her after she was pictured severally and tried to hide her baby bump with a trapezoid-shaped Hermés bag. The brand renamed the bag The Kelly Bag in 1977.
Source: Read Full Article