'Glee' actress Samantha Marie Ware: Lea Michele threatened to poop in my wig
06/02/2020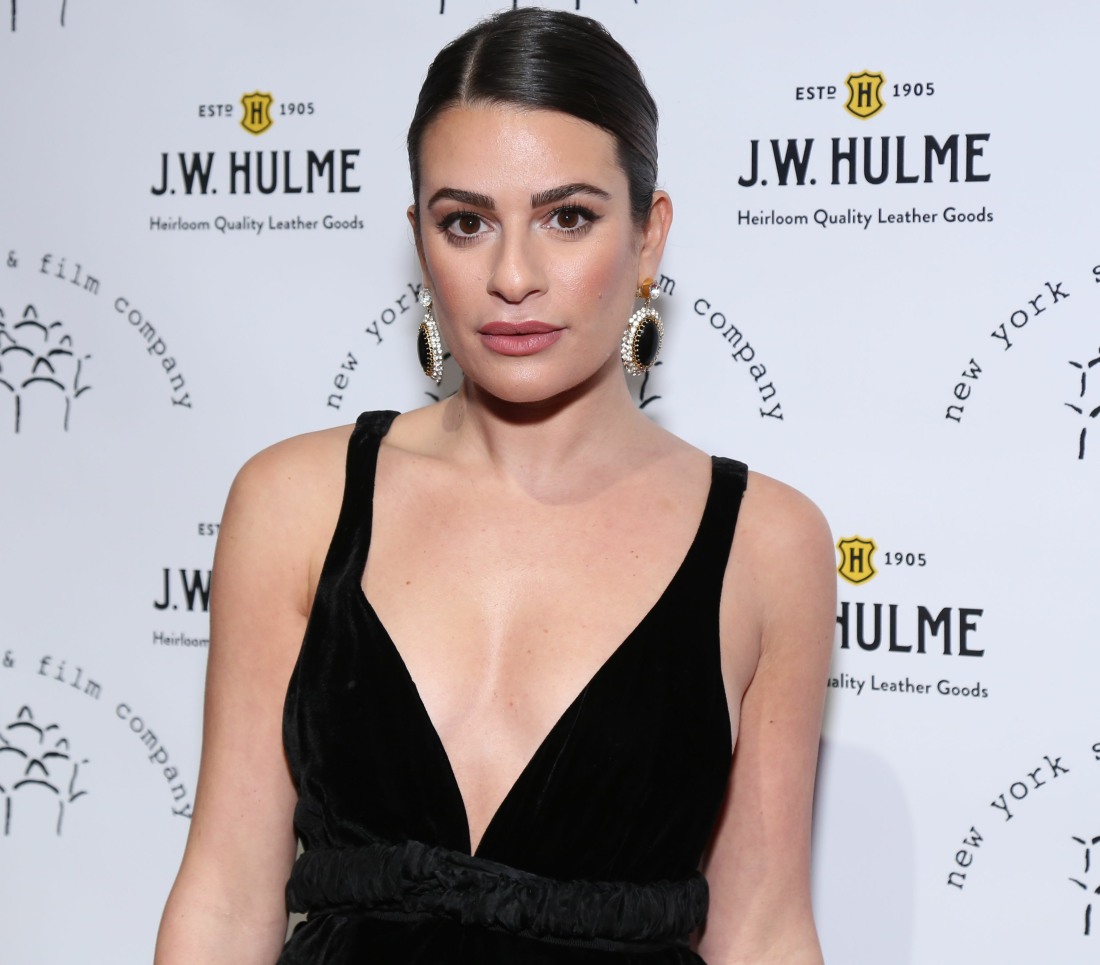 I was never into Glee, because I don't like to hear endless sh-tty covers of songs I love. But sometimes I regret not watching that show, because it really sounds like there was SO MUCH drama happening behind the scenes. One thing is for damn sure: everyone who worked on Glee absolutely loathed Lea Michele. So… Samantha Marie Ware was a guest star on Glee in the sixth season, in 2015. Glee was Samantha's first TV role. Samantha has been waiting a little while to speak on some Lea Michele sh-t (literally), and she chose her moment well. Lea tweeted about Black Lives Mattering and Samantha activated her caps lock and posted this:
— SAMEYAAAAAA (@Sammie_Ware) June 2, 2020
Well…wow. I believe Samantha, mostly because I have no reason not to, and because Lea has a history of being the absolute worst. All of her Glee costars hated her too. This must have been her usual thing – threatening fellow actors with wig sh-tting. Also, threatening to sh-t in someone's wig isn't a microaggression, it's just AGGRESSION. A microaggression would be Lea telling Samantha "I'm so glad that I have the kind of hair where I don't have to wear a wig that someone sh-t in." Just FYI.
Oh, and Glee peeps were in Samantha's comments, agreeing with her:
— Alex Newell (@thealexnewell) June 2, 2020
— Jeanté Godlock (@jeantegodlock) June 2, 2020
— Alex Newell (@thealexnewell) June 2, 2020
— Willam (@willam) June 2, 2020
Embed from Getty Images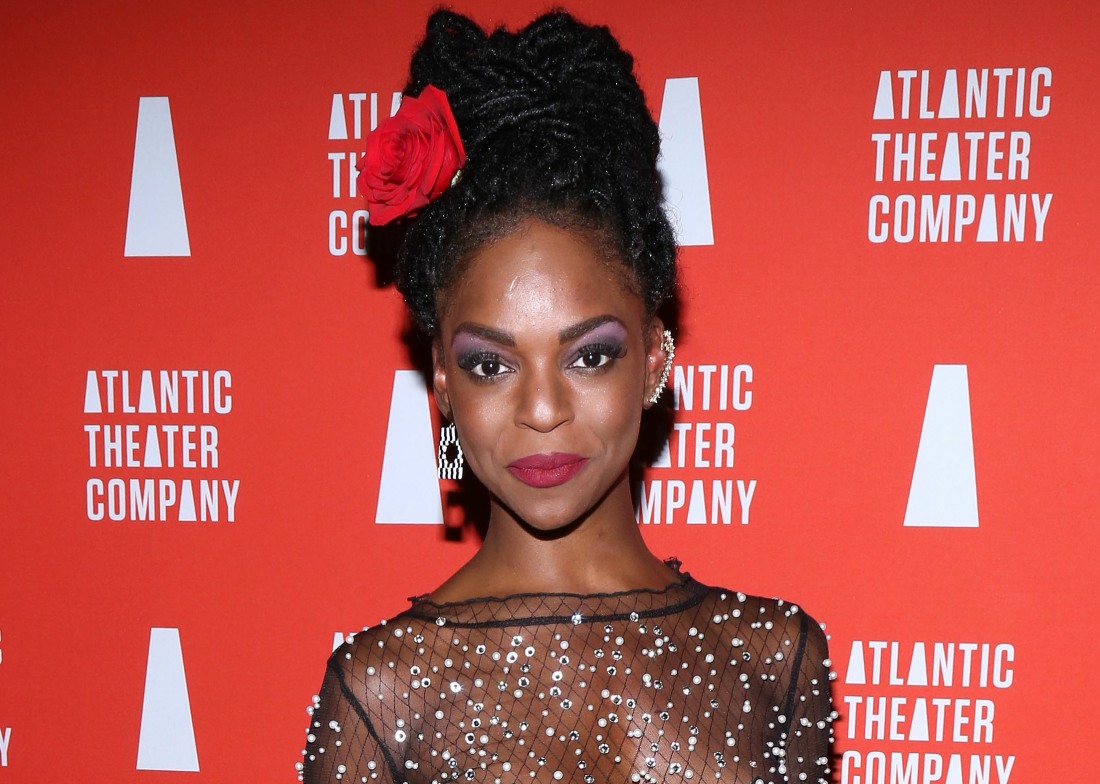 Photos courtesy of WENN, Getty.
Source: Read Full Article