Former Super Bowl Champion Dion Lewis Arrested In Florida
10/01/2023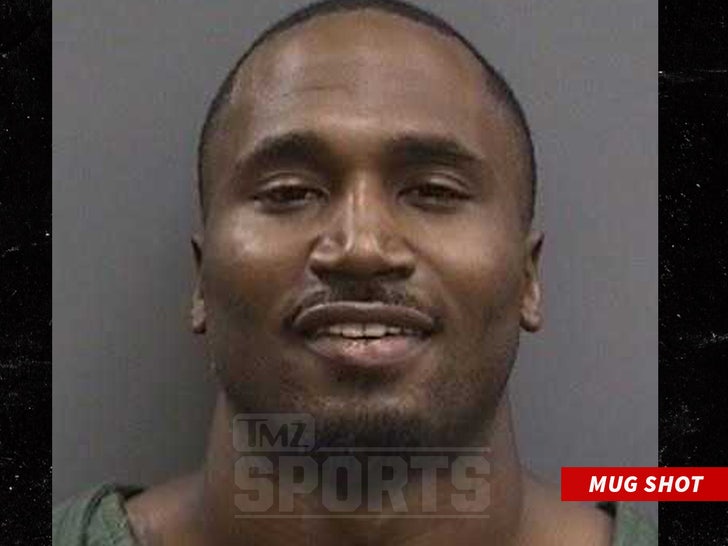 7:36 AM PT — According to the Seminole Police Department, Dion Lewis was taken into custody by officers at around 2 PM at the Seminole Hard Rock Hotel & Casino Tampa after he had allegedly been unruly and belligerent.
An SPD spokesperson said that Lewis had been accused of "causing a disturbance and refusing to leave the premises."
Former New England Patriots running back Dion Lewis — who won a Super Bowl with Tom Brady — was arrested in Florida on Monday, TMZ Sports has learned.
According to a Hillsborough County jail official, the 32-year-old was booked at 3:12 PM on a misdemeanor charge of trespassing. He was released several hours later at 11:48 PM on a $500 bond.
Further details of the allegations surrounding Lewis were not made immediately available.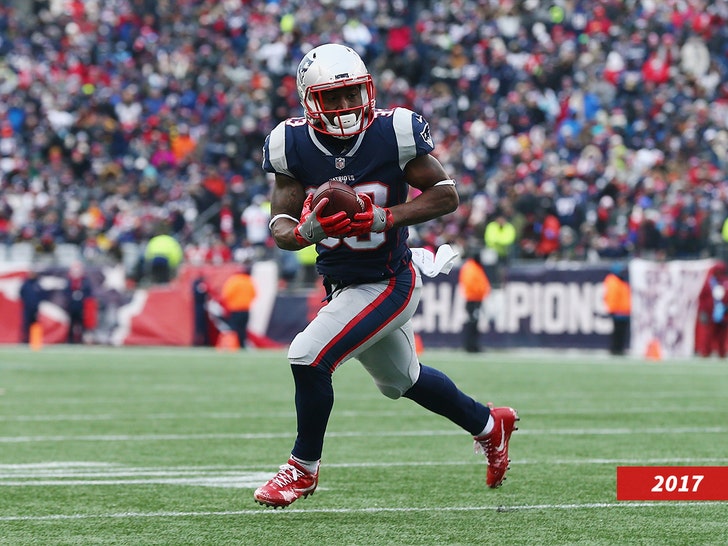 Lewis made his NFL debut back in 2011 after being picked by the Philadelphia Eagles in the fifth round of the draft … but he became a household name when he joined Brady and the Patriots in 2015.
Lewis started 19 games in his three seasons in New England … scoring 13 total touchdowns. In his second year with the Pats in 2017, he helped Brady score a huge comeback victory over the Falcons in Super Bowl LI. He nearly helped Brady get another Super Bowl win in his final season with the Pats … though he and New England came up just short of a victory in SB LII in a thriller against the Eagles.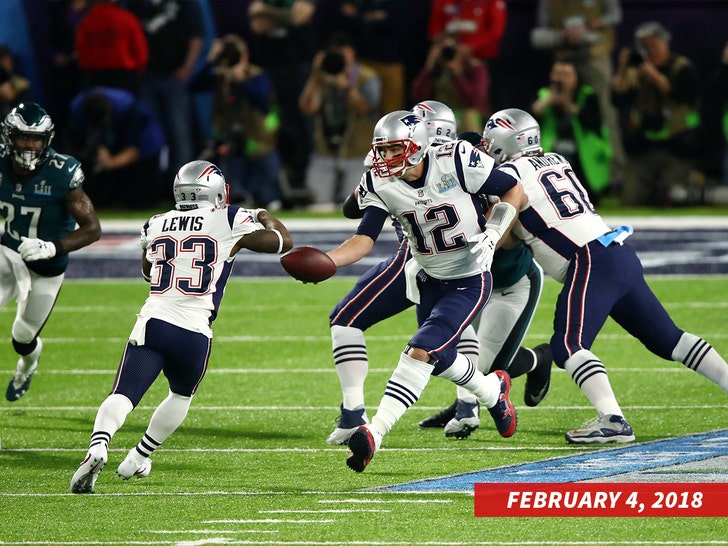 Lewis went on to play for the Titans and Giants … before retiring in 2021.
Originally Published — 7:06 AM PT
Source: Read Full Article