Fabulous Lives Of Bollywood Wives Season 2: Release Date, Cast And New Details
09/02/2021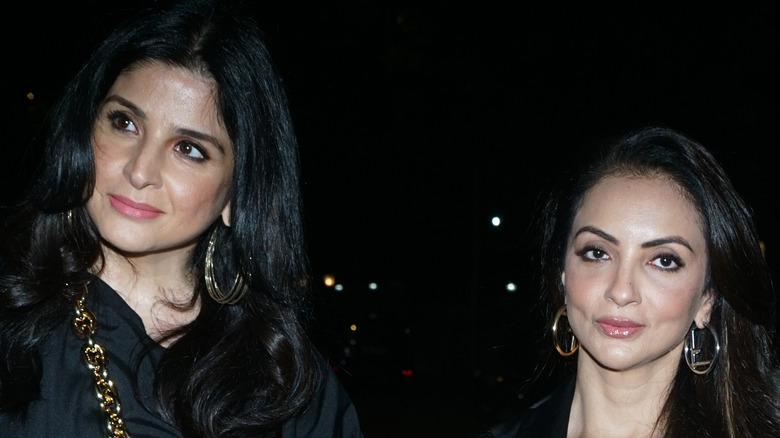 Prodip Guha/Getty Images
By Jenna Cartusciello/Sept. 2, 2021 9:49 am EDT
Have you already binged your way through "Selling Sunset," "Bling Empire," "My Unorthodox Life," and "Real Housewives"? If you're craving something new in the world of the extremely wealthy and their social lives, you'll be happy to know that the Season 2 of "Fabulous Lives of Bollywood Wives" is well on its way.
Producer Karan Johar confirmed the news of the series renewal on March 3 of this year via Twitter. Stars Neelam Kothari, Soni Bhavana Pandey, Maheep Kapoor and Seema Khan did the same on Instagram. "We're coming back baby!" Kothari Soni wrote under a promo video for the series. "Bigger, better, and as fabulous as ever!"
"Round up your girl gang and call all your friends!" Pandey added in her own post. "We can't wait to share the love, laughter, and madness with all of you!" Kapoor chimed in, "Raise your glasses, put on your party hats on and buckle in!" while Khan tagged Netflix and joked, "Did I do it right? If yes, please send me one reality show that will make me gasp just as dramatically."
But did the series ever begin filming, due to the state of the COVID-19 pandemic? How far into development is the show? Are all of the main characters returning, or will some of them quit the show? Find out everything we know below.
Release Date for Season 2 Fabulous Lives of Bollywood Wives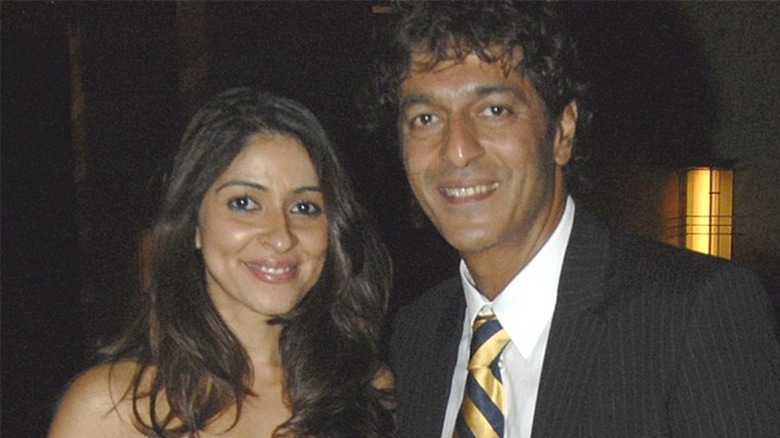 According to Live AKH Bar, Netflix has yet to release an official statement announcing the season 2 release date. However, the show is likely to air in late 2021. If filming has already started or will start soon, a November release date is probable, given that season 1 was released on Netflix on November 27, 2020.
Though the Season 2 cast of "Fabulous Lives of Bollywood Wives" wasn't completely set in early August, it's likely that filming will begin this month. Chunky Pandey, the husband of Bhavana Pandey and an Indiam film actor in his own right, explained this to Bollywood Life in a recent interview.
"​​The second season has been confirmed and I'll have to participate as my wife is there in it. But, they haven't signed me," he said, laughing. "They've only signed Bhavana, so all the money will go to Bhavana, I'll have to work for free." Chunky continued, "Yes, the shoot for the show is going to begin from next month. It's a nice, fun show."
Who is cast in Fabulous Lives of Bollywood Wives Season 2?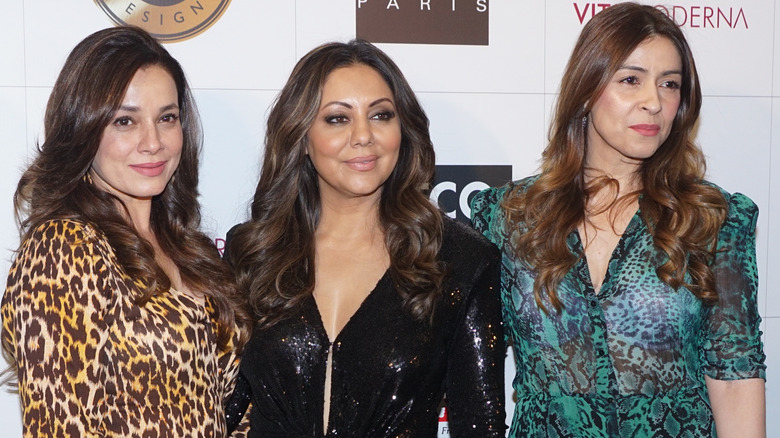 As far as we know, the four main stars of "Fabulous Lives of Bollywood Wives" will return for the second season: Bhavana Pandey, Maheep Kapoor, Seema Khan and Neelam Kothari Soni. After all, how could Netflix continue the show if a member of the fabulous four was missing? All four women posted a promo video about the series renewal on their Instagram accounts with excited remarks.
It's also likely that all the husbands will return as well. That includes Chunky Pandey, who hinted at his return in his Bollywood Life interview, Samir Soni, the husband of Neelam Kothari Soni, Sohail Khan, the husband of Seema Khan, and Sanjay Kapoor, husband of Maheep Kapoor, via India Today.
It's less likely that Gauri Khan, the wife of one of India's biggest stars, Shah Rukh Khan, will make another guest appearance. The New York Times Magazine made it clear that Gauri is not one to grace the four wives of this Netflix reality series again with her presence.
New details on Fabulous Lives of Bollywood Wives Season 2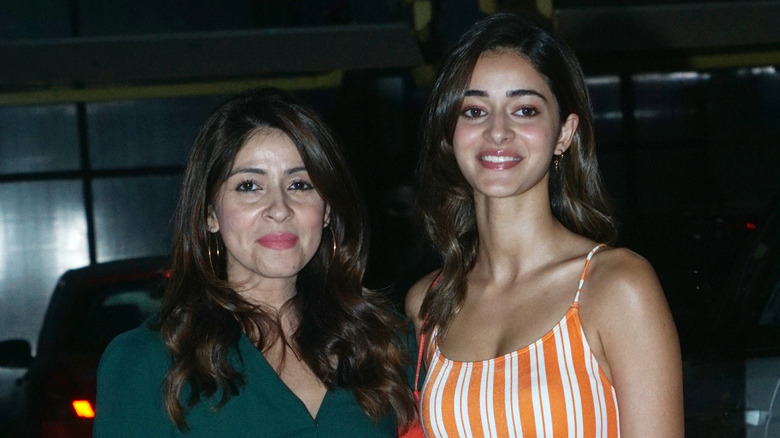 Since it is unclear if or when "Fabulous Lives of Bollywood Wives" began filming Season 2, internet sleuths don't quite know what to expect in terms of the plot. However, Bollywood Life hinted that the series is likely to highlight Ananya Panday's participation in a pan-India film titled "Liger." The film will also star Vijay Deverakonda.
For those who need a refresher, Ananya is the daughter of Bhavana and Chunky Pandey, both of whom helped her pursue her career in Hindi films. Chunky gushed about how proud he was of his daughter, telling Bollywood Life, "I am very excited for 'Liger.' I always tell Ananya that it's going to be a big, commercial film for her. And I've also seen some rushes of the film, I must confess, and that guy, Vijay Deverakonda, he's just amazing." Chunky even admitted that he wanted to be in the film himself. "In fact, even I should've done a role in it. I should go and audition for it," he said, laughing.
Source: Read Full Article