Donald Trump has told people he wants to run again in 2024, lmao
11/15/2020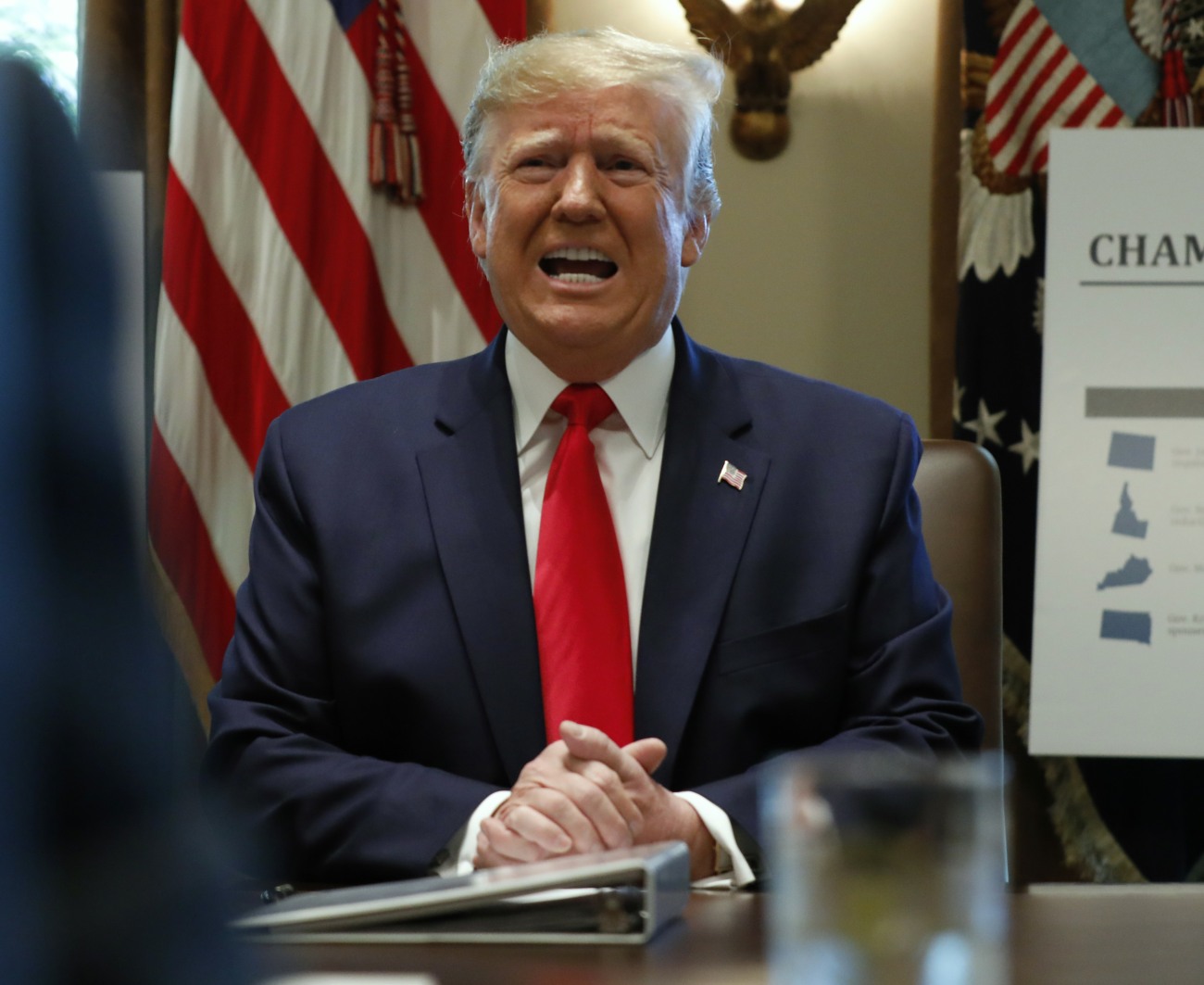 I was trying to figure out from White House reporters' Twitter feeds if Donald Trump even went into the Oval Office on Monday. He had nothing on his schedule and he has not appeared on camera with any kind of statement since… when? Last Thursday or Friday, it's all a blur. He was seen on a golf course on Saturday and Sunday, and he was photographed returning back to the White House. But his only statements, since Joe Biden became President-Elect, have been on Twitter, where he tweets out misinformation about illegal votes, etc. He still hasn't conceded. He's still threatening to sue every state that Biden won. But maybe he's privately acknowledging that he lost:
President Trump has already told advisers he's thinking about running for president again in 2024, two sources familiar with the conversations tell Axios.

Why it matters: This is the clearest indication yet that Trump understands he has lost the 2020 election to Joe Biden — even as the president continues to falsely insist that he is the true winner, that there has been election fraud and that his team will fight to the end in the courts.

Presidents are limited to serving two terms but they need not be consecutive. Officials with the Trump campaign and White House could not immediately be reached for comment.

Be smart: Aides advising Republicans who are likely to run in 2024 are dreading the prospect of a Trump run given the extraordinary sway he holds over millions of GOP voters. Even four years after leaving office, he could remain formidable in a Republican primary. That fact alone could freeze the ambitions, fundraising and staffing of individual candidates — and of the Republican National Committee as it seeks to regroup and move beyond Trump.
[From Axios]
If it gets him to concede, I'm all for Trump telling himself he can run in 2024. I think he'll find his power quite diminished very quickly though. For one thing, as soon as he becomes an ex-president, Twitter is gonna ban his ass. Secondly, he's being sued or investigated in like a dozen cases. Third of all, he'll be 78 years old in 2024. And Donald Trump is not a spry, sharp-as-a-tack senior whatsoever. He's already deteriorated quite significantly over the past four years. I'm sure they'll try to pump him full of steroids and Adderall, but there's only so much that can be done at this point.
Meanwhile, Trump is making it clear that he'll spend the transition firing everybody. Secretary of Defense Mark Esper wasn't the reason why Trump lost the election, but you would think that from the terse public firing:
— Donald J. Trump (@realDonaldTrump) November 9, 2020
Also: Fox News has exited the Trumpian alternative-reality chat??
"Unless she has more details to back that up, I can't in good countenance continue showing you this." pic.twitter.com/cBd6ASlV8H
— David Mack (@davidmackau) November 9, 2020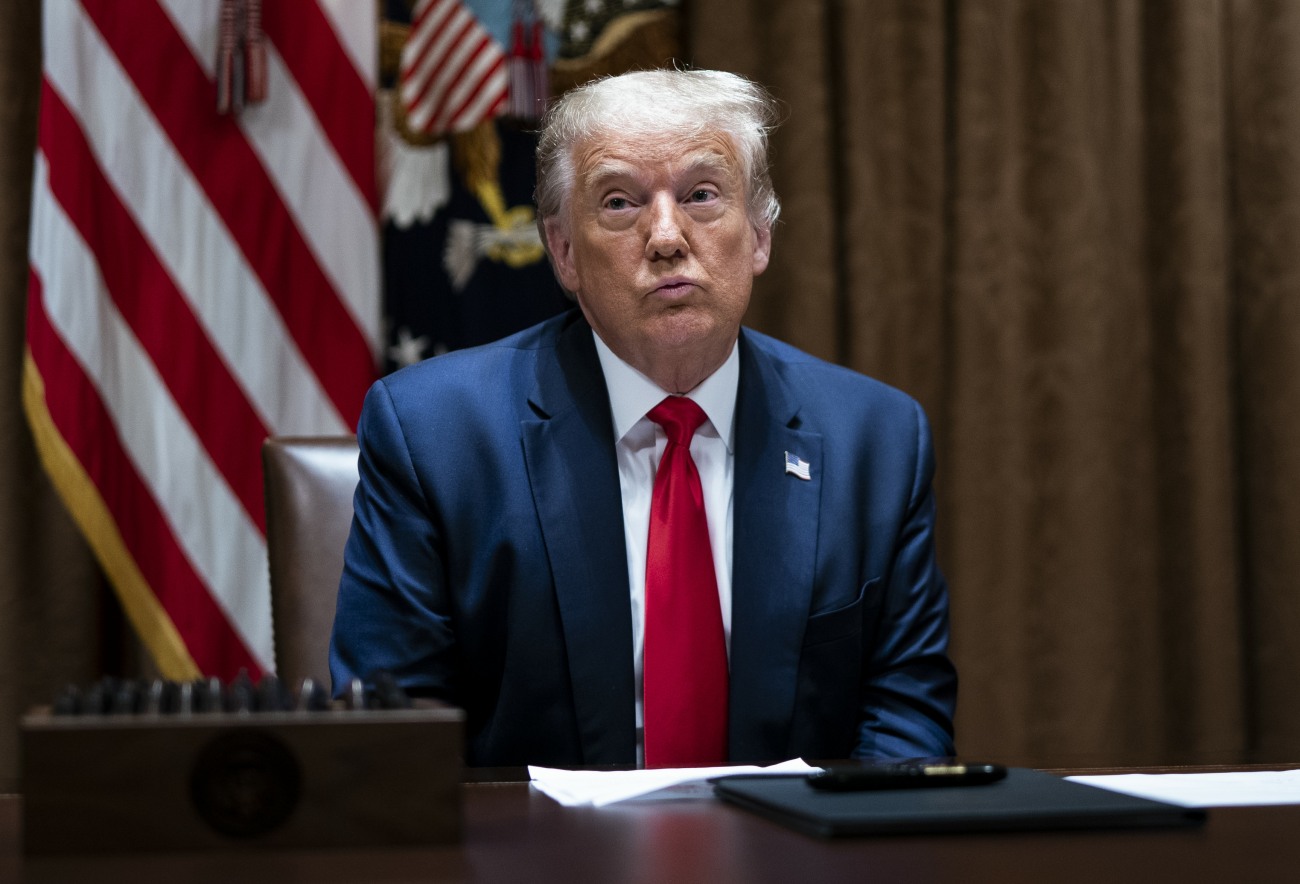 Photos courtesy of Avalon Red.
Source: Read Full Article