DM: Meg Bellamy – Kate in 'The Crown' – is a Dior ambassador and not Meghan Markle
11/15/2023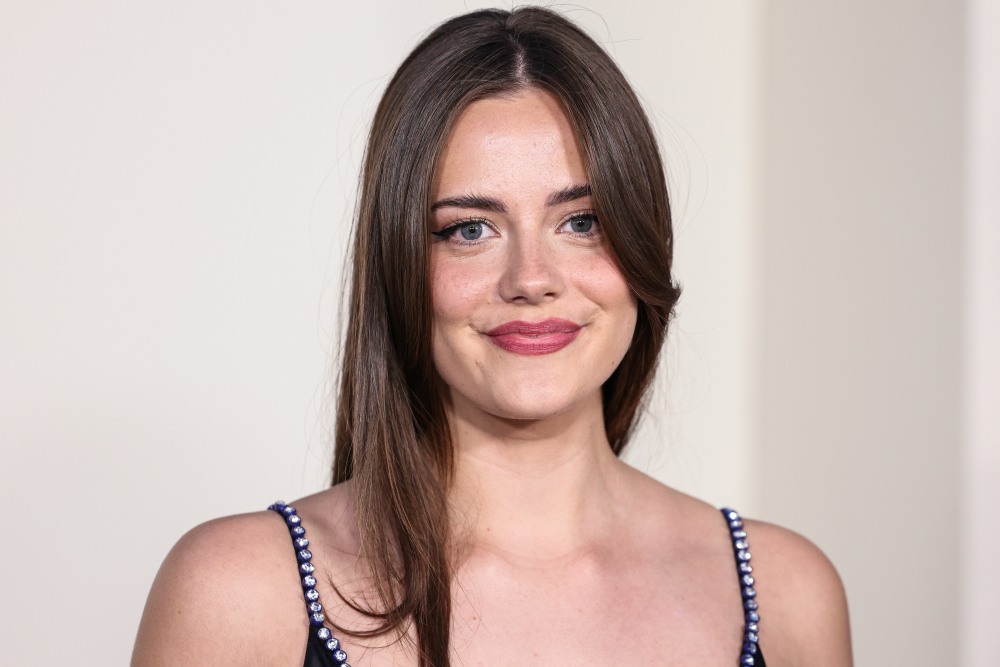 While Claire Foy and Vanessa Kirby were working actors before The Crown's Season 1 and 2, the show really made them stars and they've both been working nonstop ever since. Now the British media is trying to convince people that the same thing will happen with the young actors playing Kate Middleton, Prince Harry and Prince William. Meg Bellamy plays Kate, and apparently Meg is getting all kinds of fashion deals, A-list invitations and exposure. Thus, this Mail headline: "Meghan Markle gets pipped to be a new face for Dior by The Crown's Kate Middleton, Meg Bellamy, who went to Berkshire private school and loves hockey and tennis – just like the Princess." What they're trying to say in that awkward Daily Mail way is that there was a rumor that the Duchess of Sussex would get a Dior contract but she hasn't, and Meg Bellamy is one of Dior's latest brand ambassadors.
We can reveal that, in a case of life truly imitating art, Meg has something else in common with the Princess of Wales. Before she has even been seen on screen, 21-year-old Meg has become a firm favourite of the fashion world. She has already pulled off a deal that would be the envy of Kate's nemesis Meghan Markle: becoming a face of French fashion house Dior, with all the perks that entails.

That's not all: Cartier, Valentino and Jaguar are all deeply enamoured with Meg Bellamy. In further signs that her lifestyle has become fit for a princess, she's been a guest at some of society's most glittering events. One Netflix insider tells me: 'They have been queuing up for Meg, she is playing the most famous woman in the world in a globally famous television drama, so many labels and brands want some of that. She is a total unknown, but she is being treated like Kate, an A-list princess.'

And it's not just privately educated Meg who has been catapulted to celebrity before even hitting our screens. The actors who will play William and Harry alongside her – Ed McVey, 22, and Luther Ford, 21 – are being similarly garlanded with front rows, red carpets and freebies galore. Indeed, the trio have been attending high-profile parties together in what appears to be an attempt to visually recreate the once strong bond between their royal characters.

This is no accident, I can reveal. Sources tell me Netflix bosses have been devising what appears to be a carefully orchestrated glitzy campaign for their new series – an attempt to package series six as the Kate, Wills and Harry years, and deflect from the controversial recreation of Diana's death. So keen have they been to move the focus of the sixth and final series of the royal drama – which will show Princess Diana's death in Paris in 1997 and end in the early 2000s when Kate and William started their romance – that executives at the streaming giant have determined to raise the profile of the trio off-screen, too.

A source close to the show said bosses are all too aware that the days when William, Kate and Harry regularly joshed each other affectionately in public are beloved by fans of the Royal Family – and so could be lucrative catnip, not just for The Crown's viewers, but for big brands. The source said: 'It is a time the British public loved to watch, the three of them looked so close and so happy. Kate shared such a lovely bond with Harry and they were seen as the future of the royal family. And it isn't just Netflix making the most of those happy and popular times, but the fashion world too.'

Bellamy's work is likely to have already earned her hundreds of thousands of pounds. That the 'fake Kate' has developed such close links to Dior is likely to be galling for the real-life Meghan, who was not signed up as an ambassador for the label early this year, despite claims both sides wanted to work together.

Meg – an unknown who won her role after sending a video audition tape into Netflix – has also been lured by Cartier and regularly posts about the brand. Valentino also wants to work with her, and she has also found herself working with luxury car brand Jaguar. Add to this that she was dressed by Prada for a recent magazine interview, while she wore Gucci for another promotional campaign – all documented on her Instagram account – and you can see how striking her rise to the top is.
[From The Daily Mail]
Other than the big-name celebrities like Jennifer Lawrence, I don't actually think Dior pays their brand ambassadors all that well. I mean, it's not nothing, but mostly people are getting an appearance fee, some free clothes and a lot of exposure. It's similar with the other brands being mentioned – Bellamy isn't being handed $500K to be a pretty ingenue at a Cartier event, let's be real. Basically, the Mail is so invested in the deranger "war" between the Duchess of Sussex and the Princess of Wales that they're now trying to score points by using Meg Bellamy, who by all accounts is just an up-and-coming actress on a prestige Netflix show.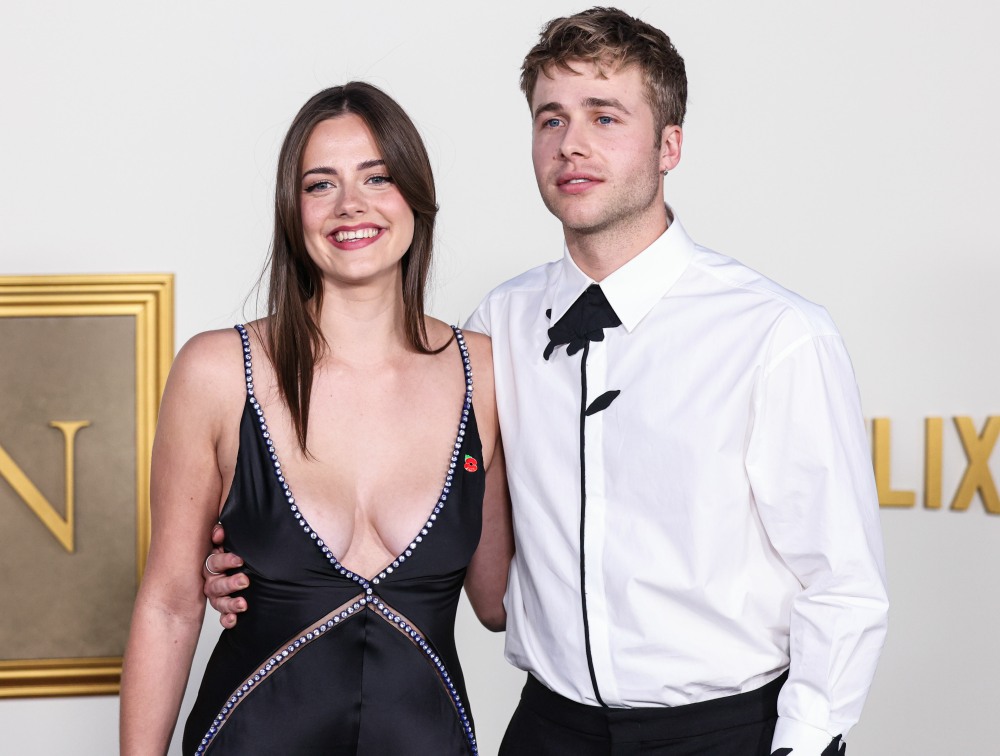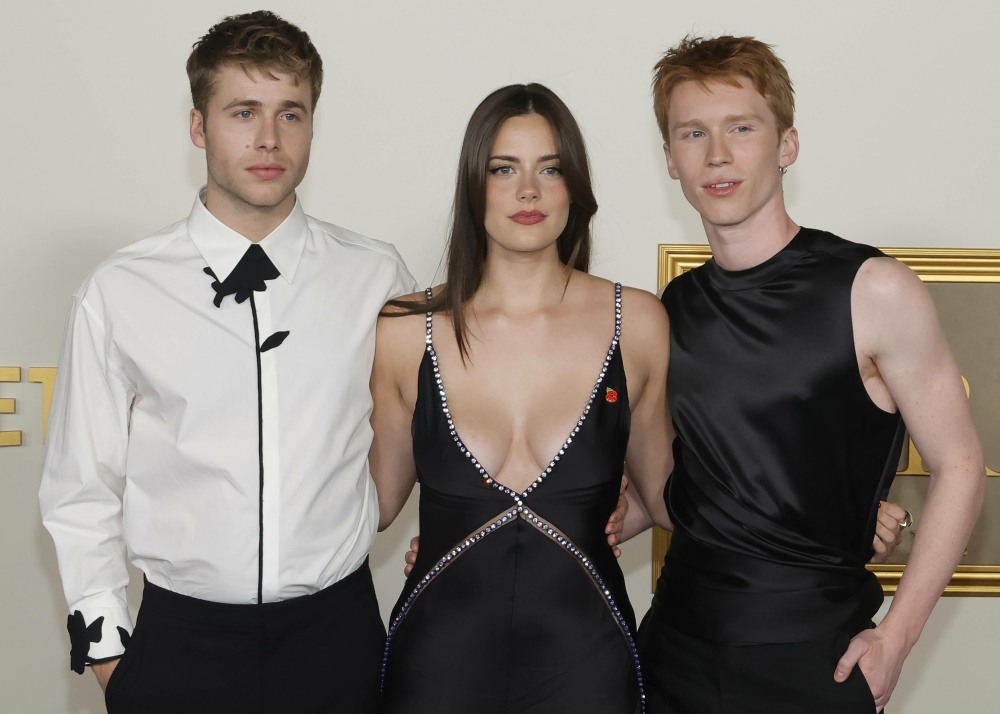 Photos courtesy of Avalon Red.
Source: Read Full Article