Crystal Finn of Succession was attacked by otters in northern California
08/18/2023
Embed from Getty Images
If there's one thing that's going to get me canceled (besides being opposed to Crocs as a concept) it's my opinion about otters. And it isn't even an opinion, really, it's just an acknowledgement of an uncomfortable truth. Yes, otters are very cute and they are important in ecosystems. But I also believe that sea otters and river otters alike are very mean, even nasty. And that's fine! They owe us nothing! We have directly and indirectly messed up their habitats all over the world and if they choose to enact justice upon us, they kind of have the moral high ground. It really has been a Hot Revenge Summer for California otters. A female sea otter, Otter 841, has been terrorizing surfers in Santa Cruz, stealing their surfboards, evading capture, and becoming a folk hero in the process. River otters are also getting in on the action. Recently the actress Crystal Finn, who was on an episode of Succession, discovered this firsthand. She was swimming in a river in Plumas National Forest which is north of Lake Tahoe. Suddenly she felt something bite her and an entire group of river otters swarmed her in the water. They bit her all over. This is my worst nightmare.
Crystal Finn had an unfortunate encounter with otters.

The actress, who played Lauren Pawson in the Season 4 "America Decides" episode of Succession, was attacked by otters in Northern California, she told the San Francisco Chronicle.

She said she was swimming in the Feather River near Plumas National Forest in July. "I felt something on my back side and on my leg," she explained.

"I started looking around and yelling out and [the otters] popped up right in front of me. Then they dove down and started going at me again."

"I could see the bites on my legs and knew I had been bitten on my butt — that one was the worst, but I couldn't see it. The bites really hurt," she continued.

She thought that the attack might have been a mother protecting her children.

Crystal was treated for her injuries at Tahoe Forest Hospital in Truckee, California, where she was told of other otter recent attacks in the area.

She added that she was glad she hadn't brought her young daughter along for the swim.

"It would have been a lot worse," she said.

The attack news comes as otters also attacked three women in southern Montana who were inner tubing down a tributary of the Missouri River in August, with one victim needing to be airlifted to a hospital.
[From Just Jared]
I rest my case, people! River otters are no joke. I camped north of where she was once, in Lassen National Park, and there were signs everywhere that said "do not swim or kayak, the river otter is at large." I am more afraid of them than mountain lions. Mountain lions and bears are pretty elusive, even though they're dangerous. But river otters just have this energy like they could come after you at any second, like a honey badger or a Real Housewife. Crystal is lucky that she's okay. It sounds completely harrowing. To be fair, otter attacks are relatively rare, but they do happen and they can really cause some damage. Revenge, thy name is Otter.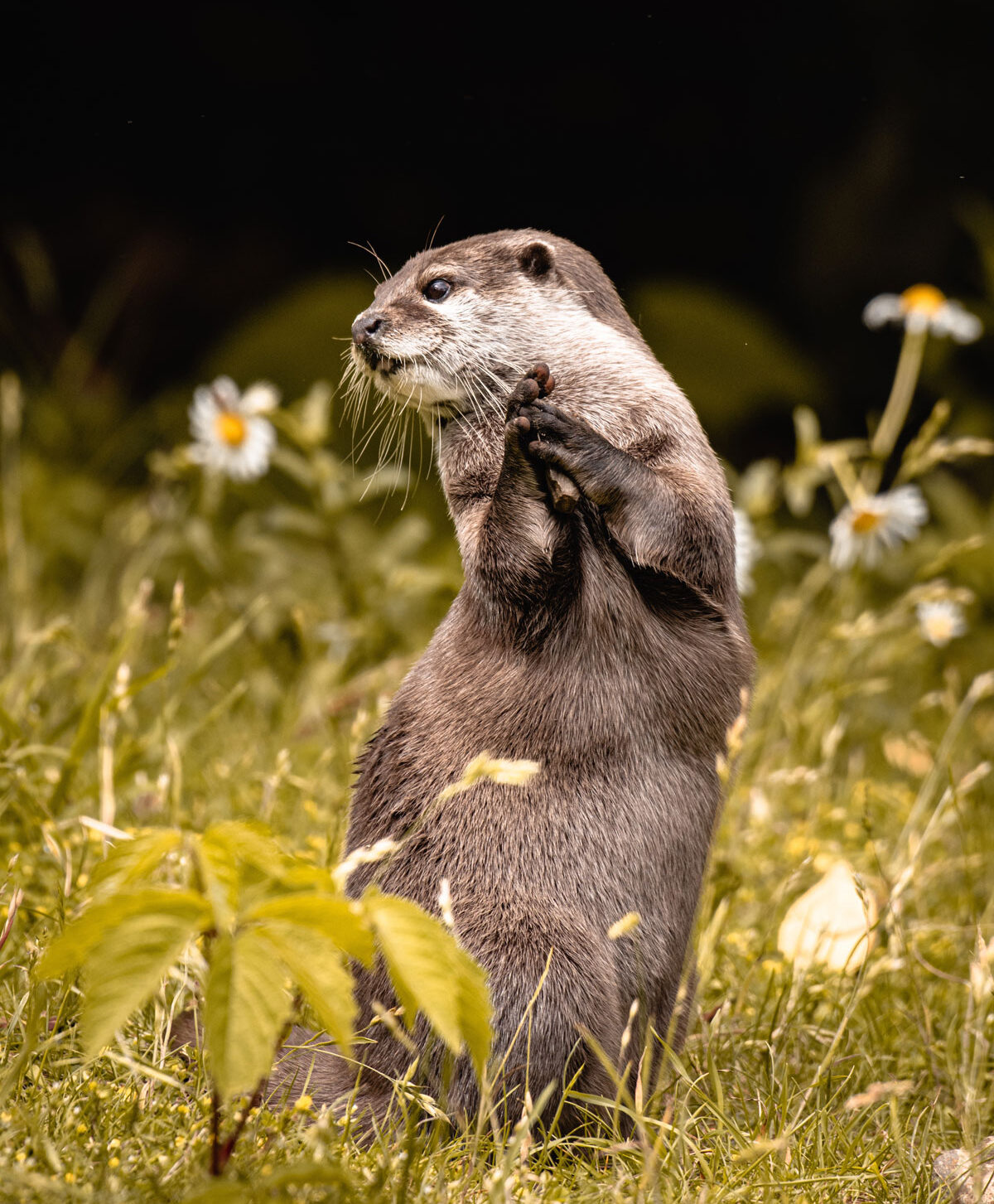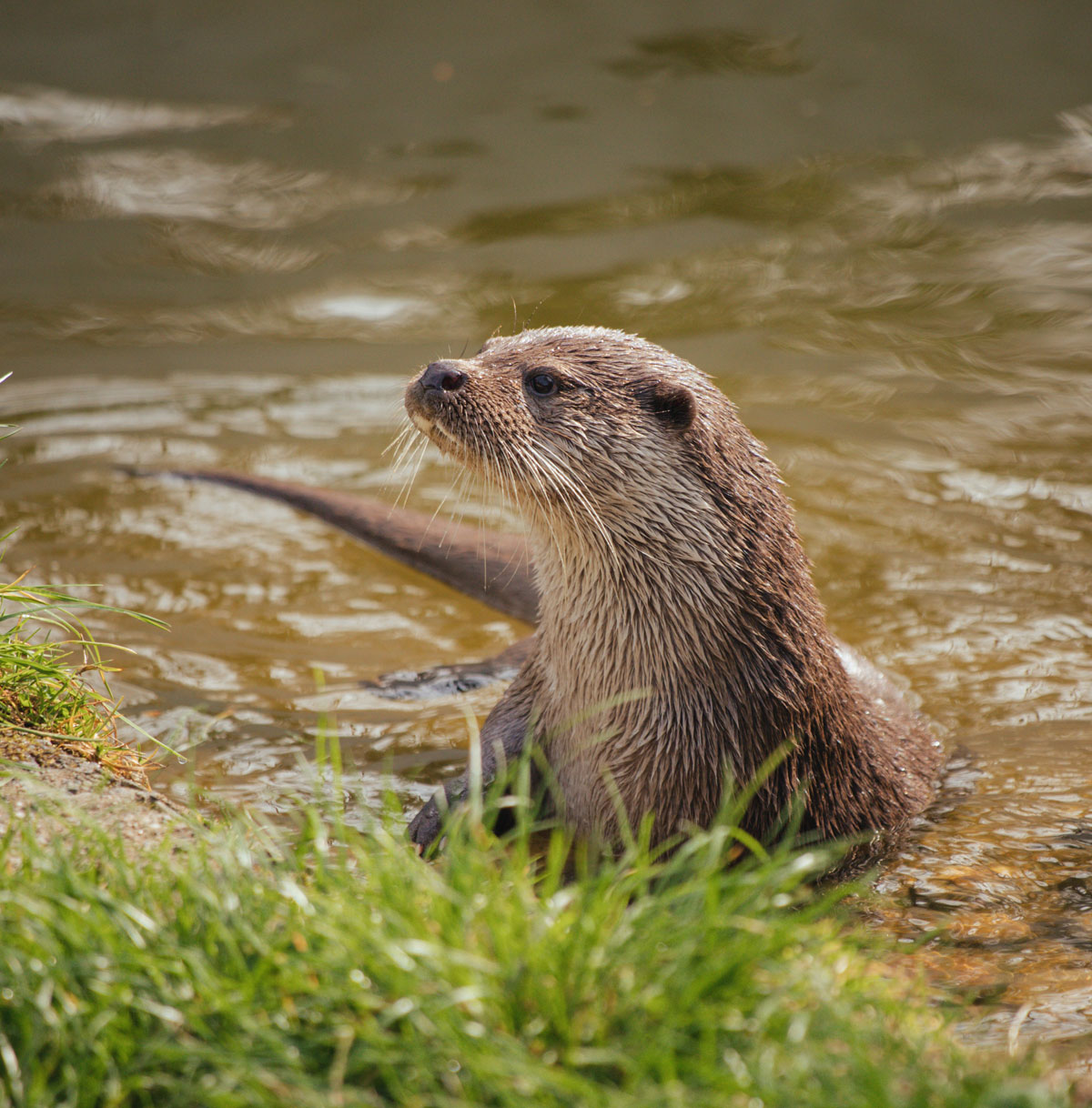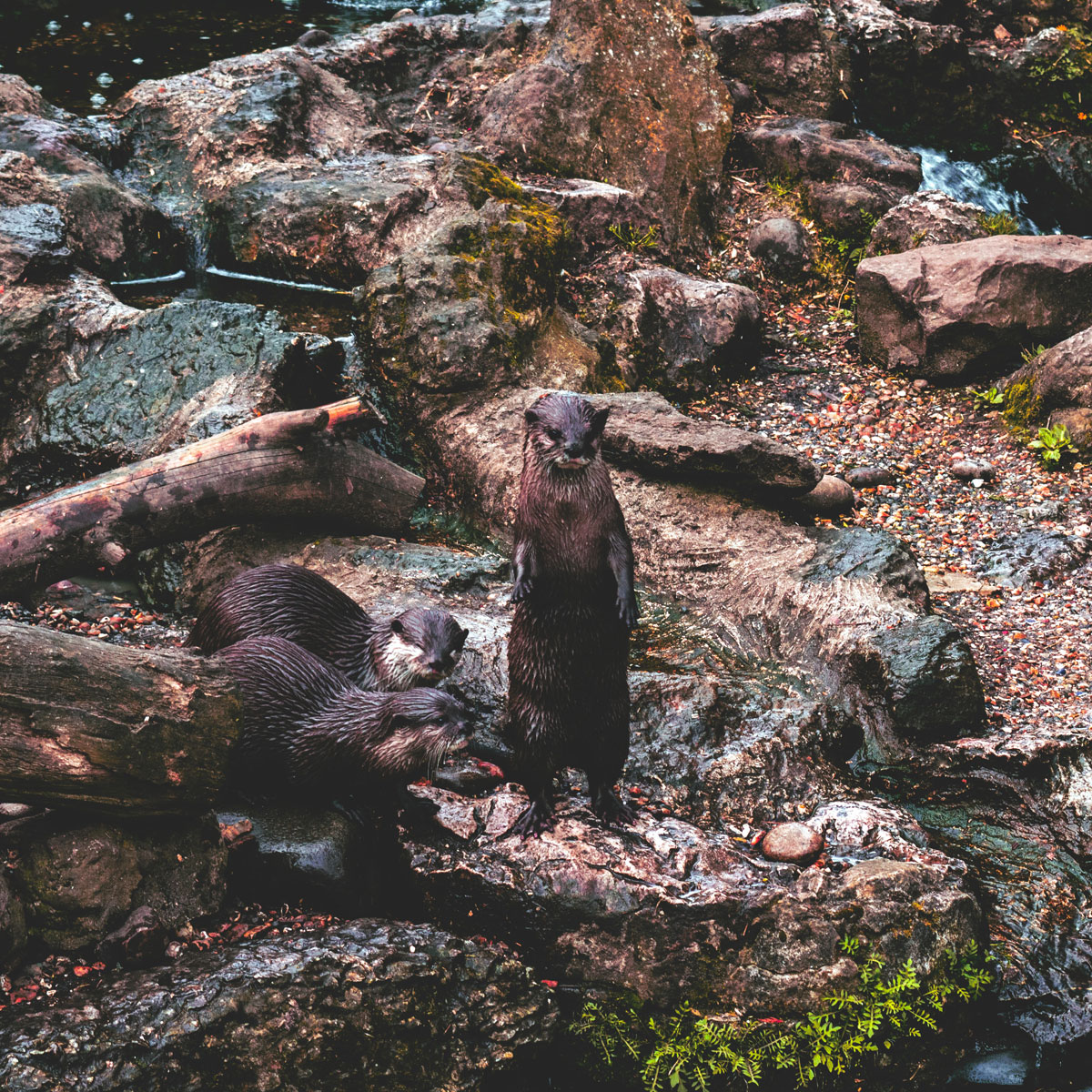 photos credit: Klajdi Cena, Ellie Burgin and Tuesday Temptation on Pexels and Getty
Source: Read Full Article