Cameron Diaz thinks her first modeling job was moving drugs
07/12/2022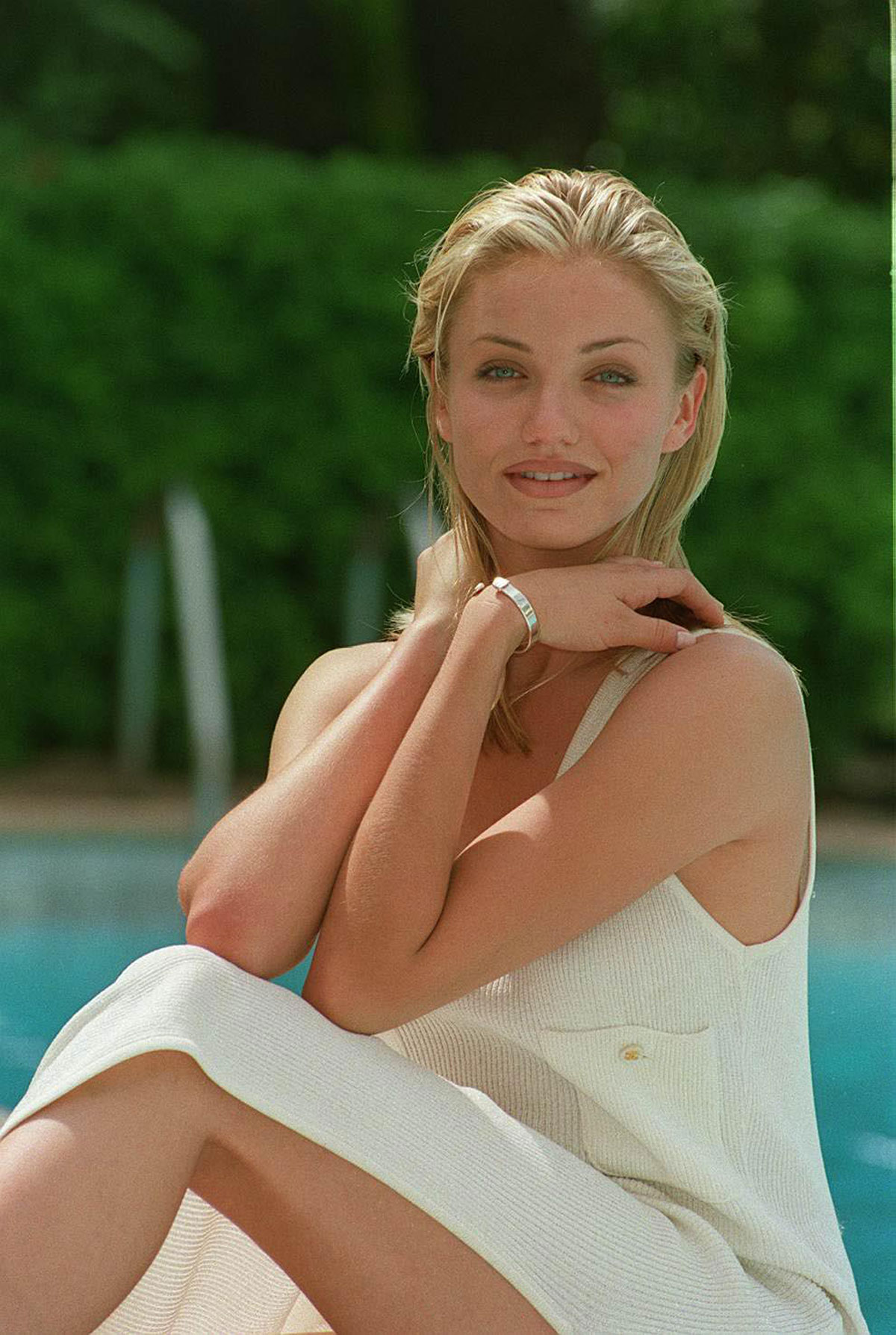 Cameron Diaz retired or took an eight-year hiatus from acting, but she's still been around. She has her wine label, she was a guest judge on Drag Race, she does interviews with GOOP and podcasts. She recently decided to come out of retirement to do a just-announced action-comedy with Jamie Foxx on Netflix. Appropriately, she just spoke to a podcast called Second Life, "that spotlights the career changes that can come at any age." Cameron spoke about her early modeling career and how she believes her first modeling job was actually moving drugs abroad.
Cameron Diaz shared that she believes she unwittingly served as a drug "mule" while attempting to start a modeling career in Paris.

Eager to see the world and able to save up for a Paris apartment thanks to catalog modeling work she'd done back home in California, the future star moved abroad as a young woman in hopes of making it big as a model. But, as she shared on the Second Life podcast last week, she now suspects that the only modeling job she got was actually a cover for transporting drugs.

"I didn't work a day," Diaz, now 49, said of striking out as a model in Paris. "I was there a full year and I didn't work one day. I couldn't book a job to save my life. I got like one job, but really I think I was like a mule carrying drugs to Morocco — I swear to God.

"It was before TSA [Transportation Security Administration] or anything like that," she added. "It was like early '90s. They gave me a suitcase that was locked that had my 'costumes' in it — quote, unquote."

When Diaz arrived in Morocco, officials asked her who owned the suitcase, and whether or not it could be opened. She eventually told them it was not hers.

"All of the calculations in my head went running back, like 'what the f*** is in this suitcase?' I'm this blond-haired, blue-eyed girl in Morocco, it's the '90s, I'm wearing torn jeans and platform boots and my hair down, and this is really unsafe.

"That was my only job I ever got in Paris," she added.
[From Yahoo! Entertainment]
So basically, Cameron did some catalog work in California and moved to Paris to try and make it as a model. She didn't book any jobs but one, which sent her to Morocco with a locked suitcase, supposedly containing her costumes. She was questioned by officials, but obviously they let her go… Did they keep the suitcase? Unclear. Did she actually go to a set and model after that encounter? Also unclear. This story is really sketchy and sounds like the beginning of Brokedown Palace. Not sure if it's hyperbole or not, but I'm side-eyeing this story a bit. All those worries about being a blonde girl in Morocco in X outfit that ran through her head once stopped… why not do those mental calculations before accepting a locked suitcase in your possession when traveling from one country to another as a foreign national? Potential drugs aside, I get that this was before 9/11, but there had already been plane bombings by the 90s. I like Cameron and I'm sure this was meant to be an anecdote about a crazy thing that happened, but it comes off like a weird story about naivety (cluelessness?), luck, and privilege.
Embed from Getty Images
Embed from Getty Images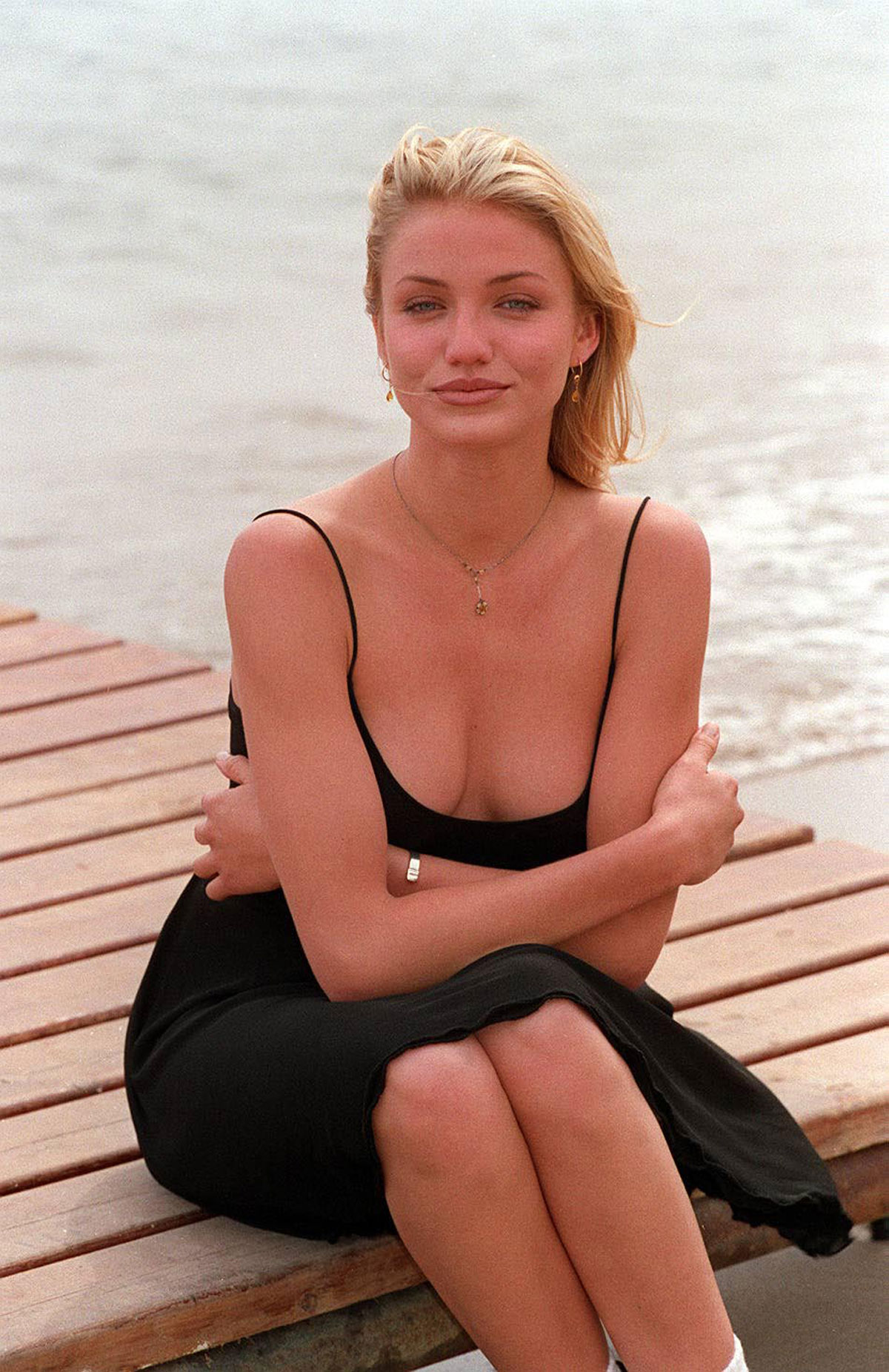 Photos credit: Avalon.red and Getty Images
Source: Read Full Article