BOTH Aunt Becky's Daughters Dumped Their Boyfriends Now?! Huh…
05/23/2019
Something about being involved in a national scandal that kills the romantic vibe, we guess?
Just two weeks ago we heard the news Olivia Jade Giannulli had broken up with her boyfriend, singer Jackson Guthy.
Well, love must not be in the air for the fam because we're learning today that big sis Isabella Rose Giannulli, aka Bella, has also broken up with her bf!
The aspiring actress had reportedly been dating a 22-year-old named Nick Penske since the summer of 2018.
Here they are in happier times. Well, happier for one of them anyway.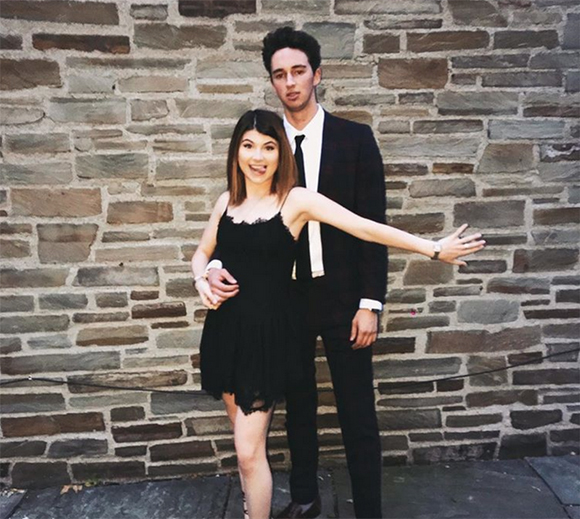 The couple are now dunzo; a source spilled to Us Weekly on Thursday that the 20-year-old has ended things, just as her kid sis did recently:
" had boyfriends and both of them broke up with them."
While it wasn't a joint decision, the same stress did lead to both breakups per the source, who says the stress of the scandal is "too much to deal with" right now.
Huh. Wouldn't having a shoulder to lean on make the whole thing easier?
We've kind of gotten the impression Olivia Jade's motives for her breakup might not have been quite so family-oriented.
Who knows? Most of us never had to deal with this kind of scandal ever; and they're still basically just kids.
Along with dozens of other parents, Full House star Lori Loughlin and fashion designer Mossimo Giannulli were two of the fifty people indicted in one of the biggest college bribery schemes of all time.
Bella and Olivia's famous mom and dad were accused of paying corrupt USC officials to falsify records to reflect the girls' participation on the school's crew team — giving them conditional admission to the college through its athletics department.
Lori quickly became the face of the entire scandal both due to the size of the alleged bribe — a whopping $500,000 — and, well, because she's Aunt Becky. We all love her.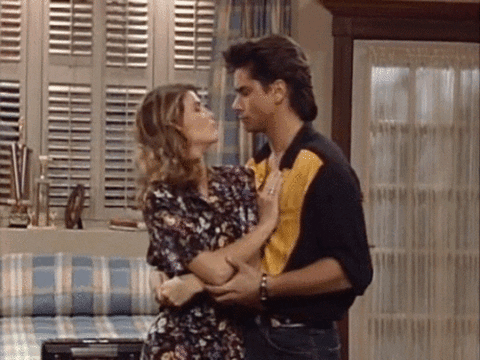 Unlike the many parents who chose to plead guilty, Lori and Mossimo have chosen to fight the charges — despite the mountain of evidence, including both parents admitting to the crime in recorded phone calls.
That decision has lead the government to play hardball with them. Not only are they facing several years in federal prison if they get convicted, their girls have reportedly also been under investigation.
After all, it would be hard to pull off this kind of scam without the beneficiaries noticing.
And that is its own kind of stress…
Are YOU surprised Bella and Olivia dumped their boyfriends at such a fraught time??
Source: Read Full Article