André Leon Talley Says He's In 'An Iceberg' With Anna Wintour After Slamming Her In His Tel
05/19/2020
André Leon Talley is opening up about his relationship with Anna Wintour following the release of his tell-all memoir, The Chiffon Trenches.
The former editor-at-large of Vogue sat down with Gayle King on CBS This Morning to promote his book and while he considers it "a love letter" to his old boss, he also revealed the two are not in a great place right now. Considering the laundry list of grievances he's aired against her, it's not hard to understand why!
During the interview, Talley admitted he's getting the cold shoulder from the glossy's iconic editor right now:
"I think my relationship is in an iceberg with her. I hope that it will not be that forever."
Despite a desire to restore the peace, Talley has written Wintour is "not capable of simple human kindness," and King gave him the opportunity to clarify how anyone could consider those words affectionate, asking:
"I looked at that Andre and I went, 'Love letter?' If that's your idea of a love letter I'm thinking I don't want you to like me at all. How do you explain that? I thought this must be very painful for her to read. Seriously."
But the 70-year-old insisted The Chiffon Trenches is about telling his truth:
"Indeed, it is probably very hard for her to read. It was painful for me to write this."
He explained he sent Wintour the final proof of a book before its publication and asked her to tell him if she disliked anything in it. Talley said she complimented him for it and he "instantly" removed sections including her daughter Bee Shaffer Carrozzini and son Charles Shaffer at her request. He continued:
"And so this is a painful thing for me, but it is a love letter because it's a love letter about the joys as well as the lows of my life. And the joys of my life have been with Anna Wintour. I owe to her the pioneering role that I had of a creative director of Vogue. I was the first black man to ever be named such. I owe that to Anna Wintour. I owe her much. And I think, in turn, I think she owes me."
After a storied career alongside her, what exactly does Anna still owe André?
"She owes me kindness and simple grace and being decent when things go south."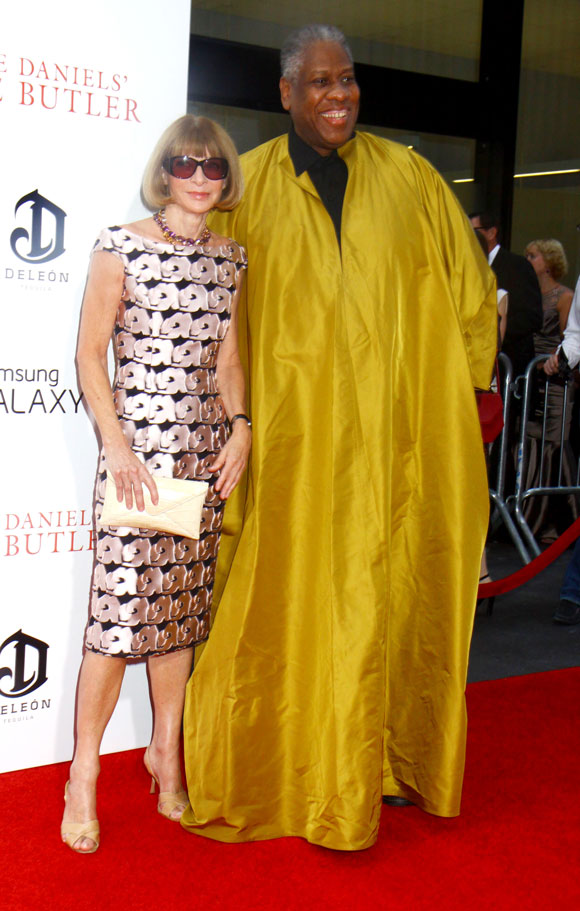 Talley went on to say he expected better from his friend of 30 years after she unceremoniously removed him from his position as the Met Gala red carpet host and replaced him with YouTube star Liza Koshy in 2018:
"I understand changes are made in a corporate institution at Vogue, when she decides that I'm no longer working on the carpet for the Met Gala, just call me and say 'André we're moving in a new direction, you've been wonderful, I love what you're doing, but now we're going with the young influencers who know nothing because they have 20 million followers on YouTube.' Just say it to me. No one had come to say to me why I was taken off the red carpet."
We get how this might've felt like a slap in the face, but if they were so close, why didn't he just take it up with her himself? Was Anna giving him the decimating "silent treatment" he often spoke out about at that point? Hmm…
Still, Talley insisted his take on Wintour comes from a place of love even if readers think he's just being petty:
"I love her. People see my book as a vengeful, bitchy tell-all. It is not. My book is in many ways as a love letter to Anna Wintour."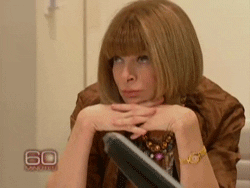 However, a source told People the British fashion mogul isn't a fan of her portrayal in the new book but is choosing to move on from it:
"Anna considered André a friend for over 30 years and naturally was saddened by the way he chose to portray many aspects of their friendship, but he is of course entitled to tell it as he remembers it. She wishes him the best."
Do U think their relationship will ever come back from this and should it? Also, will U be picking up a copy of The Chiffon Trenches? Let us know (below) in the comments.
Related Posts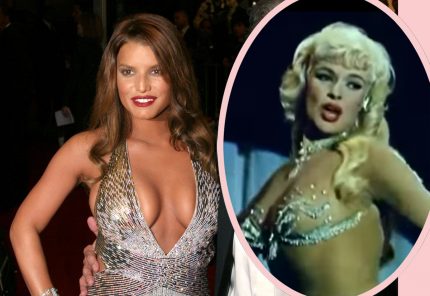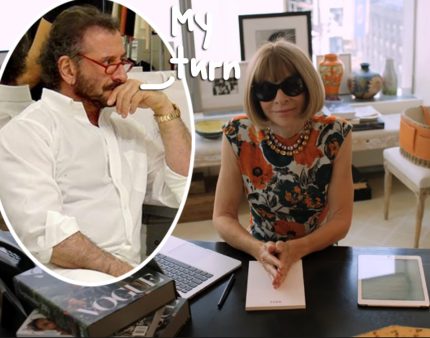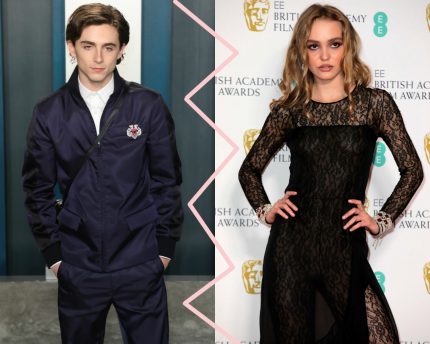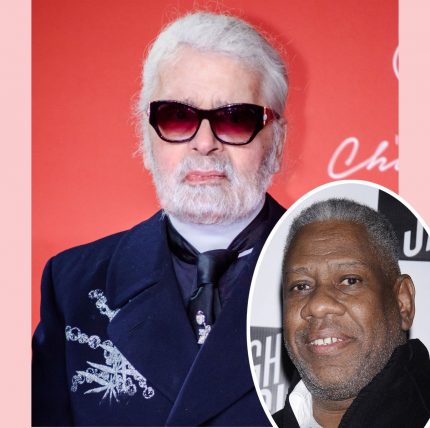 Source: Read Full Article