Adam Demos's Short but Sweet List of Lovers Over the Years
03/06/2023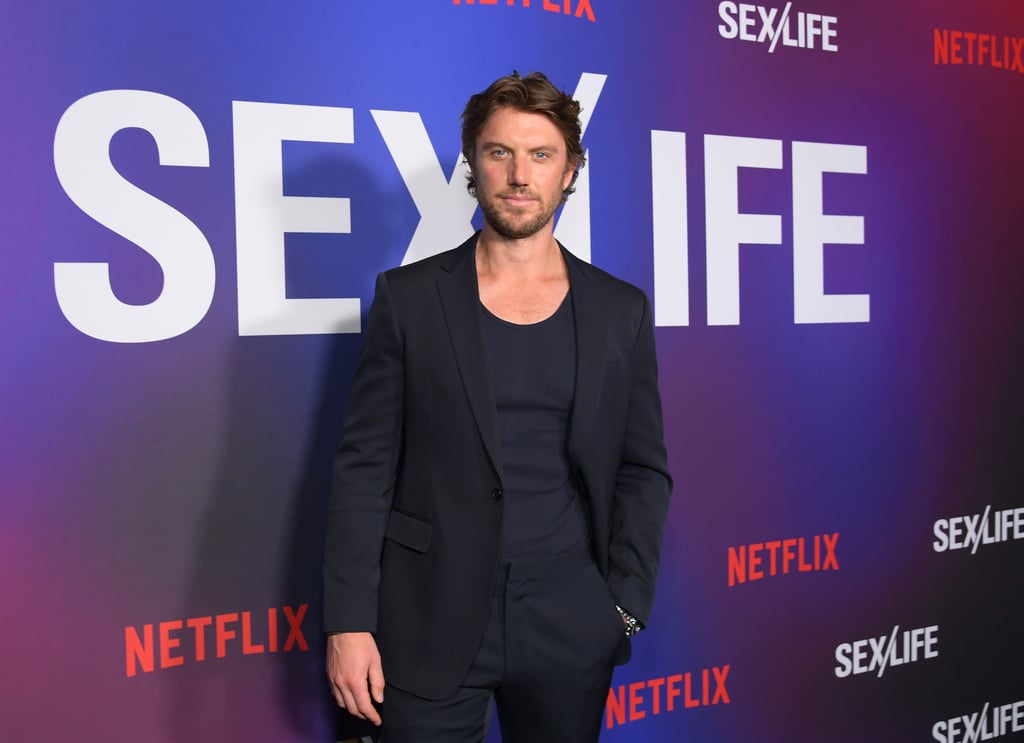 Adam Demos's Short but Sweet List of Lovers Over the Years

Adam Demos has garnered a significant fanbase for his role as Brad Simon in the streamer's sexy drama series "Sex/Life." Prior to his steamy role, Demos shared the screen with Christina Milian in Netflix's 2019 film "Falling Inn Love" and had a recurring role in the Lifetime drama series "Unreal." Though his acting career has only just started to blossom, Demos is on track to broaden his career more, and currently stars in the second season of "Sex/Life," which hit Netflix on March 2.
When he isn't in front of the camera, though, the Australian actor maintains a private personal life out of the spotlight. His current romance, however, does get special treatment. Similar to his character in "Sex/Life," Demos is head-over-heels for his costar, Sarah Shahi, who plays his love interest, Billie Connelly, in the series. After meeting on set in February 2020, the two quickly hit it off and confirmed their relationship in December that year, several months after Shahi filed for divorce from "Shameless" actor Steve Howey.
Outside of his relationship with Shahi, the actor has not been romantically linked to anyone else publicly. Read on to learn a bit about Demos and Shahi's love story!
Source: Read Full Article