A Warning?? Kim Kardashian Wants To 'Have A Sit Down' With Kanye West's New Wife Bianca Censori…
01/17/2023
Kim Kardashian wants to know what Bianca Censori is all about — especially as it relates to the reality TV superstar's four young children.
This month, the 42-year-old SKIMS mogul has been grappling with the reality of her ex-husband Kanye West abruptly and unexpectedly remarrying. And while the Chicago-born rapper's nuptials to the Yeezy designer were a complete shock to the rest of us, we can't even begin to imagine where Kim is after such a move.
Now, insiders are revealing key new details about the Selfish author's plan of action. A source spoke to The U.S. Sun on Monday evening with key deets about Kim's feelings about Ye having a new bride in his life.
The concern, of course, centers on the ex-couple's four children. The SKKN By Kim exec is worried about how North, 9; Saint, 7; Chicago, 5; and Psalm, 3, will react to the sudden arrival of a step-mom. So, Kim wants to lay out some ground rules with the 28-year-old designer.
The insider explained the KUWTK alum is hoping to meet with the Melbourne-born woman soon to figure things out. And even though Kim has already sent a message to Bianca "basically saying congratulations," there are clearly more serious talks on the horizon:
"She's sent a message through her team to Kanye's team, basically saying congratulations, and given that it looks like Bianca may soon becoming a stepmom to the kids, she would like to have a sit down to get to know her in a private meeting."
We can certainly understand that! Marriage aside, Kim rightfully wants to know more about the people who are going to be spending time around her kids.
Per the outlet, the Kardashians star hopes her sit-down with Bianca will help "establish ground rules" with the children. That includes "guides on care, food, electronics, and naps," according to the report. No stone left un-turned and no parenting item left untouched for Kim!!
At press time of that report, it appears this meeting has not yet been finalized. From Kim's perspective, tho, that process has already started. The insider explained how the mom of four has already looked into Censori's background:
"She already has started to vet her, which is standard for anyone that comes into contact with her children and will have access to them."
So there's that! Can't say we're surprised. Kim wants the best for her kids and has the resources to make it happen. Why wouldn't she look into her mercurial ex-husband's abrupt quickie marriage to a new woman?!
And yet…
All this doesn't mean things are going to go so smoothly for Kim and Bianca. After all, Perezcious readers will recall how brutal Ye was publicly to his ex-wife when she started dating comedian Pete Davidson. Kanye didn't exactly react well to Kim's since-ended 10-month-long romance with the Saturday Night Live alum.
But now, the shoe is on the other foot. Ye is the one who's in a new relationship — and a marriage, no less. And suddenly Kim is expected to act properly and maturely in response?! Understandably, the insider repots Kim is "furious" over the "double standards" shown by Ye right now after his public comments about Pete last year.
Still, Kim knows the former couple's custody arrangement will serve her well. After all, Ye must comply with his ex-wife's co-parenting demands about Censori — because he was the one who put them in place!!
The source explains:
"They are Kanye's rules anyway so he can't object."
Funny how that works out, isn't it? Be careful what you wish for, Ye…
BTW, The U.S. Sun notes that it is "unclear" whether Kim's children have met Bianca yet. Of course, we know there was a mystery child (?!) running around during Ye's Utah honeymoon with the young designer. But that apparently wasn't one of the rapper's four kids. So… yeah.
Reactions, Perezcious readers??
Related Posts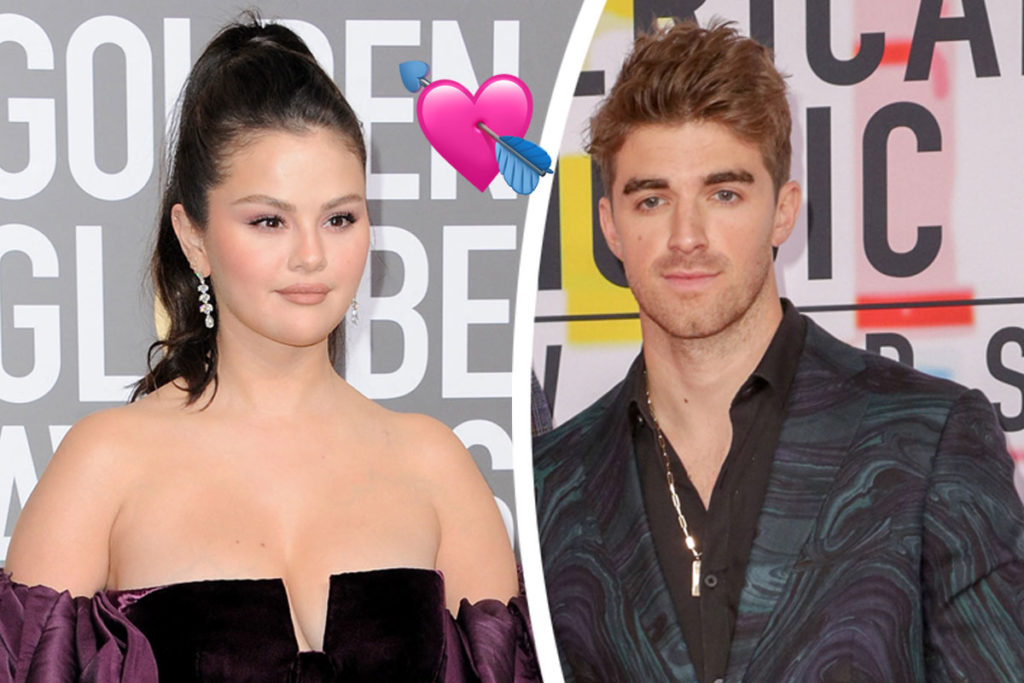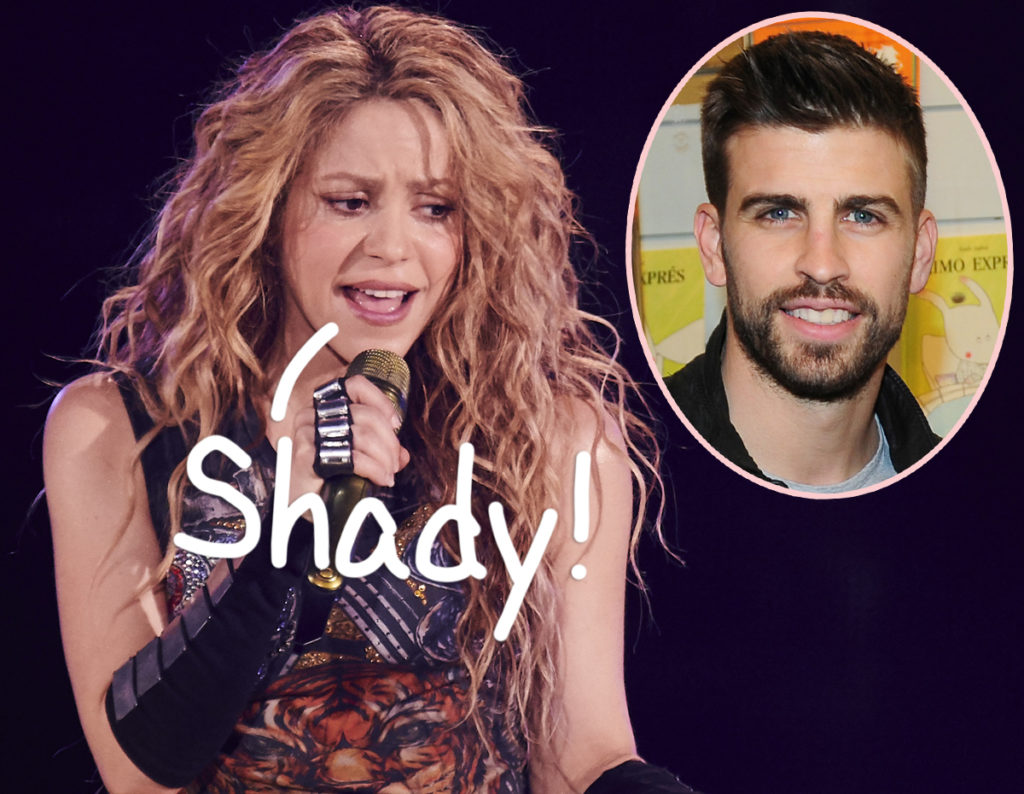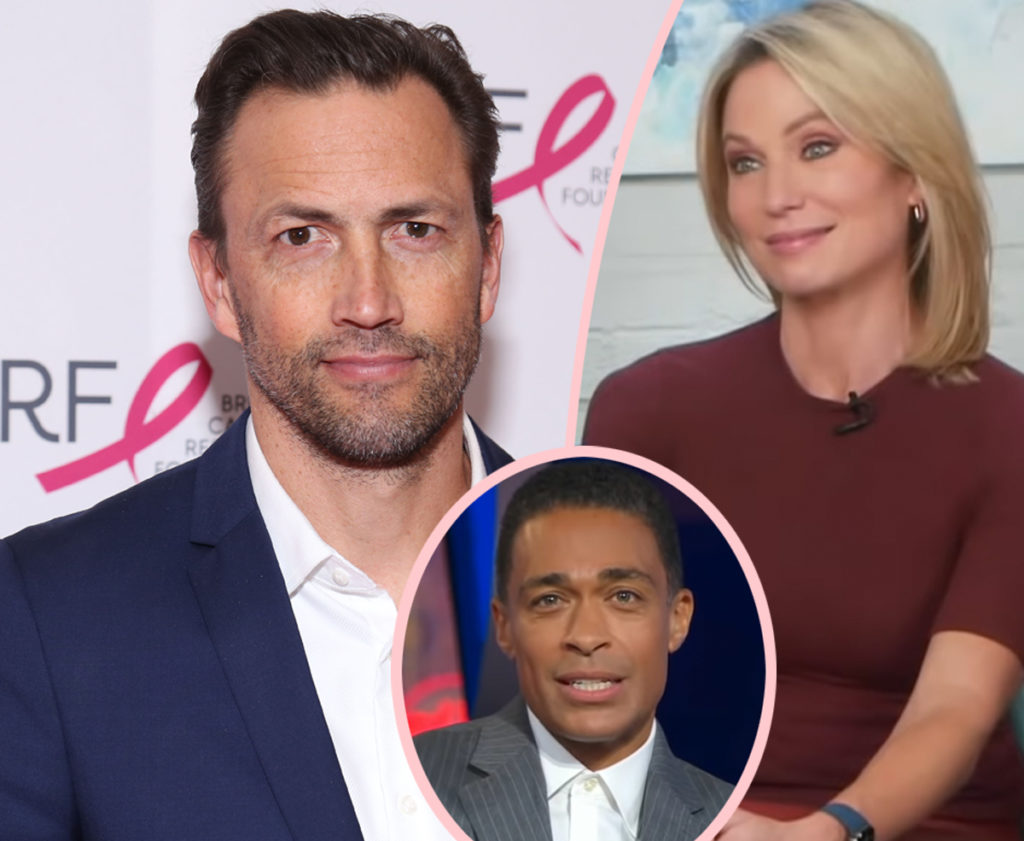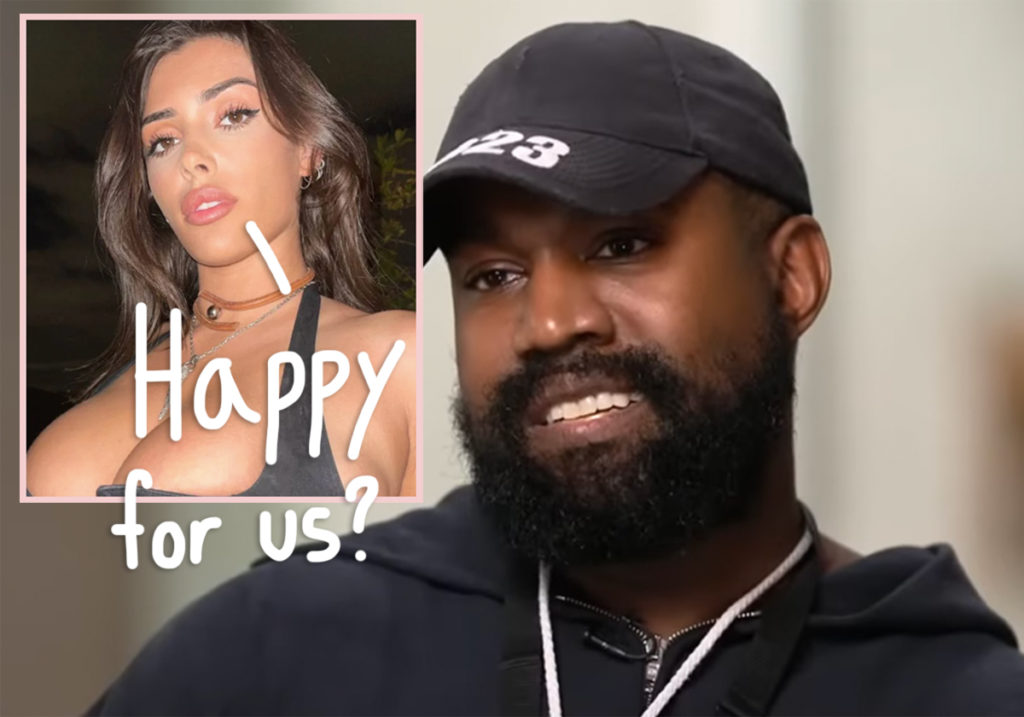 Source: Read Full Article