2023 Oscar preview: what are your predictions & picks for this year's races?
03/10/2023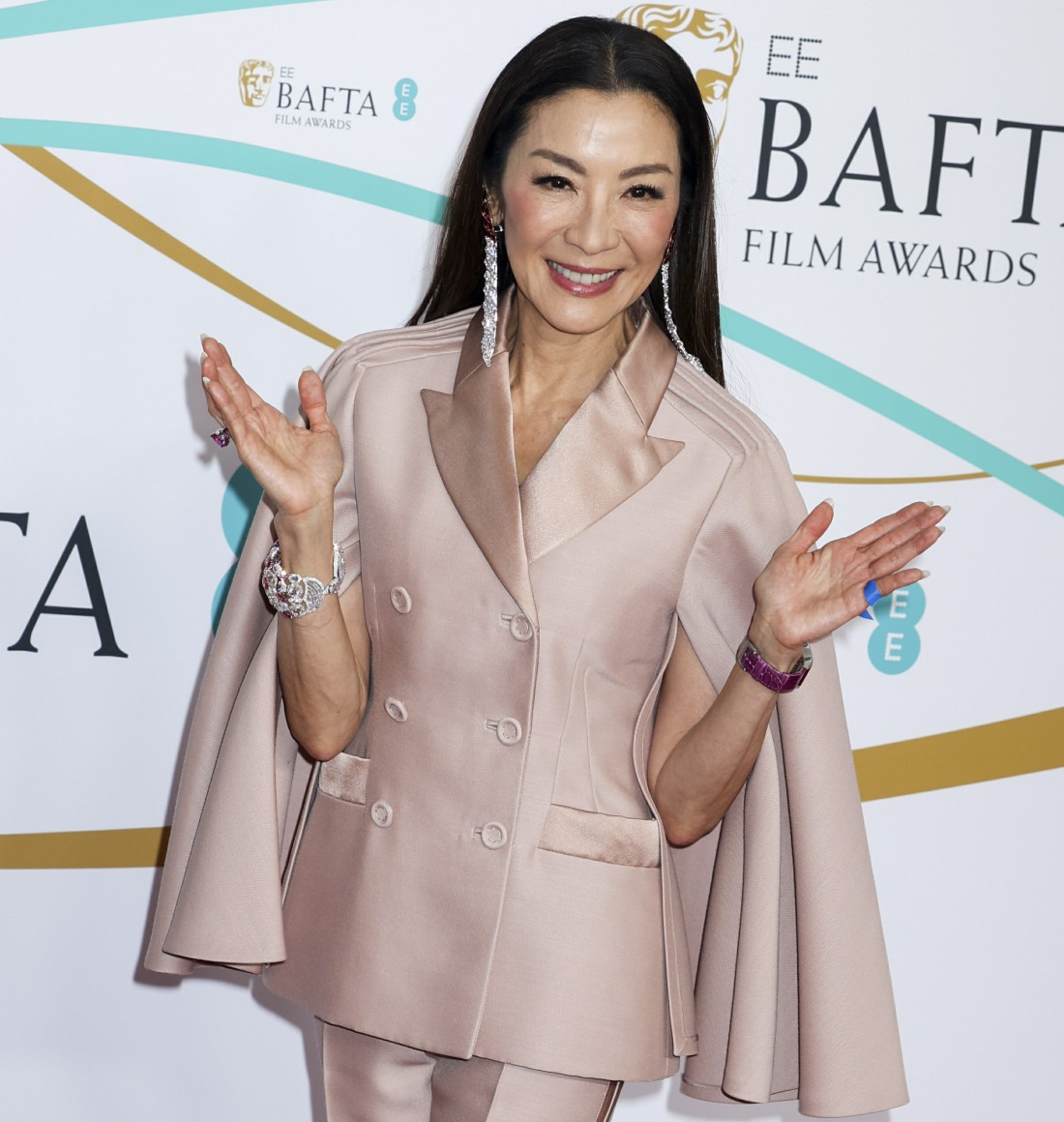 The Academy Awards are coming up on Sunday, so I thought we'd do a little preview of coming attractions. Reportedly, they will present all of the awards during the telecast – in recent years, they've played around with the format and tried to limit the time for some of the "lower-tier" Oscar categories, but they aren't doing that this year. Jimmy Kimmel is this year's host and I suspect he will make some "jokes" about Will Smith slapping Chris Rock. Can't believe it's only been a year.
Many of the Oscar presenters have been announced, and keep in mind, this year Will Smith isn't allowed to come back to present Best Actress, as is the tradition for the previous year's Best Actor winner. So in his place, we're likely getting Halle Berry. Other presenters include: Mindy Kaling, Pedro Pascal, John Travolta, Paul Dano, Harrison Ford, Cara Delevingne, Elizabeth Olsen, Paul Dano, Andie MacDowell, Antonio Banderas, Hugh Grant, Salma Hayek, Jessica Chastain (reigning Best Actress), Andrew Garfield, Florence Pugh, Elizabeth Banks, Nicole Kidman, Riz Ahmed, Sigourney Weaver, Jennifer Connelly, Samuel L. Jackson, Riz Ahmed (!!), Troy Kotsur (reigning Best Supporting Actor), Jonathan Majors, Michael B. Jordan, Zoe Saldana, Emily Blunt and Melissa McCarthy. There are more names too.
We head into Oscar Sunday will some significantly unsettled races in some of the biggest categories. Having read several of those "Oscar ballot" features, I think the Best Picture race has pretty much settled on Everything Everywhere All At Once, with the Daniels probably winning Best Director too. The only acting category which is settled is Supporting Actor for Ke Huy Quan – he's won all of the big awards so far, and every Oscar ballot has him as a lock. My other predictions:
*A complete shut-out for Banshees of Inisherin – I doubt Martin McDonough will even win the screenplay Oscar.
*There will be a shock in one of the lead acting categories – either Brendan Fraser will lose to someone unexpectedly or Cate Blanchett will win Best Actress (which will be a shock because Michelle Yeoh has so much momentum right now).
*The Best Supporting Actress race is SO unsettled, mostly because Angela Bassett and Jamie Lee Curtis are making the same case: they both deserve it, they've never won, this would be their lifetime-achievement award, etc. I think it's going to Jamie Lee, but I also think that there will be so much (justified) anger at denying Angela.
*I lowkey think there will be a shock in Best Adapted Screenplay. I kind of hope Sarah Polley wins for her Women Talking script.
What are your thoughts and predictions??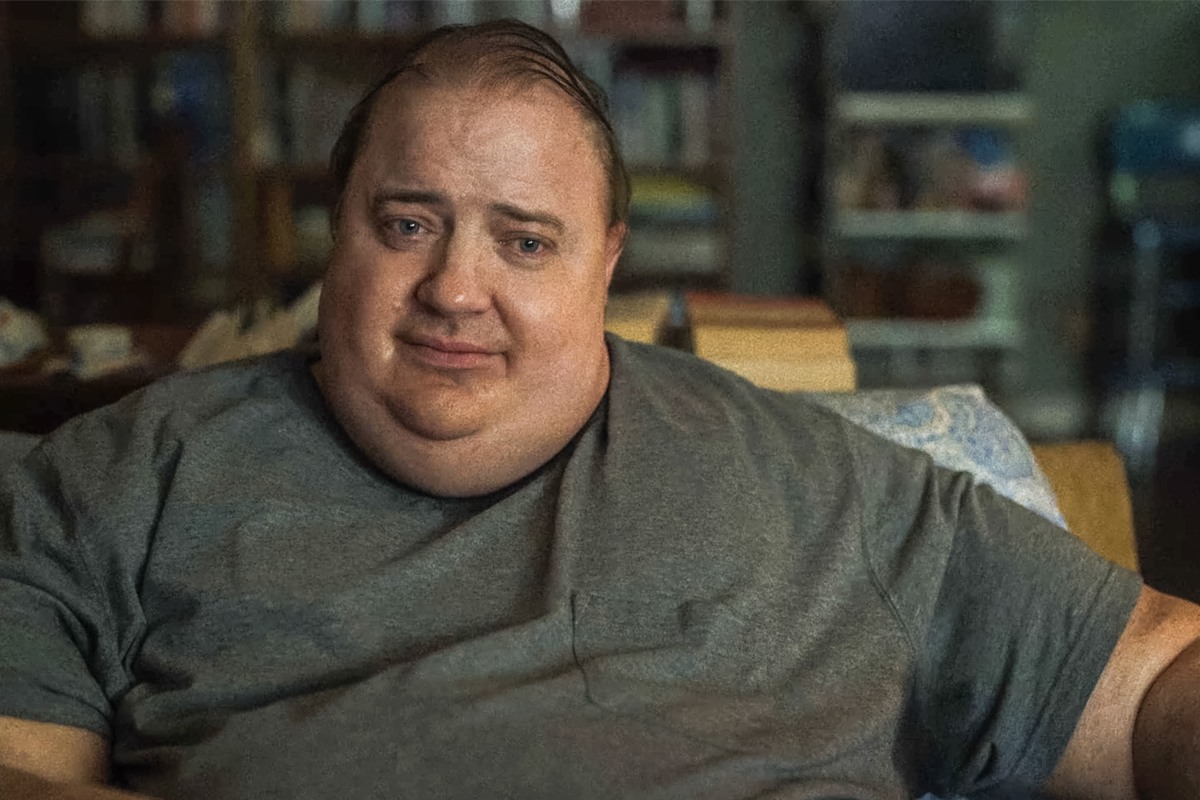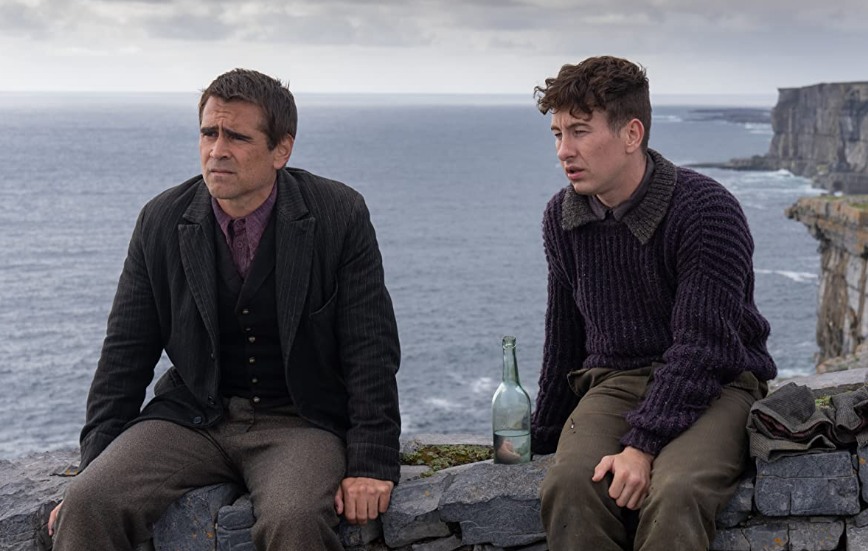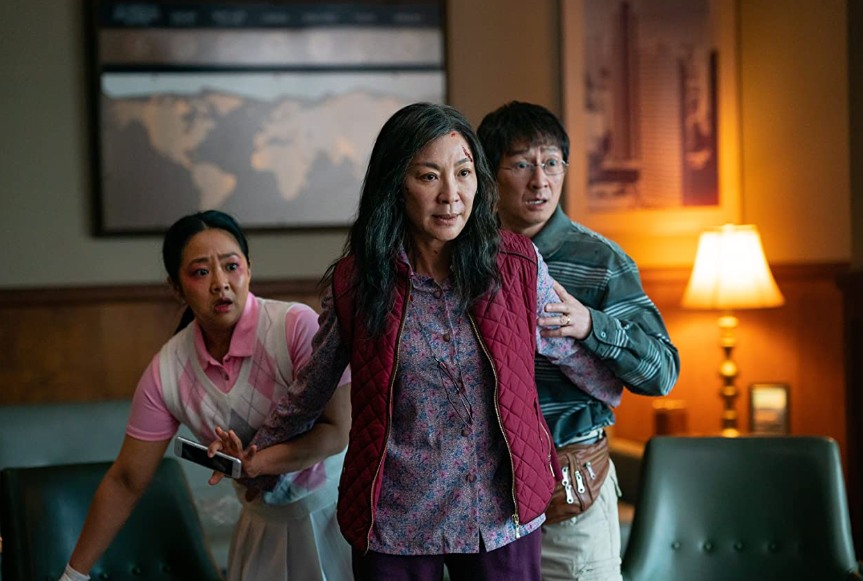 Photos courtesy of Avalon Red, Cover Images, Backgrid, promotional images from EEAAO, The Whale, Banshees.
Source: Read Full Article