19 Celebrities You May Be Surprised To Learn Are Fans Of Dungeons & Dragons
08/14/2019
The fantasy role-playing game Dungeons & Dragons is seeing a strange revival in today's pop culture, encouraged by popular shows like Stranger Things and Critical Role.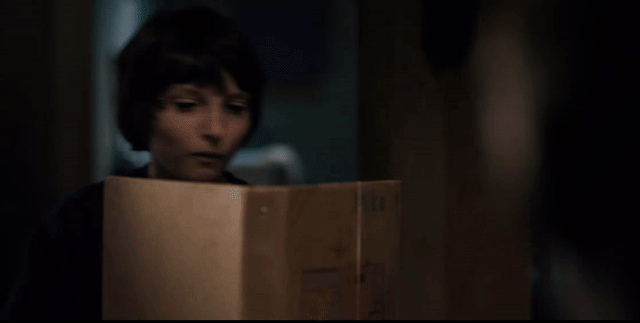 But even if it hasn't always been popular, D&D has actually been around since the '70s, and a lot of people, including celebrities, have picked it up sometime in the last 40+ years. Here are some of the celebrities that you probably didn't know have played Dungeons & Dragons:
1.
Joseph Gordon-Levitt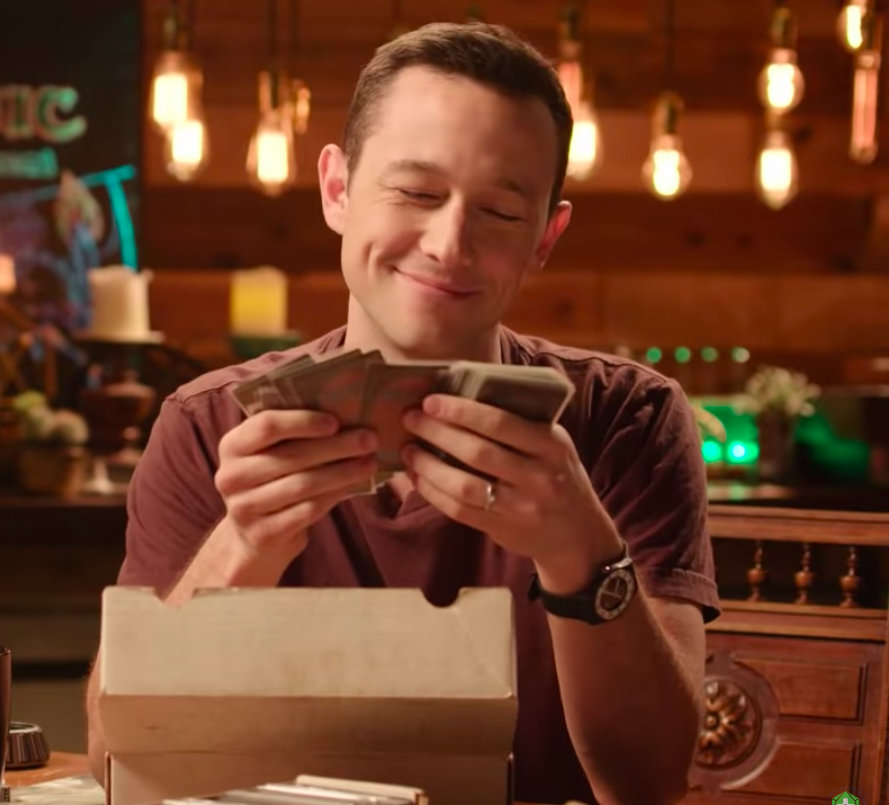 JGL was a huge Magic: The Gathering fan as a kid, but he's actually been playing Dungeons & Dragons for even longer. It was his D&D group that introduced him to Magic, and he credits both games with helping him develop his creativity.
2.
Stephen Colbert
Most people know that Stephen Colbert is a huge Tolkien fan, but he also played a lot of Dungeons & Dragons growing up, and he even got to meet Gary Gygax, the game's creator. He recently returned to D&D to play with Critical Role's Matthew Mercer for Red Nose Day.
3.
Anderson Cooper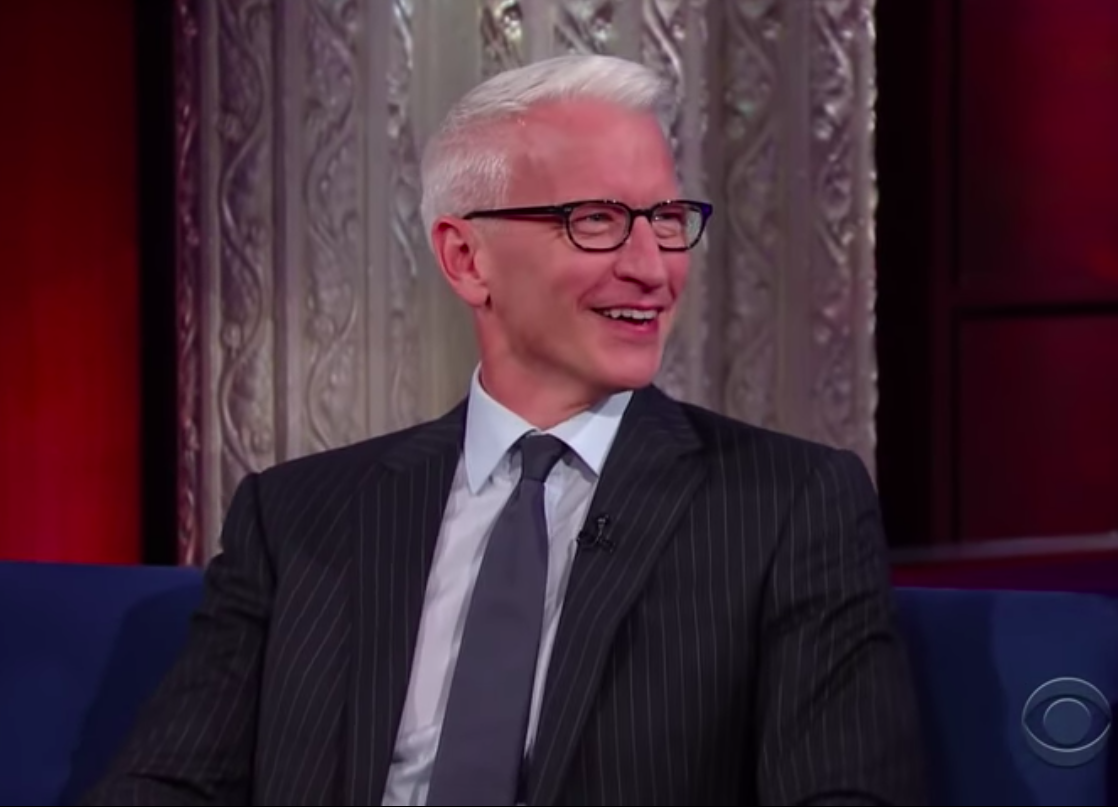 Speaking of Stephen Colbert, Anderson Cooper admitted on Colbert's show that he was a passionate D&D fan growing up. In fact, Cooper said he went into mourning when his elven thief character died.
4.
Joe Manganiello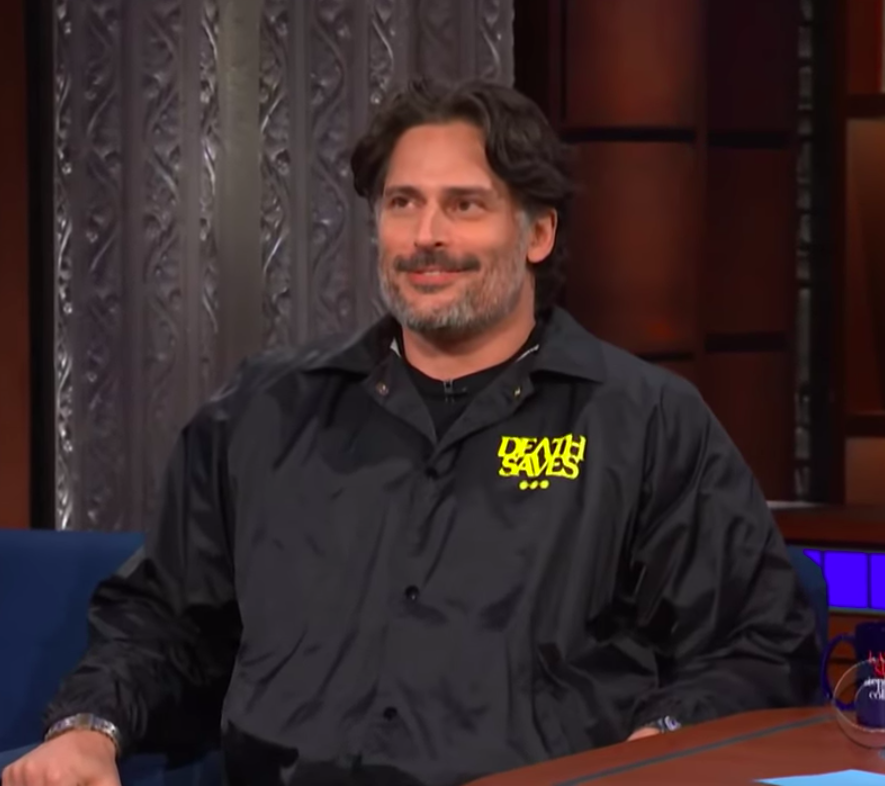 Not only does this Magic Mike star love Dungeons & Dragons, but he has a line of D&D merchandise called Death Saves and hosts games in his converted wine cellar that he calls the Gary Gygax Memorial Dungeon.
5.
Vin Diesel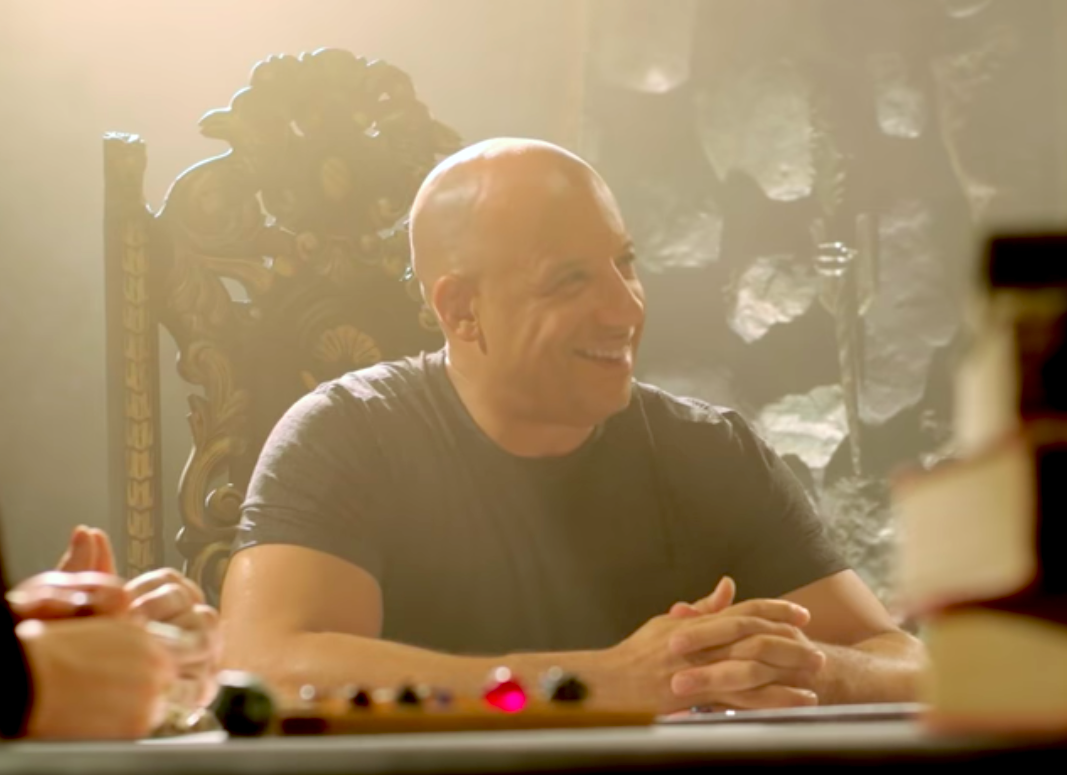 Calling Vin Diesel a fan of Dungeons & Dragons is kind of an understatement. He wrote the foreword for 30 Years of Adventure: A Celebration of Dungeons & Dragons, and his movie The Last Witch Hunter is actually based on his own D&D character. Plus, he played a game with some of the cast of Critical Role all the way back in 2015 when the show had barely started.
6.
Matt Damon and Ben Affleck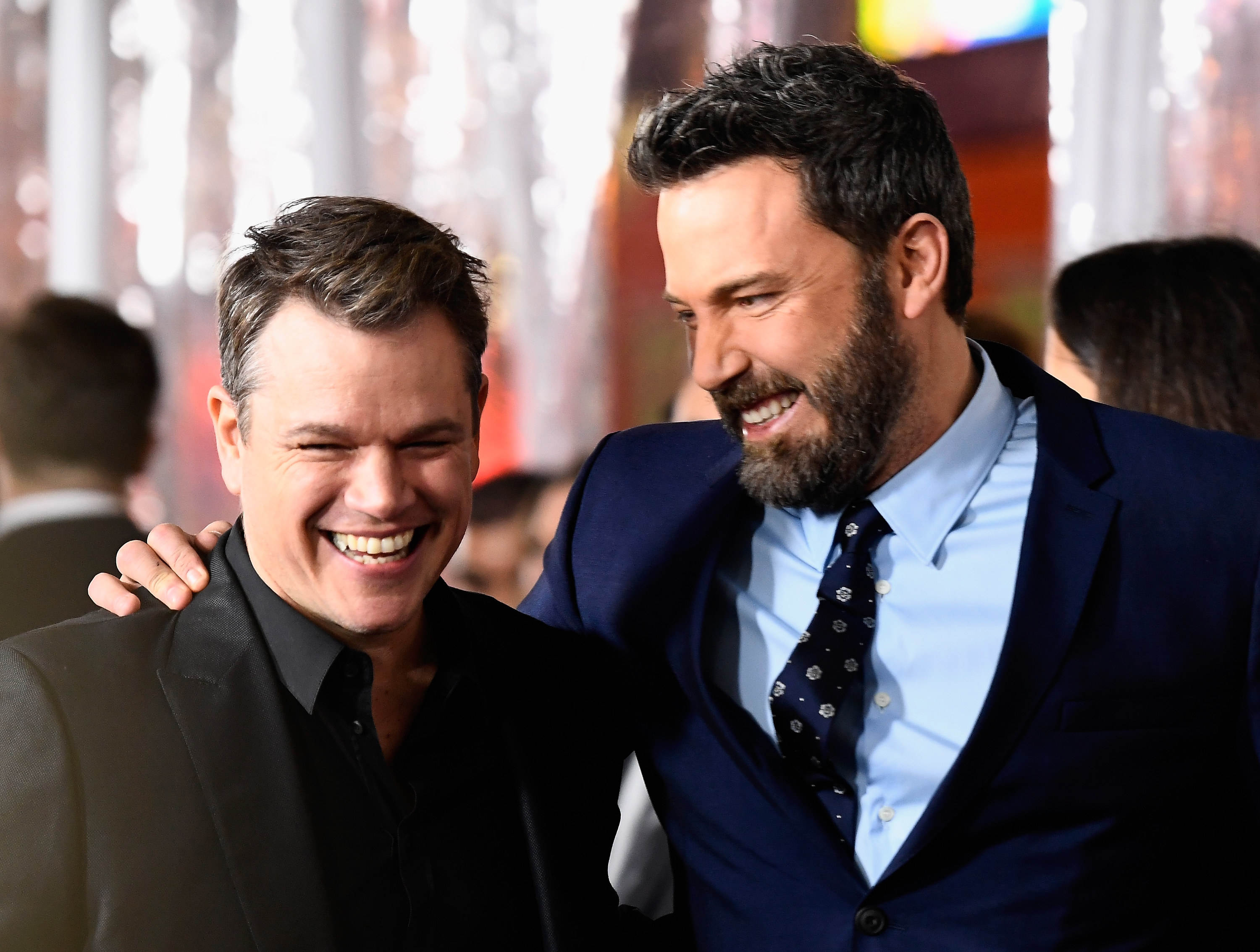 Matt Damon and Ben Affleck, who have been friends since they were kids, grew up playing D&D together.
7.
Rainn Wilson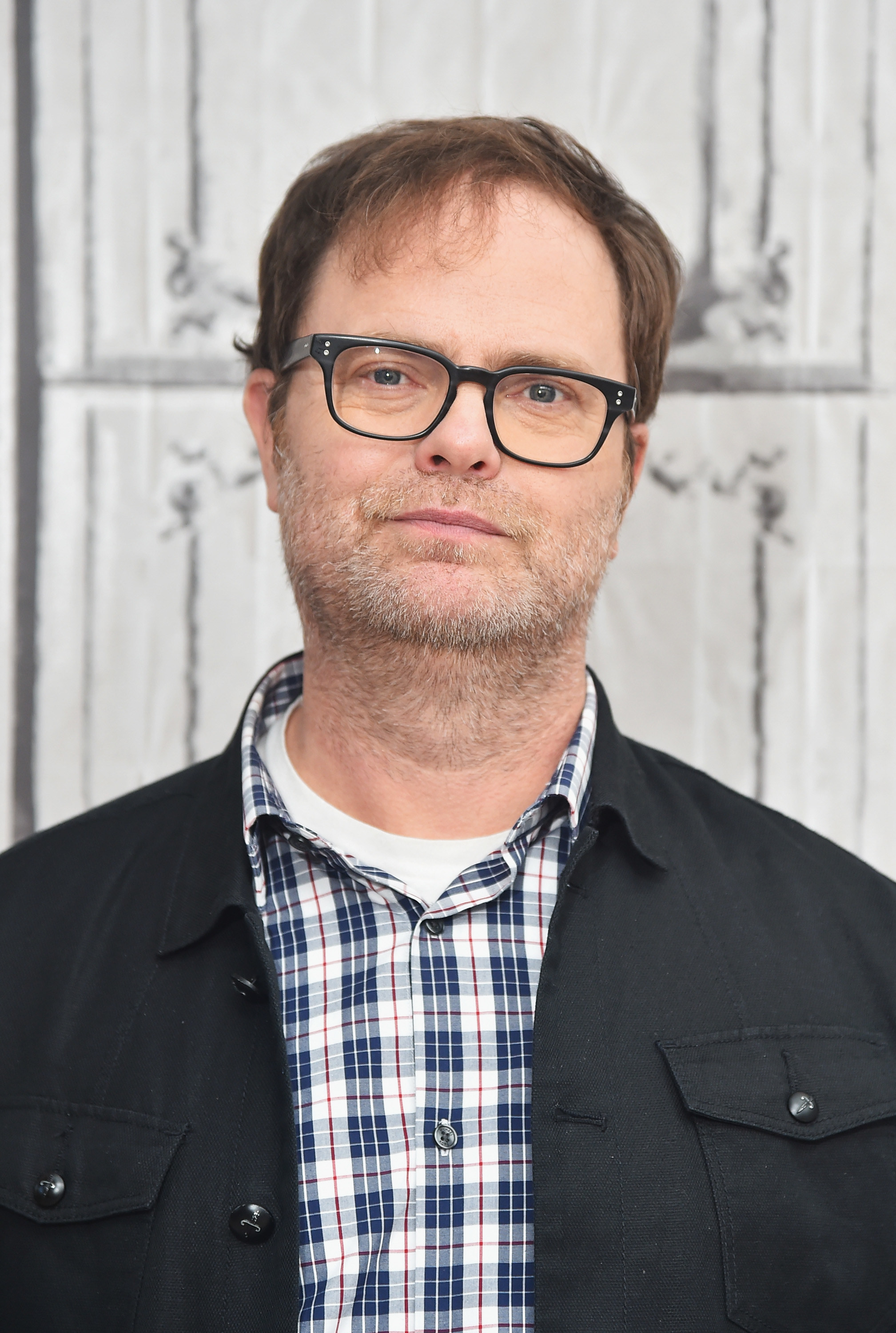 As a kid, The Office star Rainn Wilson played Dungeons & Dragons, went to gaming conventions, and even did some live action role-playing.
8.
Dan Harmon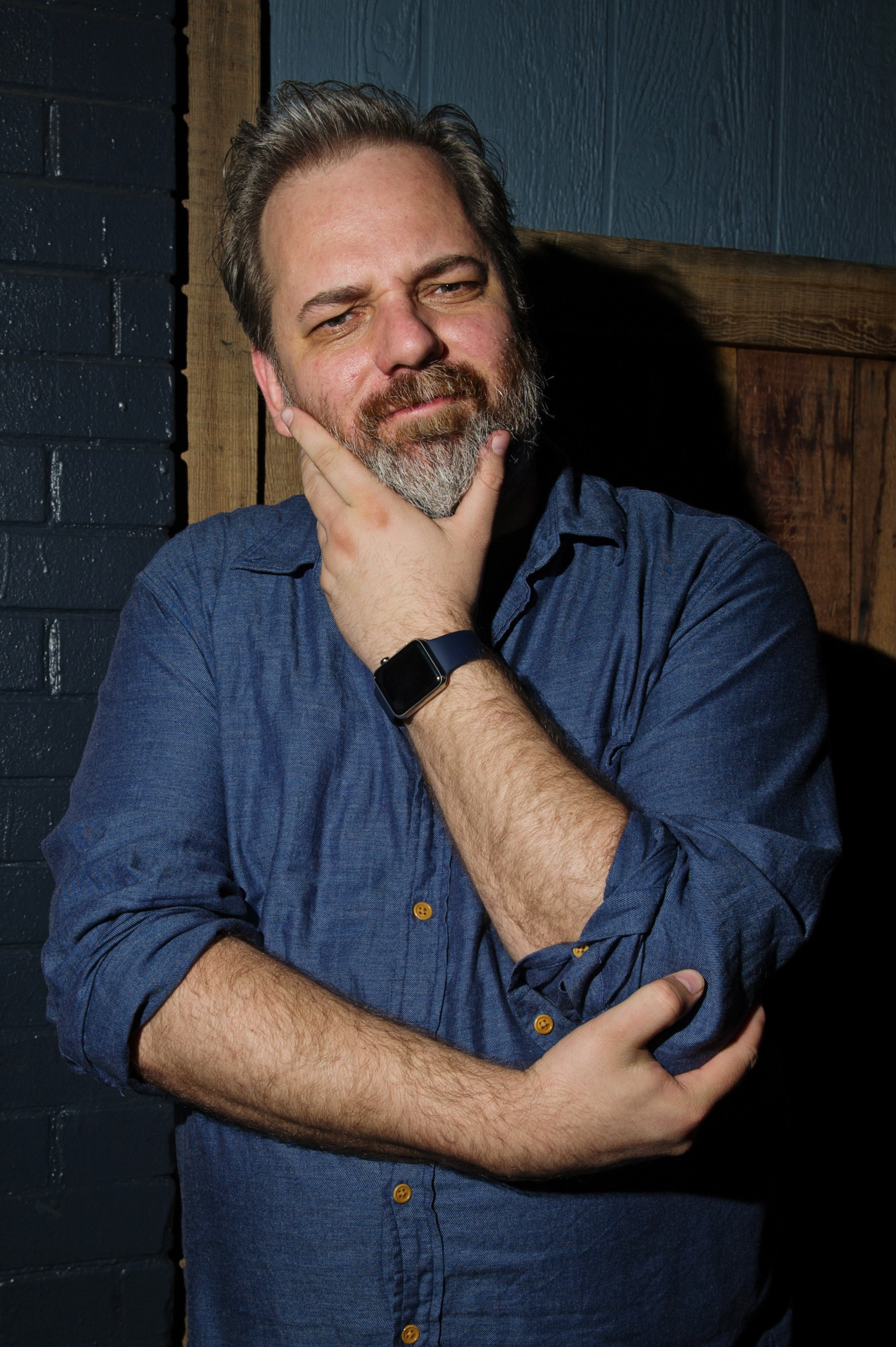 The creator of Community and Rick and Morty has been playing Dungeons & Dragons since he was about 13, and he loves the game so much that he created the show HarmonQuest, which features players running a fantasy campaign in front of a live audience.
9.
Aubrey Plaza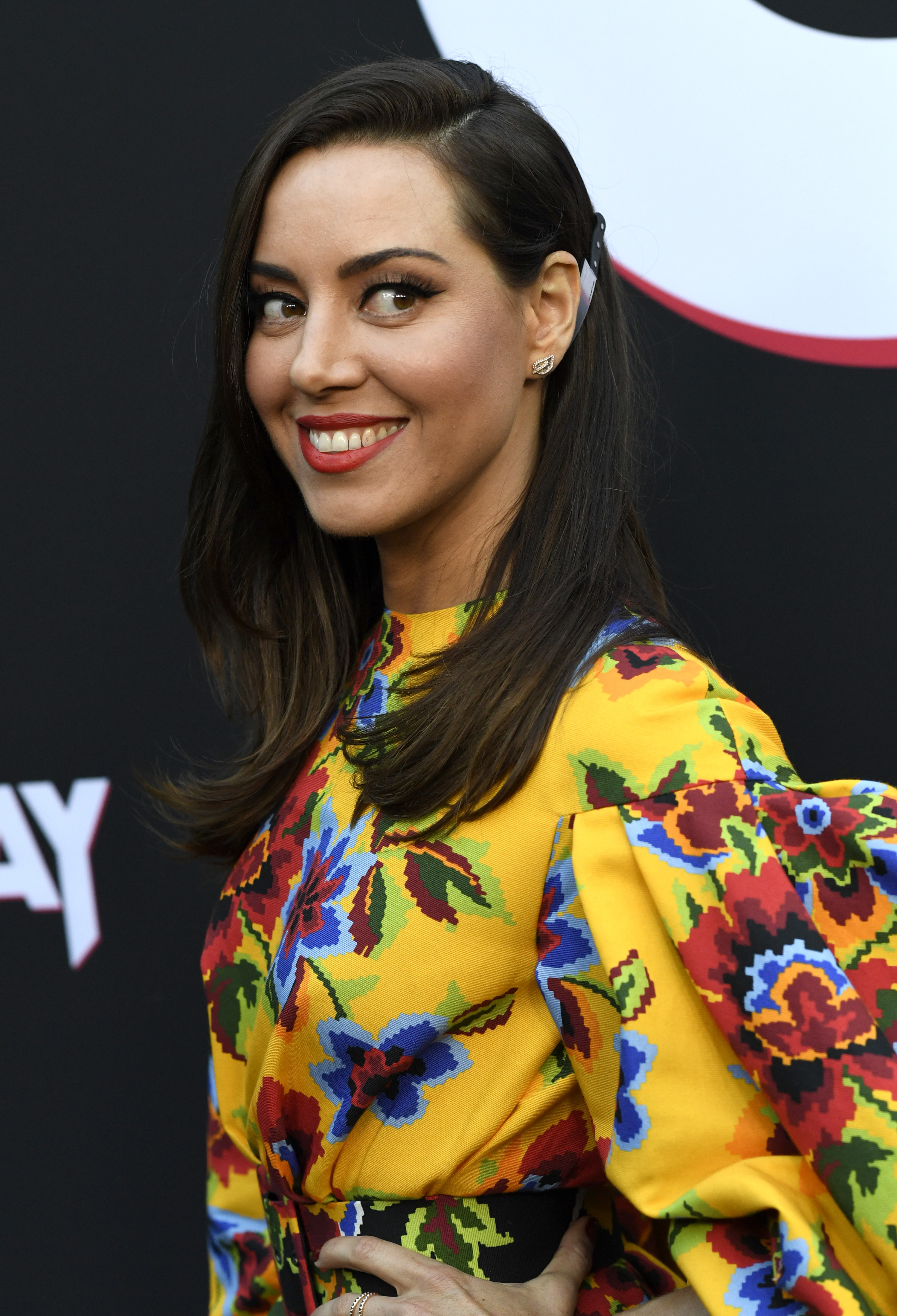 Aubrey Plaza guest starred on HarmonQuest as a gnome alchemist, but she also reportedly played Dungeons & Dragons with Dan Harmon even before the show.
10.
Taran Killam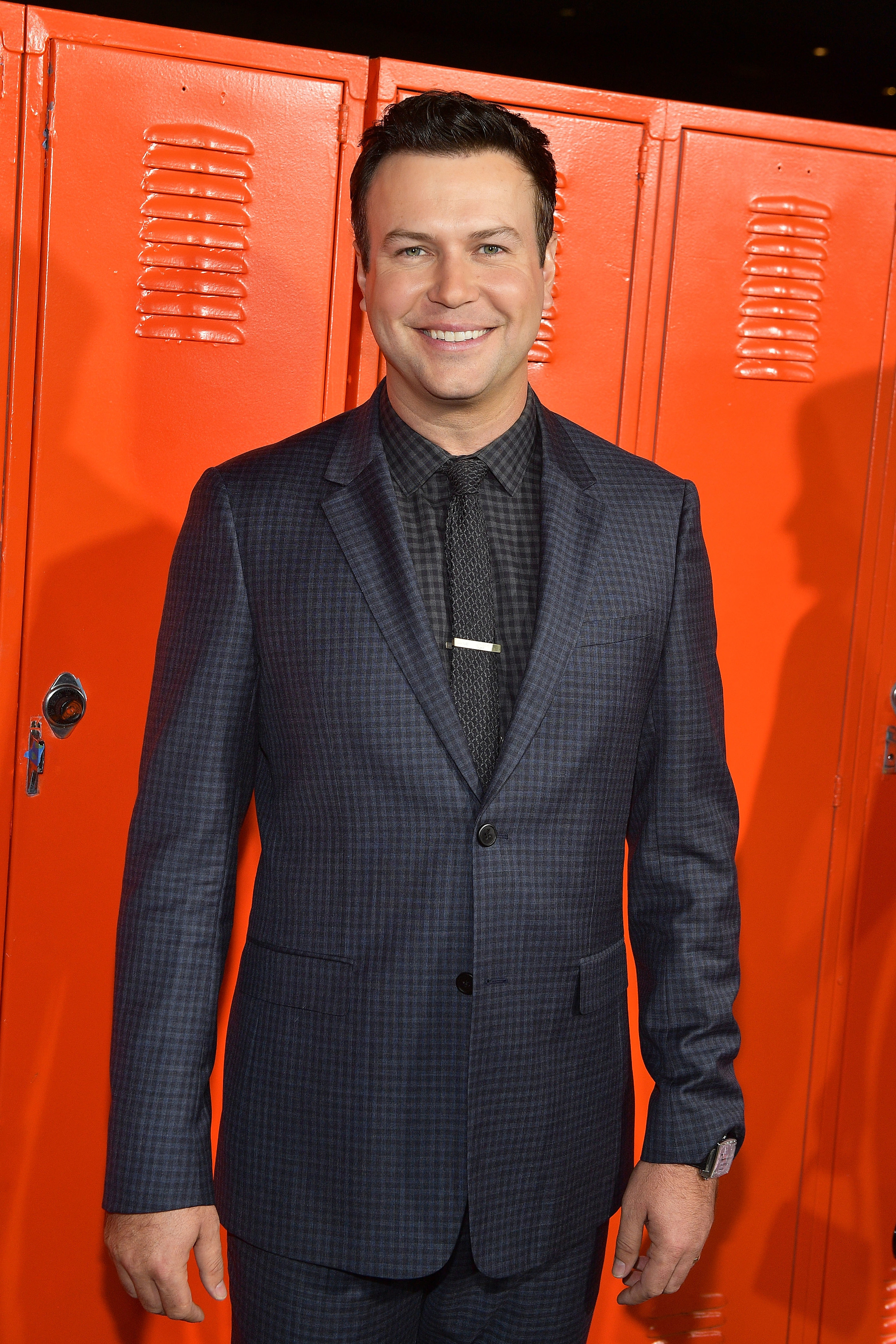 Taran is pretty new to D&D, but Joe Manganiello helped him create his first character, and now he's a regular in the Gary Gygax Memorial Dungeon.
11.
Martin Starr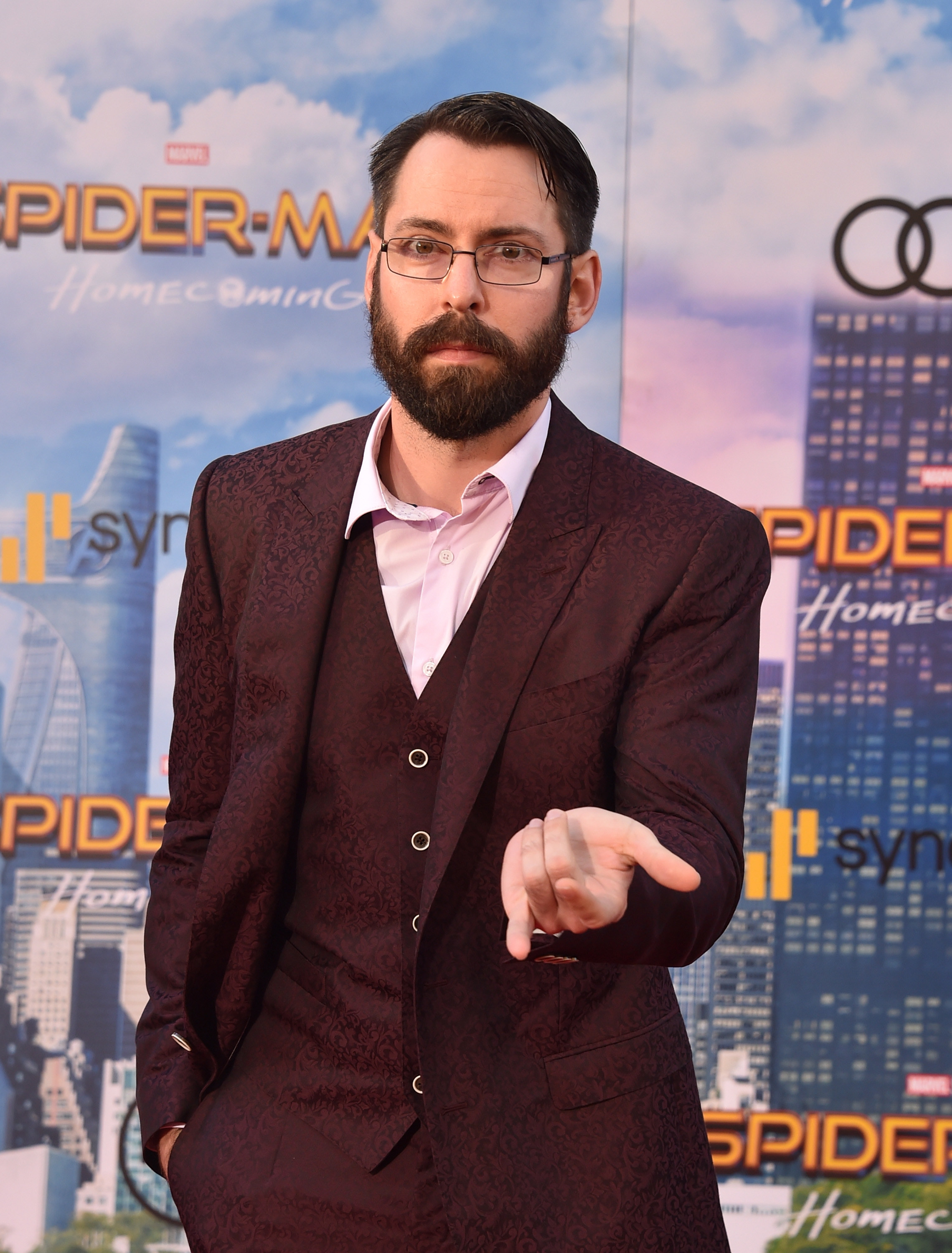 It kind of makes sense that this Freaks and Geeks and Silicon Valley star is a fan of Dungeons & Dragons. He also once said, "[N]erds rule the world, and D&D is making a big comeback — and I'm excited about it."
12.
Gerard Way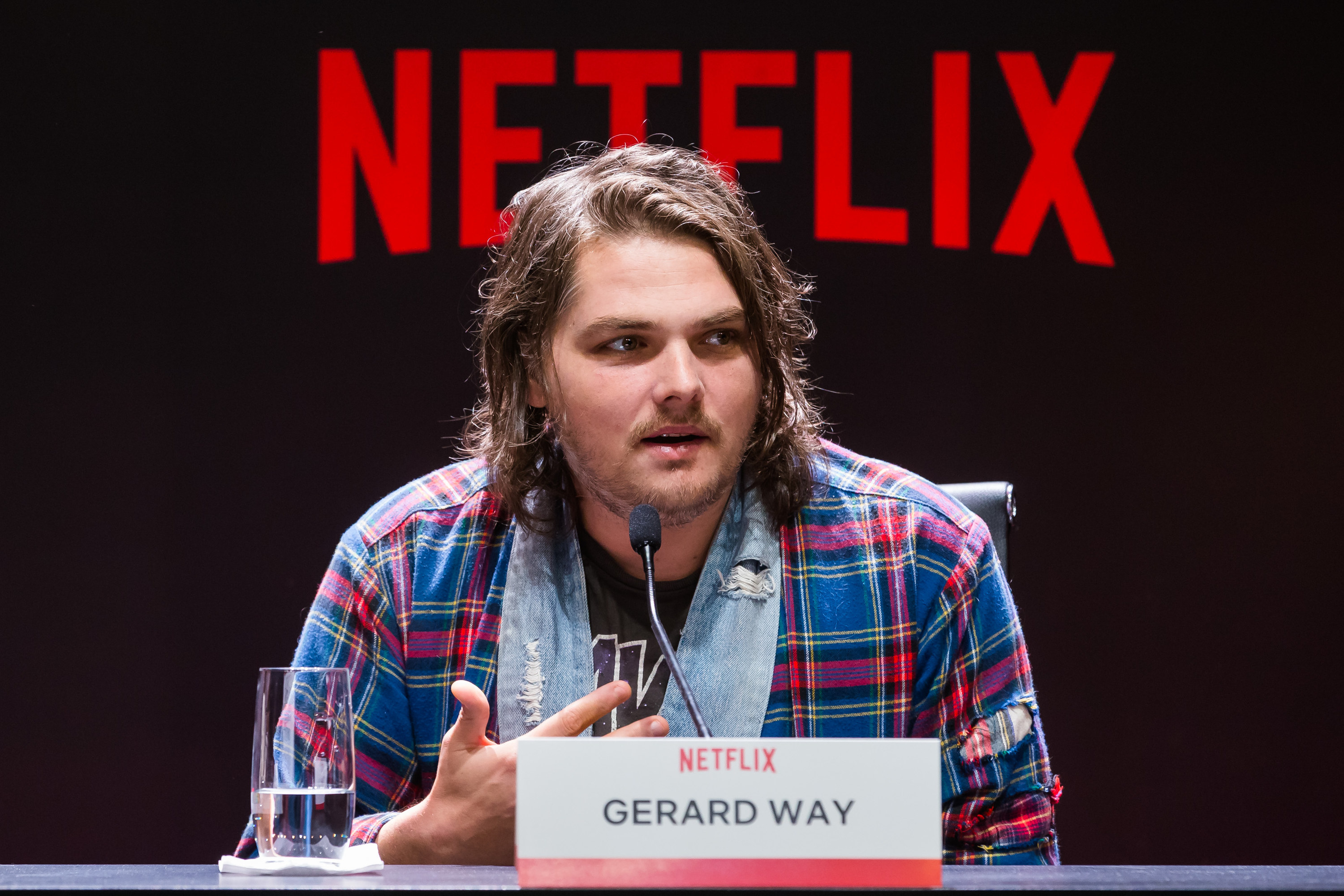 The My Chemical Romance singer and Umbrella Academy creator always plays a half-elven ranger, and he also once played D&D in a charity livestream.
13.
Patton Oswalt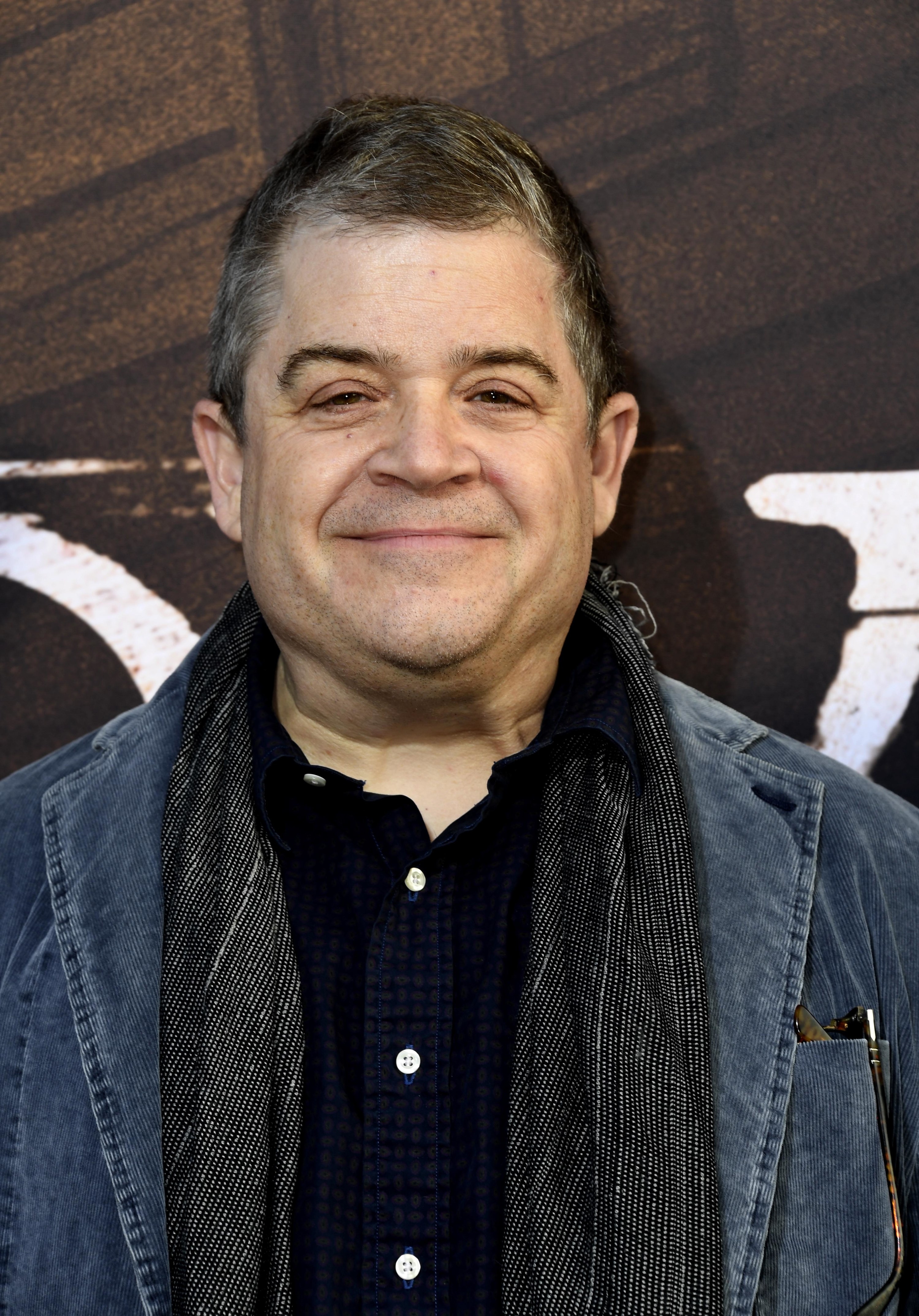 Patton Oswalt played first edition Dungeons & Dragons from sixth grade until college, and he eventually returned to the game as an adult by starting a group with his friends. He even tweeted a photo a few years back of his sixth grade D&D club yearbook photo.
14.
D.B. Weiss and David Benioff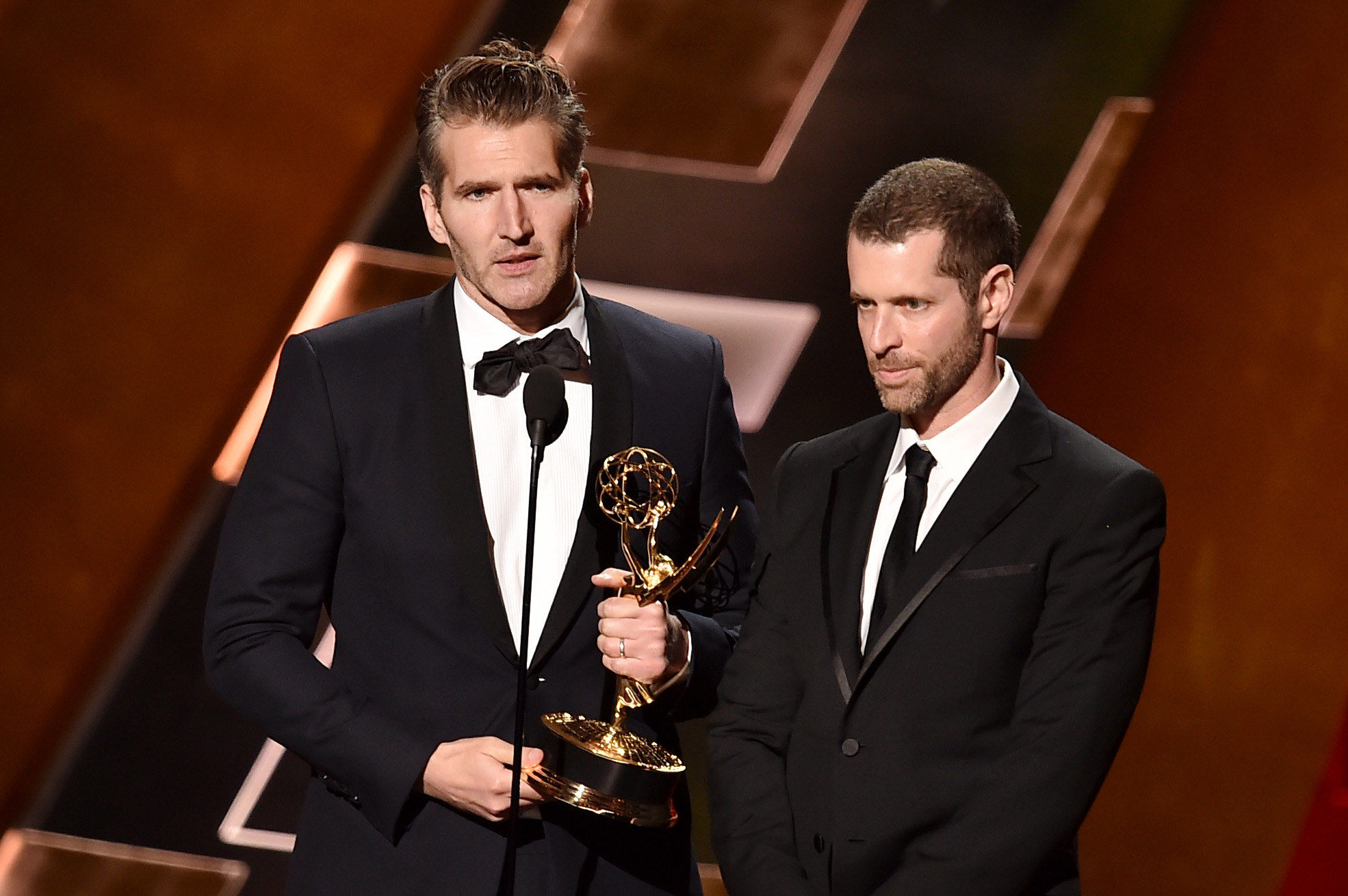 The showrunners for Game of Thrones — often referred to as D&D, ironically enough — both happened to play Dungeons & Dragons while growing up, long before they met each other. They've both also said that the experience helped them as writers.
15.
Deborah Ann Woll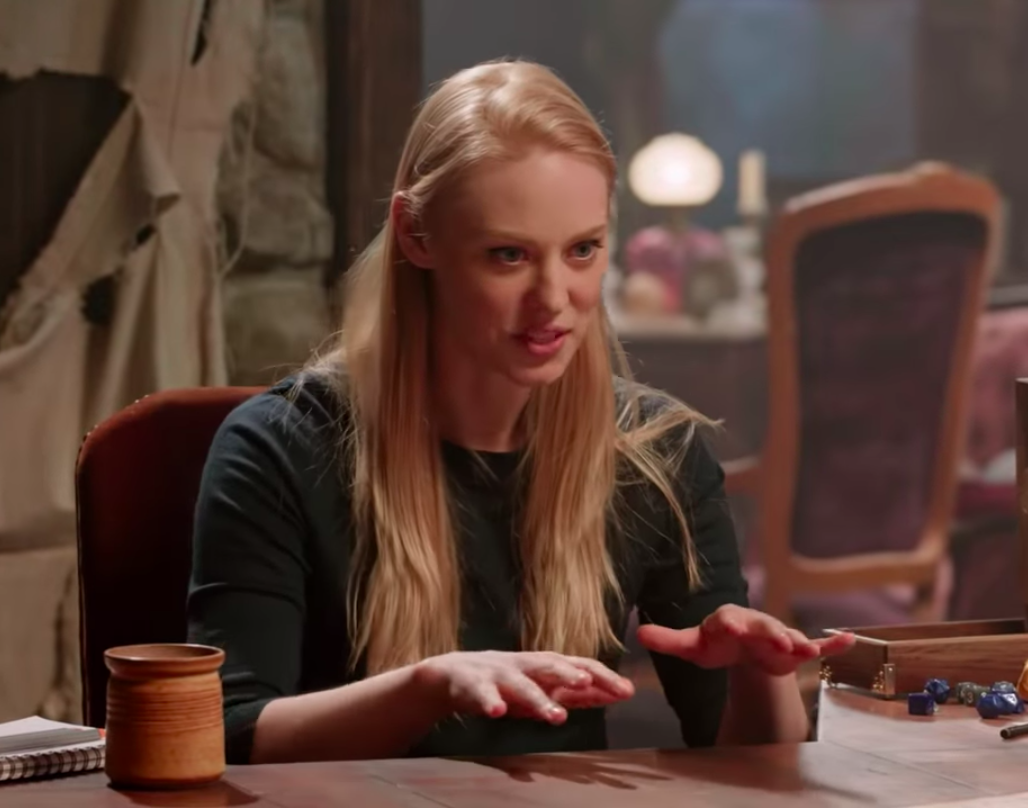 The Daredevil actress wanted to play Dungeons & Dragons for years, but she had a hard time finding people to play with until her manager offered to show her how to play. Now, she's known for roping fellow actors into D&D games on TV and movie sets, and she's the Dungeon Master on a web series called Relics and Rarities.
16.
Paul "The Big Show" Wight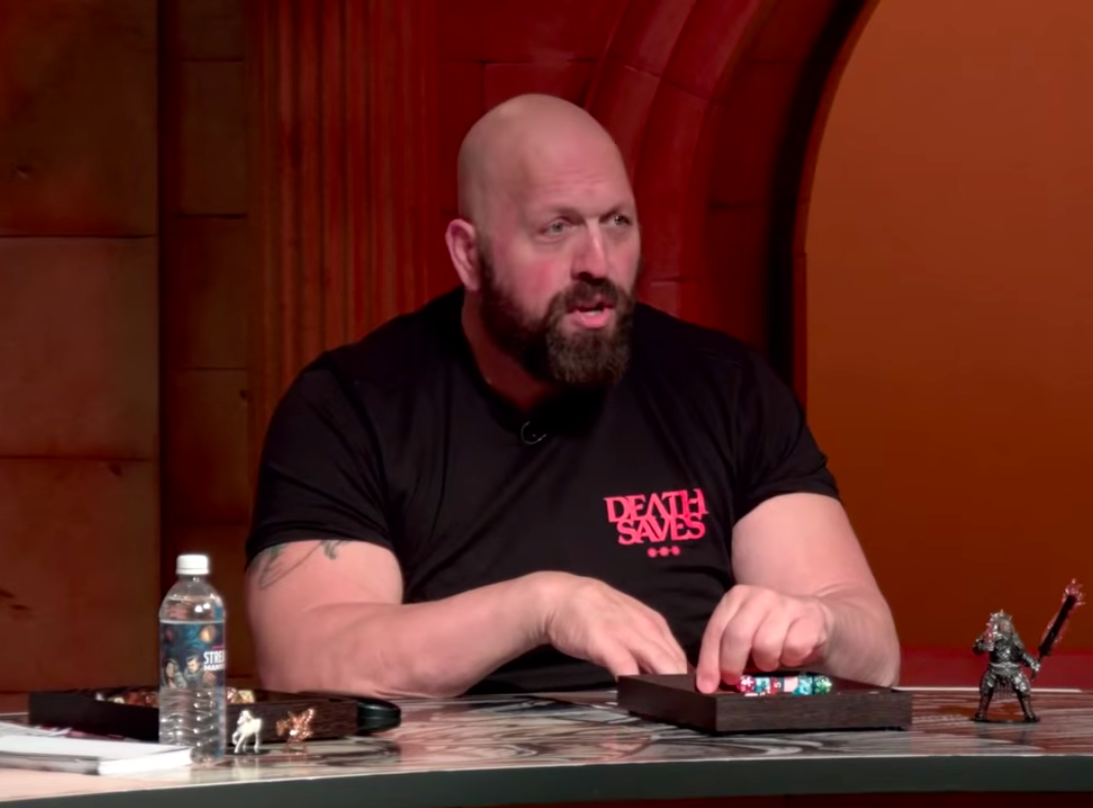 WWE's "The Big Show" has played Dungeons & Dragons since he was a kid. He plays regularly in the Gary Gygax Memorial Dungeon and also participated in a D&D livestream called "Jocks Machina" with Joe Manganiello, Travis Willingham, and Ron Mathews
17.
Jon Favreau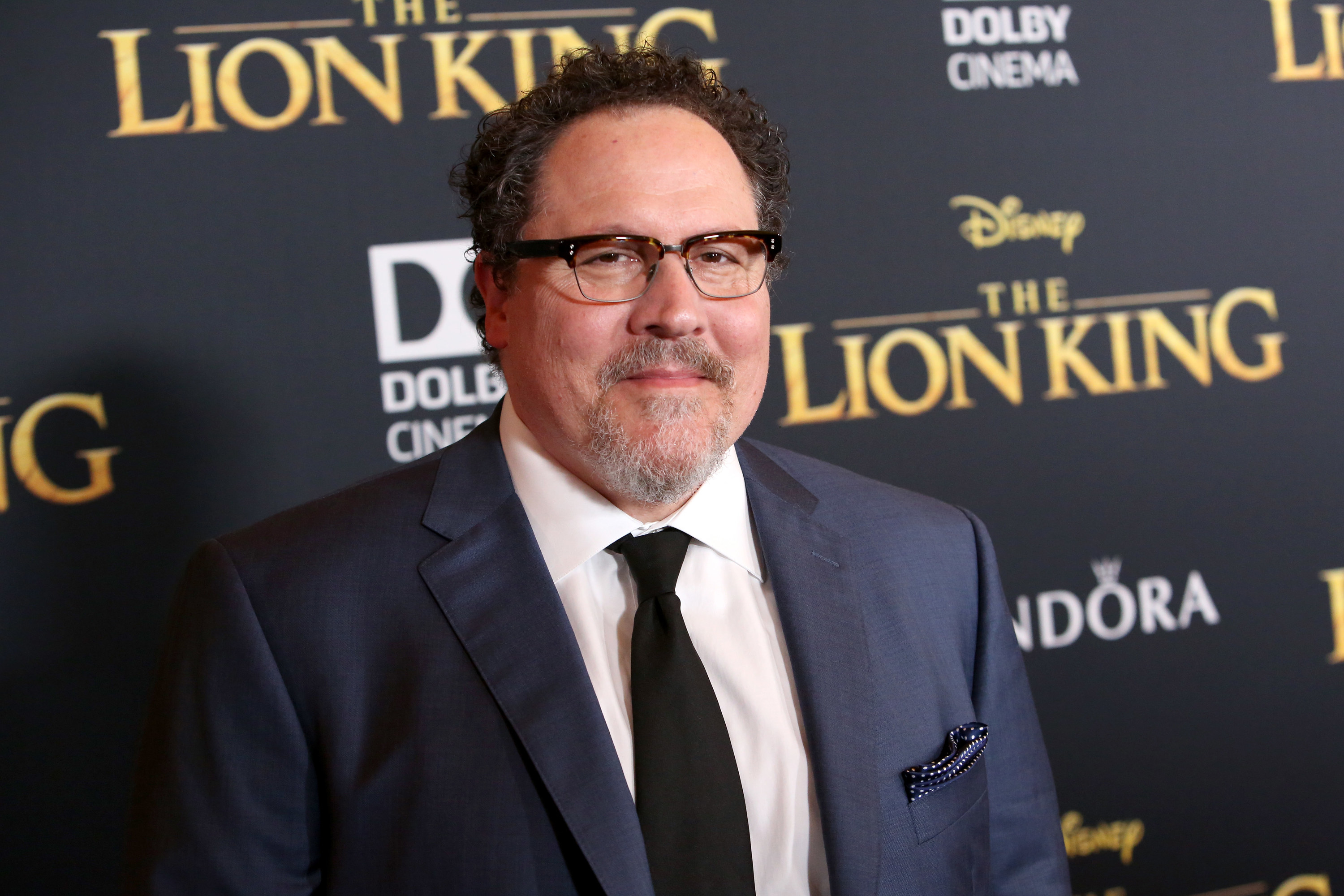 This director has credited both improv comedy and his childhood love of Dungeons & Dragons with teaching him how to build worlds for movies like Iron Man and the live-action Lion King.
18.
Terry Crews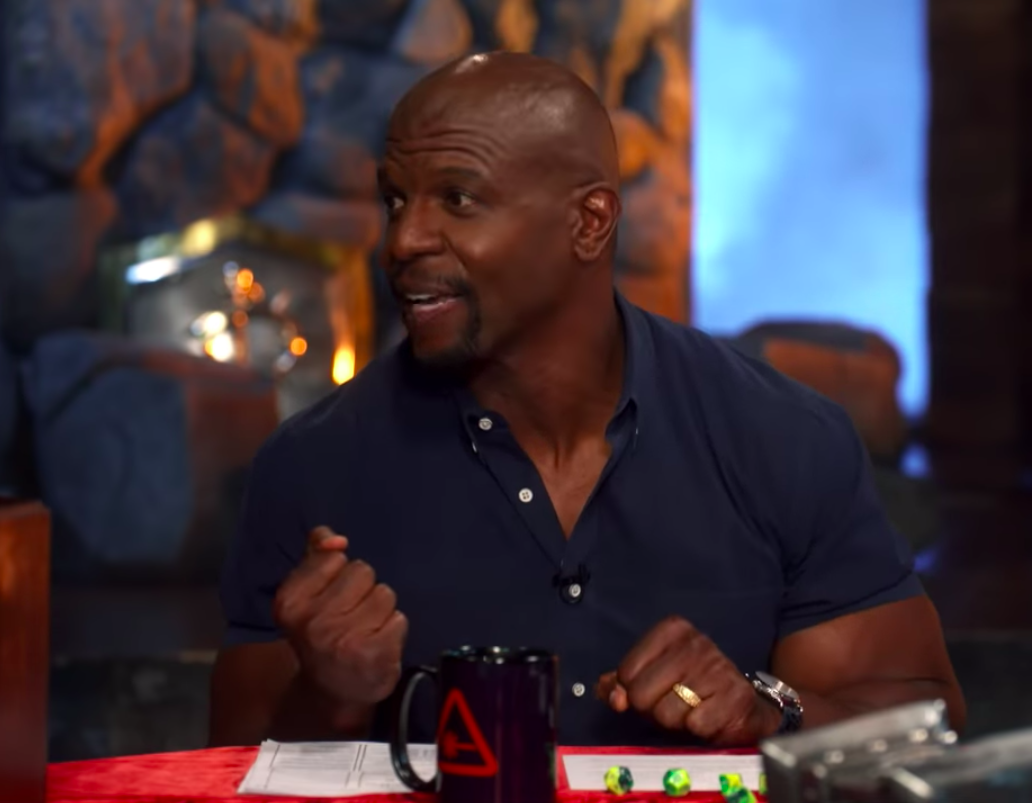 It seems Terry Crews played Dungeons & Dragons for the first time in an episode of CelebriD&D that he guest starred in, but he threw himself enthusiastically into his character and even gave the other players chills with his final speech.
19.
Tim Duncan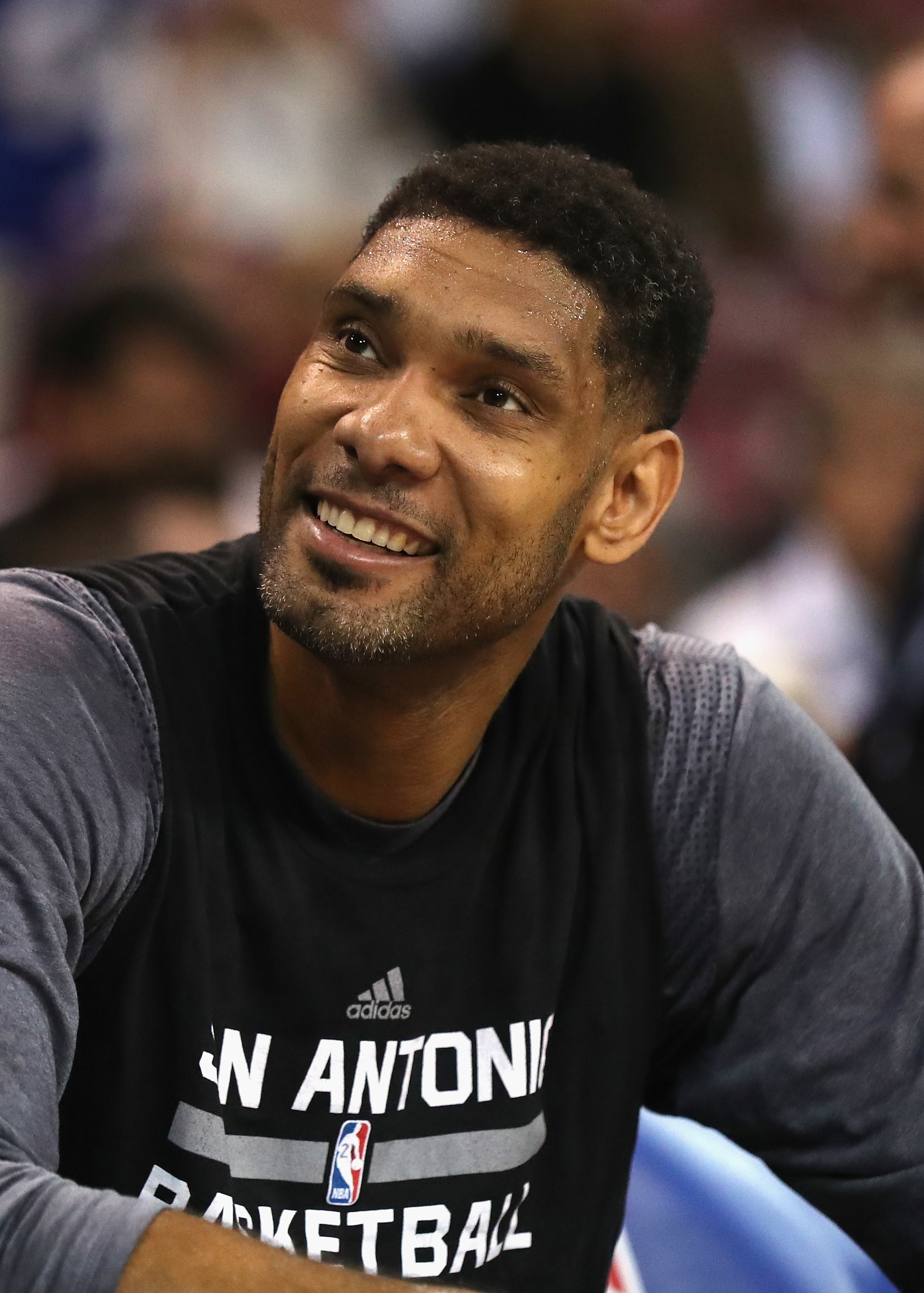 You probably know Tim Duncan from his incredible basketball career with the San Antonio Spurs as both a player and now a coach. But he's also a pretty big nerd. He has a tattoo of Merlin, named his daughter Quill after the Guardians of the Galaxy character, and of course, is a huge fan of D&D.
Source: Read Full Article