The Surprising LGBTQ+ History Behind Some of Your Favorite Beauty Brands
05/31/2019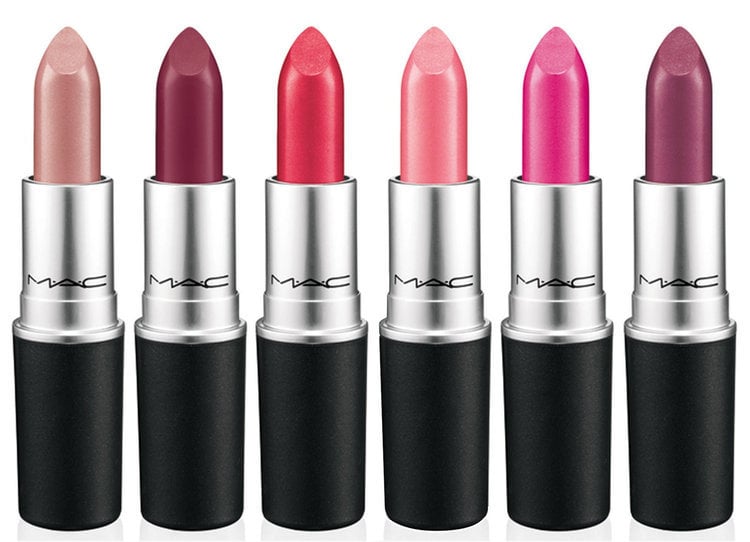 The Surprising LGBTQ+ History Behind Some of Your Favorite Beauty Brands

Pride is more than rainbow flags and Ben & Jerry's Hubby Hubby ice cream (although, these are indeed welcome, especially when enjoyed while humming Lady Gaga's "Born This Way") — but it's also a time to reflect on the progress, and room for growth, needed to support the LGBTQ+ community. A good place to start: the workplace.
After all, under federal and most states' laws, LGBTQ+ people aren't explicitly protected from discrimination. That's why entrepreneurship in the community matters and, in an industry where people are seeking, celebrating, and demanding inclusivity now more than ever, there's no better time to commemorate the -queer-owned hair, makeup, and skincare companies out there.
What are you waiting for? Click ahead for a list of beauty brands you should be proud to add to your stash.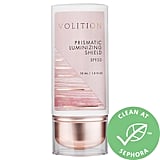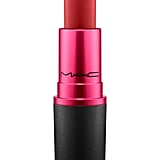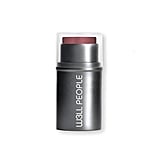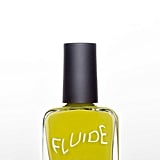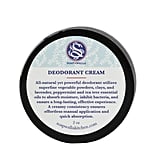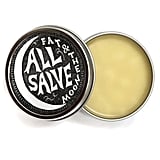 Source: Read Full Article