The 10 Richest Female Singers In 2019
06/20/2019
In a world dominated by men, women have been fighting for years for equality. In recent years, a call for change has especially become more urgent as women are finally taking a stand for their rights, equality and voices to be heard. Female celebrities, such as Kesha and Taylor Swift, have risen from their victimization and stood up against those who have harmed them.
RELATED: The 15 Hottest Female Country Singers
Even Oprah Winfrey's powerful speech at the 2018 Golden Globes has led to progressive efforts for women everywhere. The best example of female empowerment and recognition are the women who've impacted nations of people through their songs. Here are 10 of the richest and power-belting female singers in 2019!
Click the button below to start this article in quick view
10

Mariah Carey
Mariah Carey is considered one of the world's greatest singers of all time and best female singers out there. She has won a slew of recognition titles, totaling 323 awards and 489 nominations. That's quite the achievement list. Carey's success comes from her unique voice, reaching octaves that no singer, other than Ariana Grande, can reach. She can blow us away with just a single melody.
While Carey has made classic hits throughout her career, nothing puts us in a cheerful, holiday mood than "All I Want For Christmas Is You!" Radio stations play it on repeat every holiday but seriously, who can blame them? The song is sung by the Queen of music. No one can take that away from her. And yes, Mariah Carey is royalty status, especially since she cashed in $620 million dollars this year! She may not be a real Queen, but Hollywood is pretty much her Kingdom!
9

Lady Gaga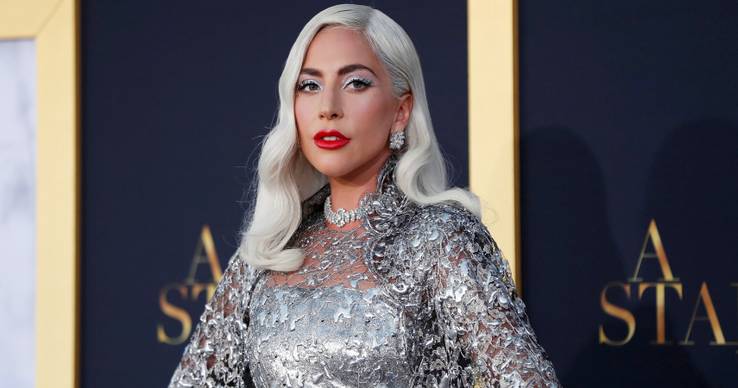 "The Real MC" isn't the only Queen in town though. Lady Gaga has steadily risen to fame in the past year or so, despite her epic success with her albums and tours. In the past, Gaga was known for her rather bizarre fashion choices, hence the meat dress she wore to the 2010 MTV Video Music Awards. In some respects, Gaga has "tamed" her look in recent years and still remains at the top of her game. What fans love most about Mother Monster isn't just her insane vocals but her endearing performances.
RELATED: The 12 Sexiest Canadian Female Singers
Gaga is an inspiration for young girls and women everywhere, as she isn't afraid to be herself. She's weird but so what, she's Mother Monster! Her raw talent and voice was best showcased in the song "Shallow" from the 2019 film A Star Is Born. Lady Gaga took home the Oscar win for Best Original Song earlier this year for the song, which shows just how great an artist she truly is. Gaga is deserving of every dollar of those $300 million dollars she made this year!
8

Victoria Beckham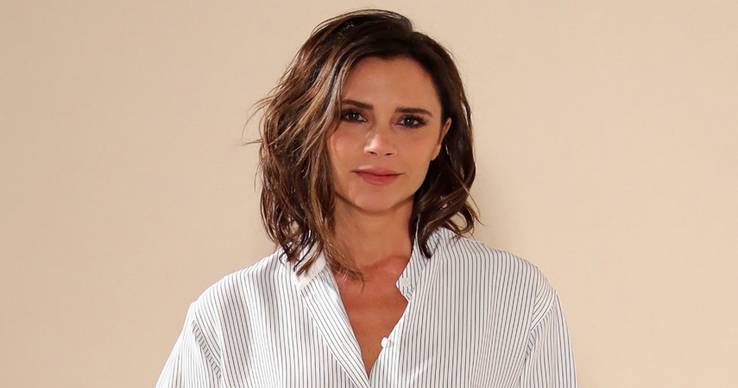 Lady Gaga and Mariah Carey can rule Hollywood but fashion power-couple, Victoria and David Beckham, run the world. Specifically Victoria Beckham is a businesswoman with a billion-dollar fashion company attributed with her family surname Beckham. She's also the ex-member of the late 90's Spice Girls squad, being Posh Spice Girl, which suits her. Beckham after all has remained the most famous fashion icon of the century, not to mention she's one of the biggest female entreupuers.
Her business revenues total to about $131 million, which she receives from her fashion empire and another $13.1 million that's still rolling in from her timeless music career. The Spice Girls song "Wannable" will never go out of style, that's for sure! With this much money being accounted for on yearly basis, it's expected that Mrs. Beckham is loaded. She is currently worth $450 million dollars! Can this O.G singer get any richer?
7

Jennifer Lopez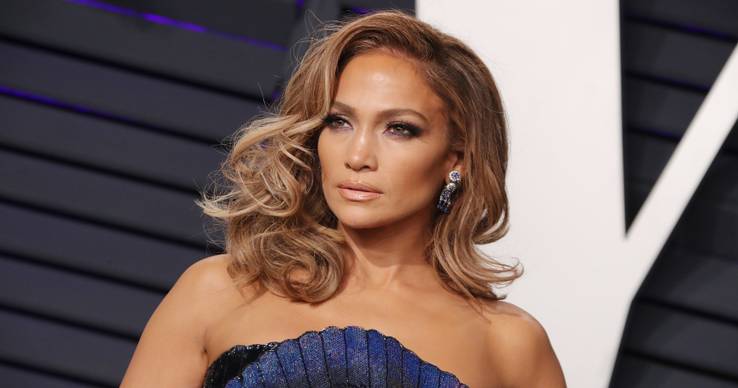 Another well-known O.G singer is Jennifer Lopez, the woman who had us all singing "Jenny from the block" in the early 2000's. Lopez has acquired quite the title in Hollywood, being one of the few stars who are considered a triple-threat. This woman maybe a singer and actress but she'll always be dancer at heart. Lopez started her dancing career at an early age and since then, she's continued to dance her way into the hearts of America . . . and our wallets.
RELATED: The 10 Highest Earning Female Singers In 2014
It's not like she doesn't deserve the big bucks, though. Jennifer Lopez has taken on major movie roles that have supplied her with $1 million dollars, gone on world tours that made her triple of thousands of dollars, and currently her appearance on The World of Dance, pays her $12 to $20 grand per season. This all totals up to a whopping $400 million for Ms. Lopez this year. With big paychecks like this, she'll definitely make more next year!
6

Beyoncé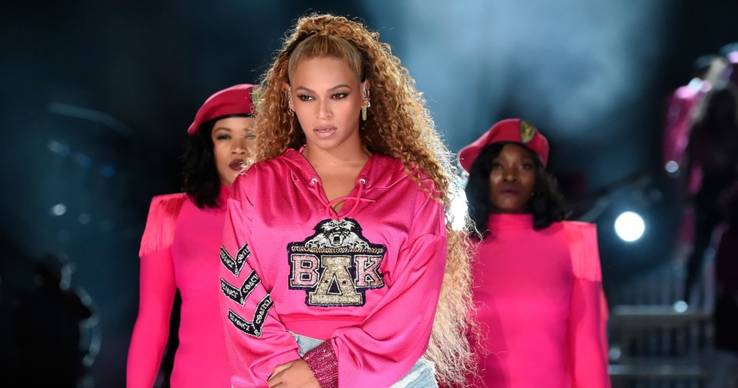 JLO, Lady Gaga and Mariah Carey have obtained royalty status in their own right, but there will never be another Queen B. Beyoncé Knowles is one of the biggest singers of our generation. She brought us songs like "Say My Name" from her Destiny's Child days, "Dangerously In Love" with her main squeeze Jay-Z, "Girls Run The World" and as of late "Formation." The 2016 Lemonade album was arguably one of her greatest pieces of work, as it drew strongly from African American culture and ancestry, channeling black women empowerment.
The occupying videos were visually artistic and raw in a way that has never been seen before from Mrs. Carter. While the 2017 Grammy win for Best Album of the Year should've went to Beyoncé rather than Adele, this singer will forever be a legend. Back in 2018, Beyoncé's estimated net worth rung in at roughly $300 million dollars. That figure has doubled since that year, putting her at $500 million dollars in 2019. Not only is she the richest singer in the world right now but her and Jay-Z's combined income is a jaw-dropping $1.26 billion, making them the hottest billionaire musicians on the planet!
5

Celine Dion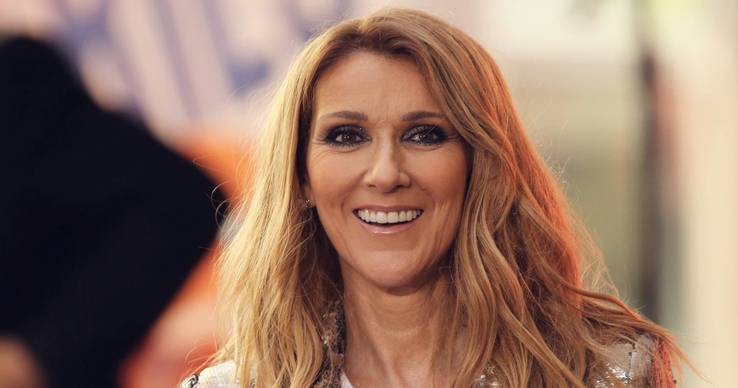 There's no one who can top Queen B, though Celine Dion is a pretty high-profile musician herself. In fact, her net worth just shy of $50 million of Mrs. Carters paycheck, landing her at $450 million dollars! Dion has had years upon years to build up her riches though and while she's getting older, the woman still has a voice that transcends over generations. With the likeness of Michael Jackson and other unforgettable artists, Celine Dion's music is timeless.
RELATED: 25 Singers Of The 90s Who Need To Make A Comeback ASAP
No matter the age, even how young some of us are, everyone remembers the 1997 classic Titanic score of "My Heart Will Go On." Even the "Ashes" track from off the soundtrack of the second installment of the Deadpool movie franchise pulls at our heartstrings. Even with her millions of dollars, Dion pulls in revenue from other sources such as her endorsements and fashion lines. The woman is a timeless treasure!
4

Rihanna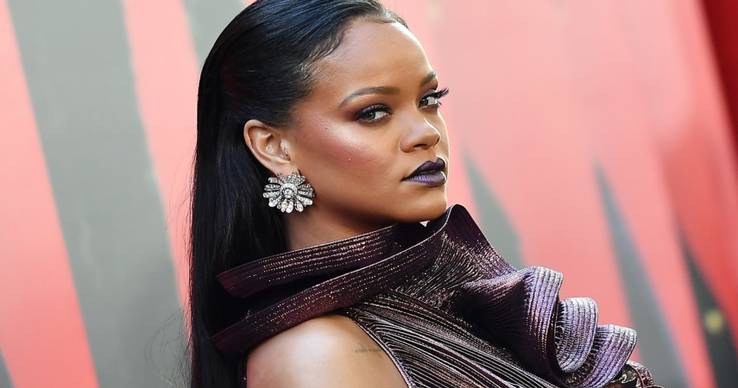 Sure, Celine Dion is a woman with a voice that is unforgettable, making her one of the greatest singers of all time. However, Rihanna, at just 31 years old, has managed to accumulate more than the iconic Titanic singer. The R&B singer has not only made mega hits like "Under My Umbrella" and "Work" but she also has become the greatest style icon and beauty expert. Rihanna has always worn pieces that were rather questionable, but nonetheless, Rihanna's red-carpet looks are show-stoppers. Watching her secret beauty tips online are also cool. Due to all the singers hard-work and success, she eventually will oversee a big-name fashion house.
She co-operates with a French Luxury goods called LVMH on her fashion line Fenty Beauty. The make-up line was released back in 2017 across all Sephora stores and on Rihanna's site at FentyBeauty.com, eventually becoming a mega success. Her makeup company racked up a $100 million in sales in the first few weeks since the launch. Having already garnished 71 Instagram followers and her fame, it wasn't hard for Rihanna to accumulate a net worth of $600 million, making her the richest singer of all time. She's ahead of the likes of Beyoncé, Madonna, and even Celine Dion! That's pretty inspirational!
3

Shania Twain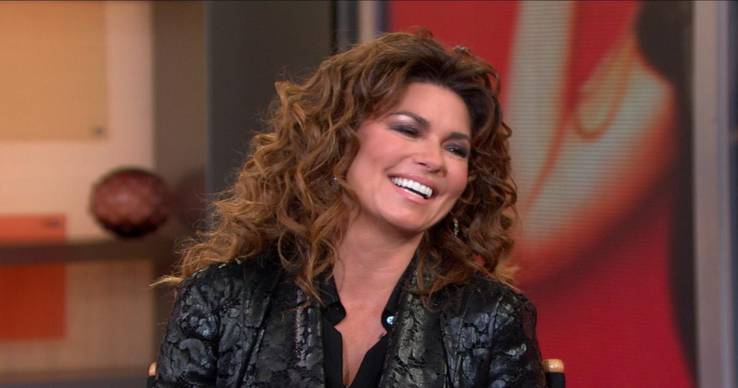 Success stories of our favorite celebrities always put fans in a good mood. Shania Twain had a rough start at life but she overcame her adversities and has since gone on to become the mega star she is today. Perhaps known as one of the greatest female country pop artists of all time, Twain has accomplished much over the course of her career. Her biggest being that she sold over 100 million album copies throughout the world.
RELATED: Katheryn Hudson To Katy Perry: 21 Photos That Show How The Singer's Style Has Evolved
She has even taken home several award wins such as being named the Entertainer of the Year in 1999 and in 2016 she was the Artist of a Lifetime by CMT. Twain's most memorable hits are "I feel Like A Woman" and "That Don't Impress Me Much." This country singer's life is an inspiration to all, as she grew from nothing and dared to dream big. Her $450 million net worth is all because of her hard work and dedication to her work. She deserves it!
2

Cher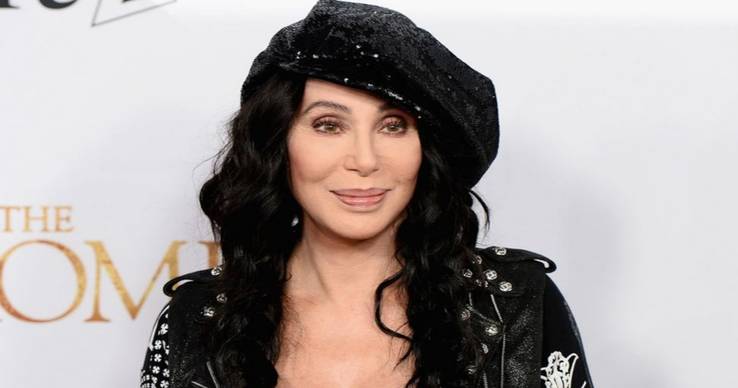 Cher certainly doesn't let the bad times get in her down, especially when it comes to her singing career. The "Goddess of Pop" may have had a less than picture-perfect family life and been through a slew of bad relationships, but she remains one of the best singers of all time. Cher, now in her early 70's, has accomplished much in her singer career, having been the first singer to hold the top spot in the Billboard Charts from the years 1996 to 2010. Cher didn't rise to fame until the unforgettable duet she did with then husband Sonny Bono called "I Got You Babe", which help sell 40 million records in 1967.
A few years later, the pair got divorced and Cher went on to have a successful solo career. In the late 90's, she began releasing hit after hit with songs like "Bang Bang (My Baby Shot Me Down)" and "Dark Lady." One of her best tracks from any of her albums is "Believe" which was reportedly one of the best-selling tracks of any UK female artist of all time. Cher's iconic contralto voice has helped her ring in $380 million this year!
1

Madonna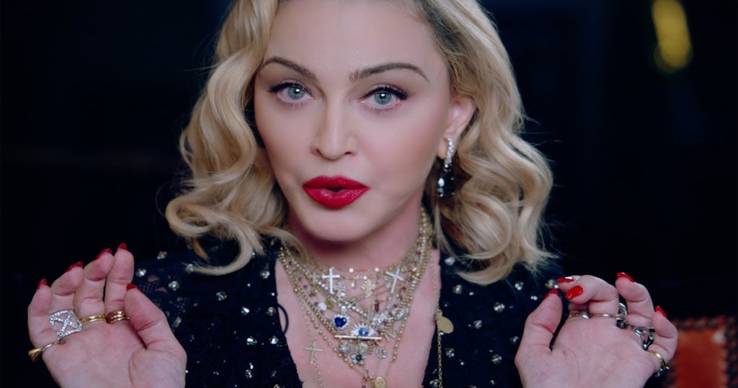 As a woman who dared to be different from all the rest, Madonna challenges every stereotype of femininity. In the 90's she was bold and brave, unafraid to be herself, much like she is today. Turns out age is only a number for this 60-year old songstress and she isn't about to change for anyone now. Madonna has remained a pop icon and proud example of female empowerment for years. This woman has raised six children, while pulling in millions from her tours which equal about $1 billion in total.
Also, all her albums like "Like A Virgin" and "The Immaculate Collection" have gone Diamond by the Recording Industry Association of America, adding to her success. Madonna isn't just a big-name in the music industry, though. She has a hand in other businesses, such as fashion wear, skin care and her perfume lines, all totaling to an undisclosed dollar amount in the millions. Madonna is cleaning-house with $580 million this year!
NEXT: American Idol Contestant Marcio Donaldson Is A Good Human And Singer
Tags:Celebrities
Source: Read Full Article