One Celebrity Makeup Artist Shares Her Pro Tips to Using This Kit Essential
02/12/2020
Some beauty products work harder, not smarter — or vice versa — but Weleda Skin Food does both. For as long as the Skin Food Original Ultra-Rich Cream has been on the market (it launched in 1926!), it's been a cult favorite for a range of skin types. The magic boils down to its famous plant-rich formula, crafted with botanical ingredients, like calendula and chamomile extracts. The silky cream has always ensured luminous results, which is exactly why it's become a makeup artist essential.
Over 90 years since its inception, Weleda Skin Food has expanded into other iterations, including a Skin Food Light Nourishing Cream, Skin Food Body Butter, and Skin Food Lip Butter. Despite their different uses, they're all equally versatile and effective. So, the question isn't why do makeup artists always have a Weleda Skin Food product in their kit, it's how could they not?
Curious how to hack the same formula Hollywood pros can't live without? Makeup artist Katey Denno tells you exactly how to utilize the multitasking benefits of the Weleda Skin Food line and why making it a part of your kit is a must.
Tip #1: Use Skin Food Original to Blend an Intense Bronzer or Highlighter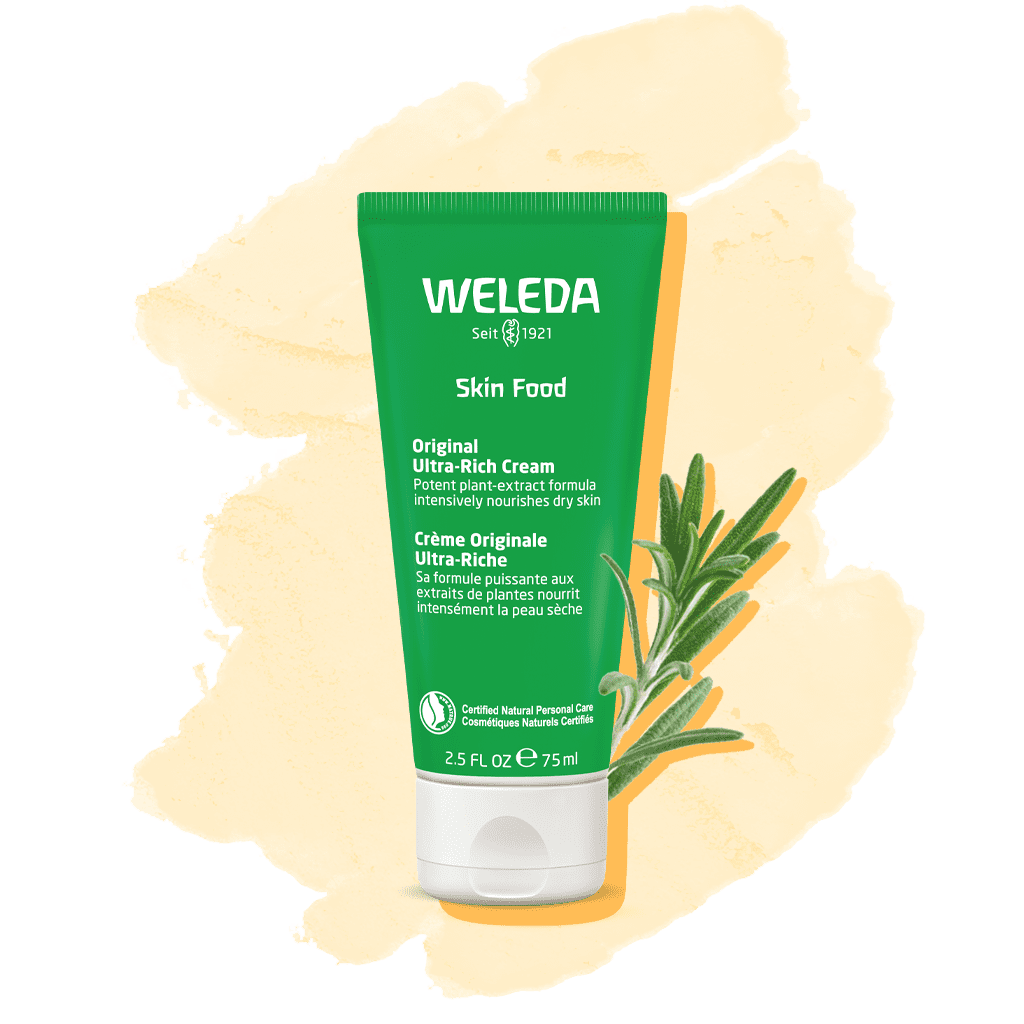 "The Skin Food Original Ultra-Rich Cream is the ultimate do-everything product," Denno said. "I can mix it with anything — foundation, blush, any powder product — to sheer out the color." Denno noted that her favorite compact to cocktail with the Skin Food Original formula is a shimmery bronzer that, if used alone, would be too intense or chalky. "If I have a bronzer that I know will be the perfect color for my client's legs [as body makeup], I'll crack a little bit of the bronzer from its palette and mix it with the Skin Food Original. There are endless possibilities to using it."
Denno added that she uses a similar method to highlight clients' faces. "You only need less than a pea-size amount of the Skin Food Original," she said. "Mix it with any powder highlighter, and tap it into the cheekbones, onto the brow bone, and down the bridge of the nose."
Tip #2: Create Custom Coverage Using Skin Food Light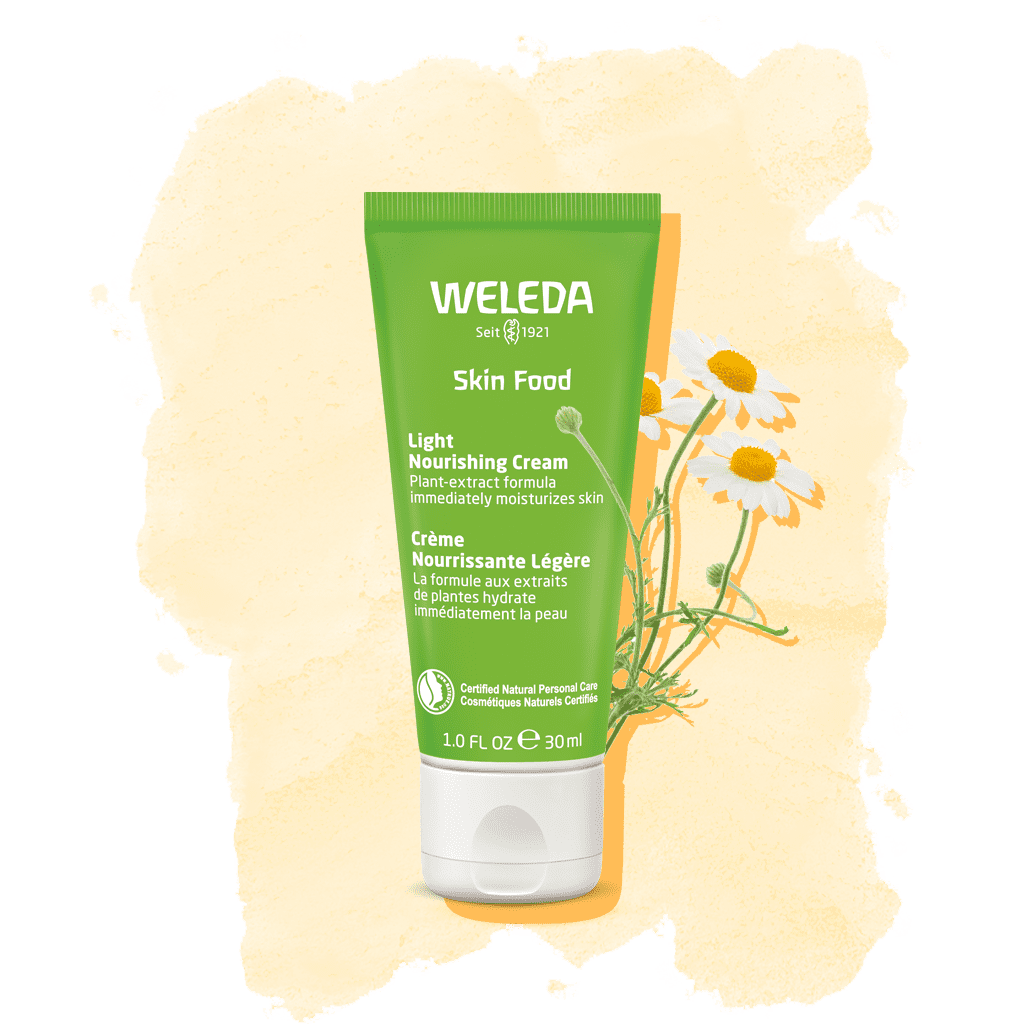 If Denno needs to sheer out a foundation, spot conceal, or is creating a full-coverage look for someone with dry skin, she'll reach for the Skin Food Light Nourishing Cream. "If someone has really dry skin, I'll put on the Skin Food Light first and let it sit and sink in for a bit, maybe even mix it with a drop or two of an oil," Denno explained. "I'll often use blotting papers to remove any excess oil or shine, but doing this usually depends on the person's level of natural oiliness. Then, I'll go in with a concealer or foundation. If you want less coverage, mix the Skin Food Light with your base product. It'll help disperse the pigments, so it creates a sheer wash of coverage."
Tip #3: Make a Tinted Moisturizer For Legs With the Body Butter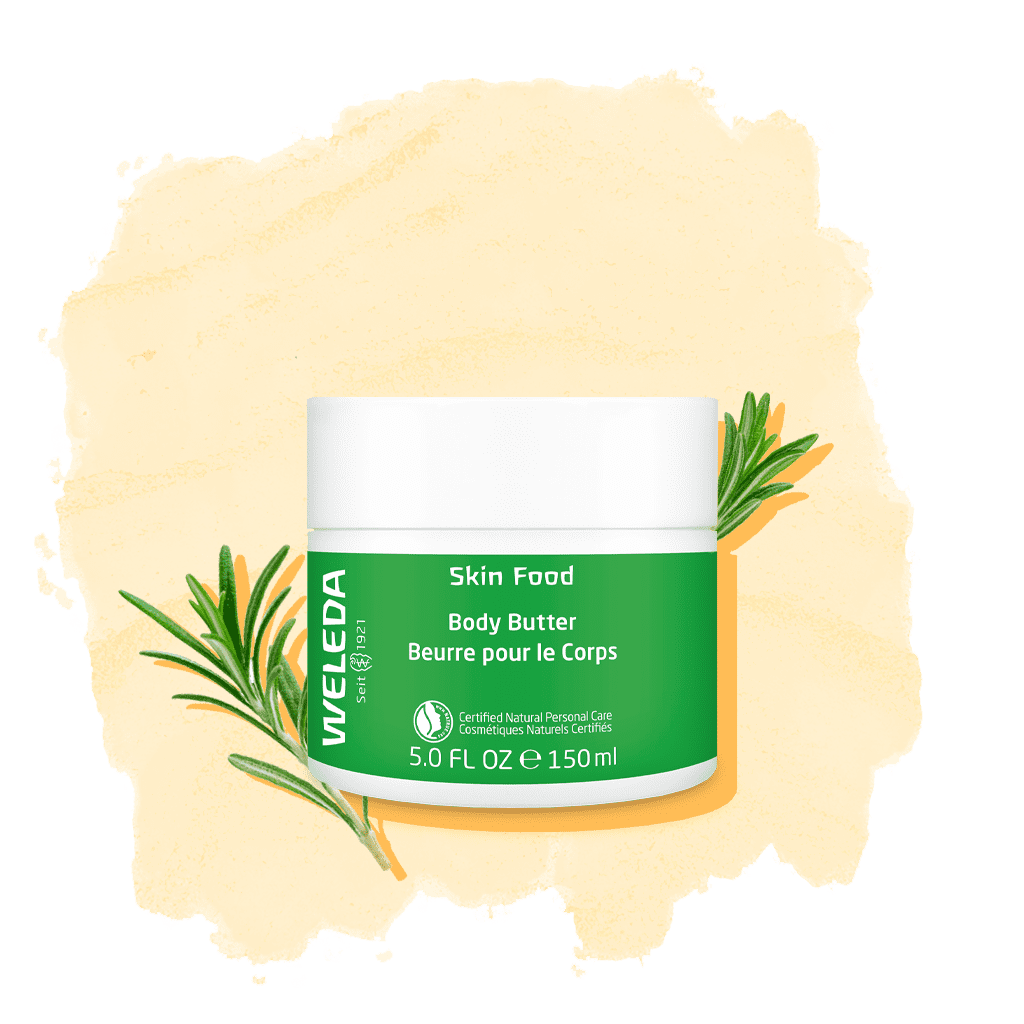 The beauty of the Skin Food Body Butter is that it can be used for the entire body, and its whipped formula allows it to be nourishing but never heavy. For this reason, Denno relies on it for a number of needs, like body highlighter. "You can mix it with a liquid or powder highlighter and highlight the top of the shins or shoulders. The light hits it perfectly," she said. "Or you can blend it with a bronzer to create a tinted moisturizer for legs."
Tip #4: Make Your Own Lipstick With the Lip Butter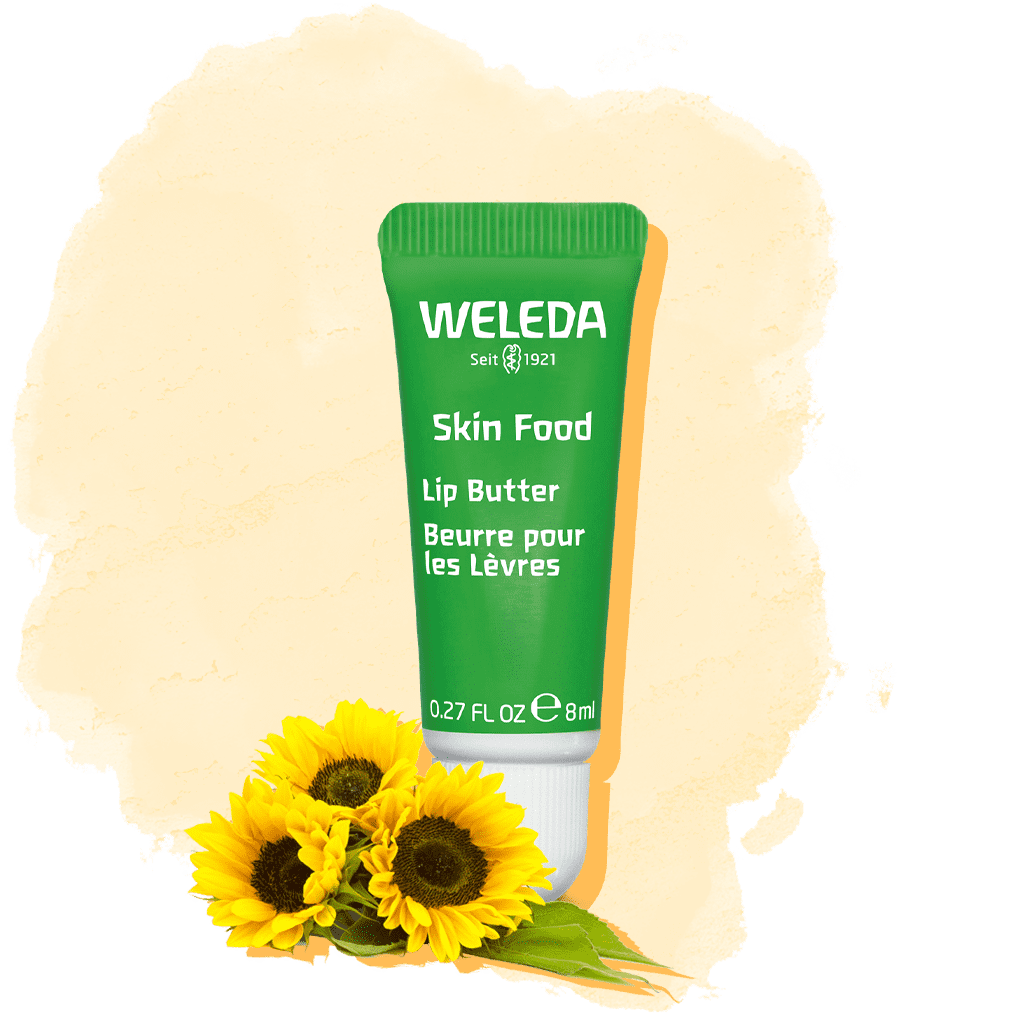 "There have been plenty of times that I've taken a broken blush or lipstick and mashed it up with the Skin Food Lip Butter, like I'm a chemist," said Denno. "I'll either do the mixing in the palm of my hand, in a bowl, or directly on the lips." She admits she's gotten even more creative using the lip formula before. "I've also mixed the Lip Butter with a body highlighter and tapped it onto the high points of the arms and the clavicle," she explained. "If I want something really glossy, I'll even put it on the legs alone. It sits perfectly on the skin."
Shop the Article
Weleda Skin Food Original

Buy Now

Weleda Skin Food Light

Buy Now

Weleda Skin Food Body Butter

Buy Now

Weleda Skin Food Lip Butter

Buy Now
Source: Read Full Article