Kim Kardashian West Just Got a Short — and We Mean Short — Haircut For the Summer
05/29/2019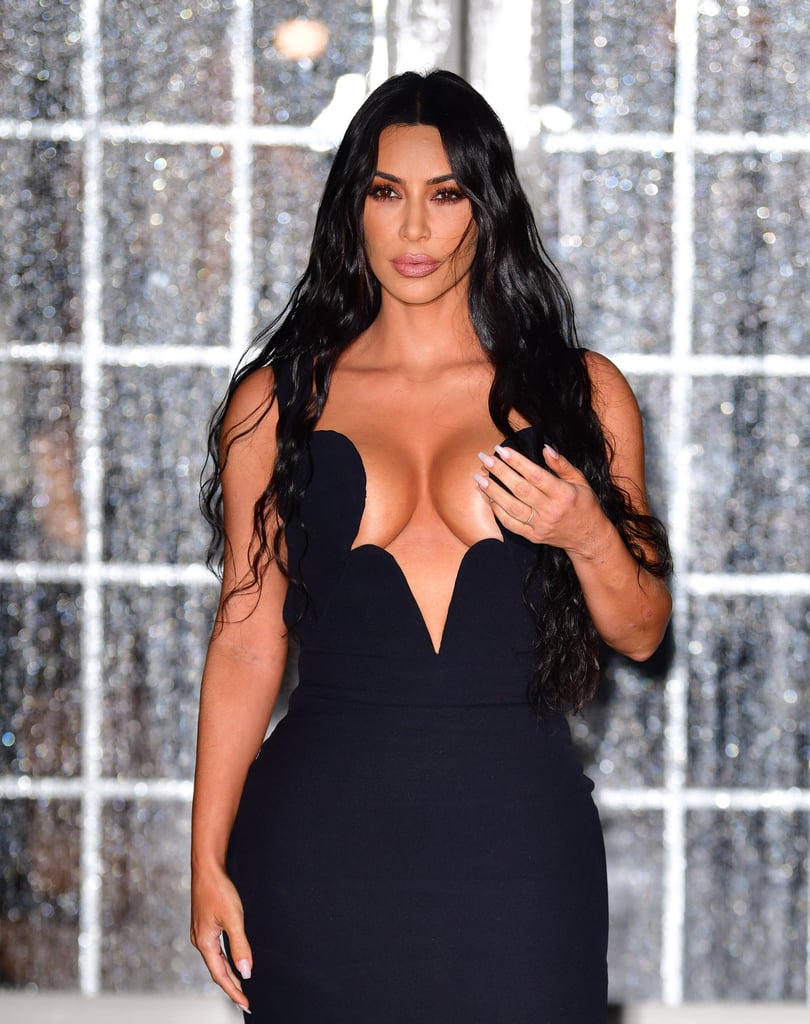 Kim Kardashian West Just Got a Short — and We Mean Short — Haircut For the Summer

Kim Kardashian West has undergone many hair transformations. Who could forget her iconic extralong, almost floor-length extensions and teal mermaid waves? Her latest hair change, though, is one that many celebrities have been opting for during the warmer months — a sleek, blunt bob haircut.
The multihyphenate celebrity and her beauty team — hairstylist Chris Appleton and makeup artist Mary Phillips — all shared pictures of the new look on their Instagram pages. "Big cut for @kimkardashian today. Who likes the short hair?" Appleton captioned his post.
Though Appleton confirmed that it is indeed a haircut, fans are speculating that it could be a wig. Regardless of whether or not the hair change is here to stay, it might be one of Kardashian West's most dramatic ones yet. Ahead, see her new haircut.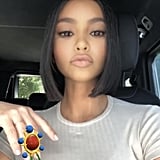 Source: Read Full Article