Jeremy Allen White's Tattoos Give You a Peek at His Softer Side
08/03/2022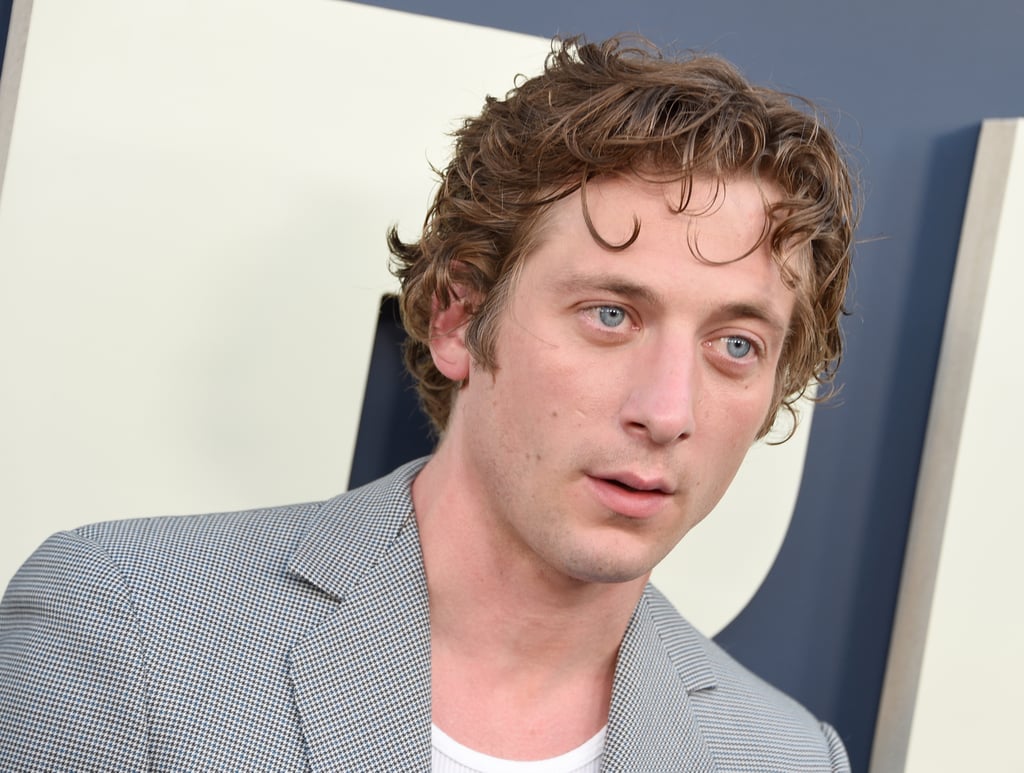 Jeremy Allen White's Tattoos Give You a Peek at His Softer Side

Jeremy Allen White has six known tattoos so far.
His character in "The Bear" has a big collection of ink, which has people wondering if any are real.
See White's most meaningful designs, including the tattoo for his oldest daughter.
Ever since "The Bear" came out on Hulu, people can't stop talking about Jeremy Allen White. In the show, his character, Carmy, is heavily tatted, but in real life, White's tattoo collection isn't quite as robust. The actor has at least six known tattoos that are visible on his arms and chest. One of the designs was even on full display when he played Lip Gallagher on "Shameless."
White has gotten his designs at different stages of his life, and many of his tattoos have deeper meanings. A few of the actor's most personal designs are for his wife, Addison Timlin; his kids; and a group of his old friends, showing that he's not afraid to mark his commitment with some permanent matching ink. White's most talked-about tattoo marks a very special occasion for him: the birth of his first daughter, Ezer, whom he shares with Timlin. A few pieces stay relatively hidden under his shirt, but others are visible under the sleeves of his T-shirts.
While the actor hasn't publicly spoken about the meaning behind all of his tattoos, we've done some digging to uncover the deeper significance of as many designs as possible. Ahead, learn what White's tattoos mean and get a closer look at all of his ink.
Source: Read Full Article