Jaclyn Hill's Cosmetics Line Is Finally Here With 20 Nude Lipsticks
05/30/2019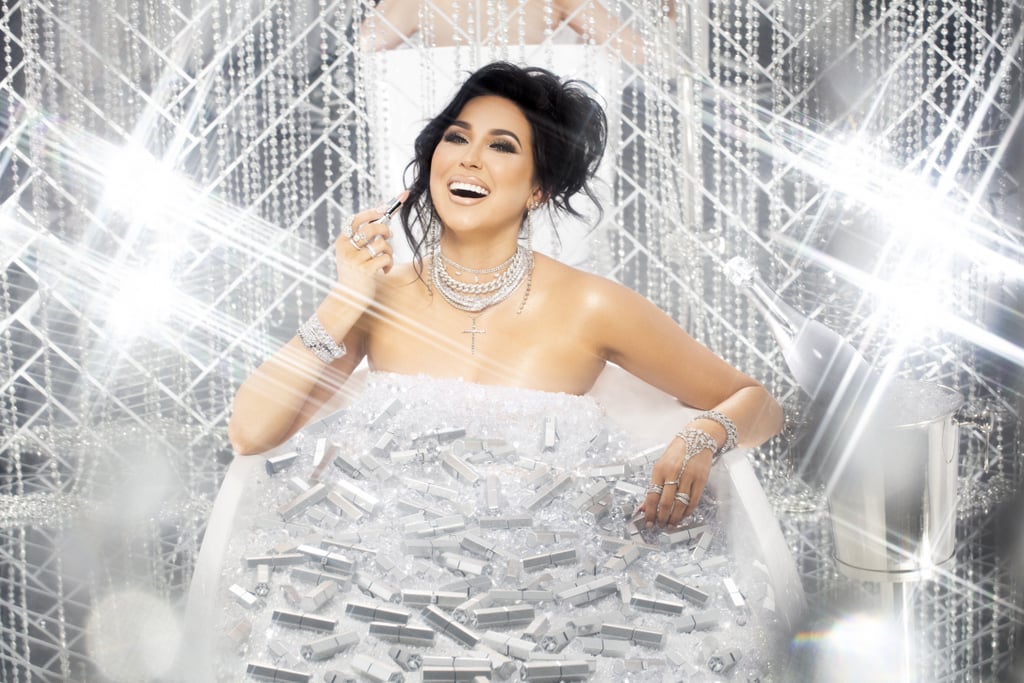 Jaclyn Cosmetics

YouTube influencer Jaclyn Hill's new cosmetics line, Jaclyn Cosmetics, is finally here and has launched with its first product, the So Rich Lipstick ($18). The launch features 20 shades of nudes that the brand claims will suit all skin tones, which she displayed on her YouTube channel last week and swatched on her arm, describing each shade for her viewers.
Each vanilla-cake-scented lipstick is formulated with moisturizing ingredients like murumuru (fruit from a Brazilian tree), shea, and mango butter to give it a comfortable feeling on the lips and smooth application. Collagen has also been added to give the skin a more youthful appearance.
The tube itself is just as glamorous as you would expect from the blogger. The hexagonal-shaped silver bullet is covered in silver glitter and feels heavy in your hand. It includes a faux diamond at the closure and Hill's initials.
This isn't Hill's first foray into makeup. In 2017, she launched a jumbo-size, colorful eye shadow palette with Morphe Cosmetics, and she followed her first collaboration with three brush sets and four additional smaller palettes.
You'll be able to purchase the lipsticks on the brand's website for $18 each, $49 for trios (of which there are four sets to choose from), and $295 for the entire set. Check out some of the available shades ahead.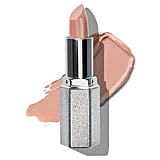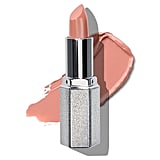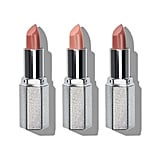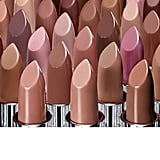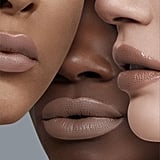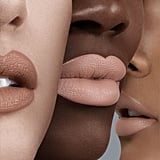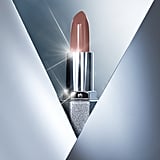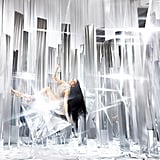 Source: Read Full Article